Commander-in-Chief of the Armed Forces of Ukraine Valerii Zaluzhnyi has shared a video of the Ukrainian military undergoing training in the conditions as close as possible to combat ones.
The corresponding video has been posted by Commander-in-Chief of the Armed Forces of Ukraine Valerii Zaluzhnyi on Facebook.
Read more: In Germany, They Say That Ukrainian Military Need to Undergo Training to Use Taurus Missiles
Ukrainian military continues their training at the 151st Training Center. During the course, they are being trained in planning and conducting both defensive and offensive operations, tactical medicine, and sniper activities.
Practical exercises are carried out, using the LaserTag technology, which allows training to be as close as possible to combat conditions.
"Today, we simulated an assault on hypothetical enemy positions. With these cadets, we utilized LaserTag technology to allow servicemembers to experience this contact battle," Sergeant Instructor Sergey told.
As noted by the training platoon commander and senior instructor Hlib, the most important subject taught at the center is tactical medicine: "All our instructors are highly qualified, and they have also experienced combat. They designed practical exercises as if they were in combat themselves, and they could feel it all."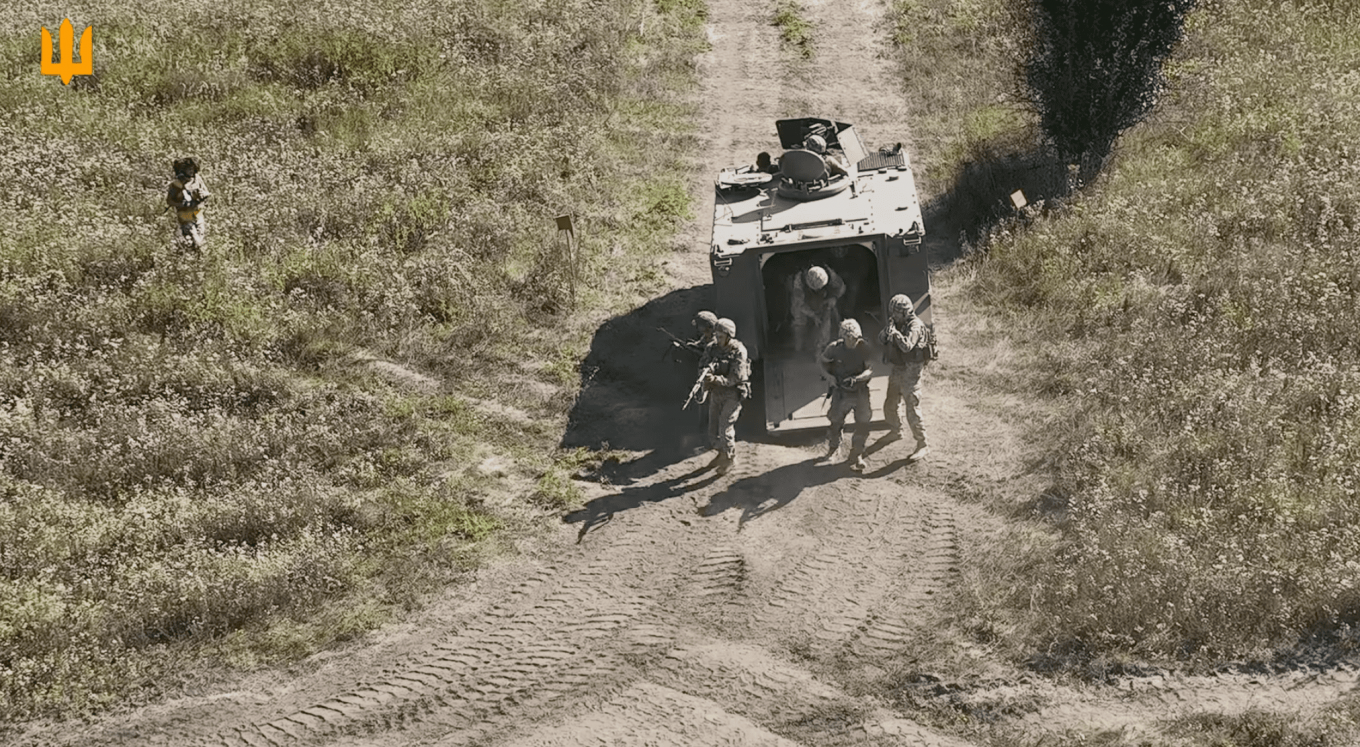 Ukrainian military has been using LaserTag systems for training purposes for several years now. For instance, domestically produced LaserTag systems were first tested during the tank competition of the Ukrainian Armed Forces in 2020.
In 2021, the Commander of the Ground Forces of the Armed Forces of Ukraine, Oleksandr Syrskyi, announced that the Ukrainian Armed Forces are transitioning to the use of MILES and LaserTag systems on a large scale. In the same year, it was reported that the Operational Command North had purchased a LaserTag system kit for its own needs.
Read more: Ukrainian Pilots Successfully Finished Training Course on Fighter Jets in one European country
---
---