According to the Sky News, this was stated by the Minister of Defense of Slovakia Jaroslav Nagy.
Jaroslav Nad also added his country isn't big enough to afford such gifts as warplanes to Ukraine.
Read more: Repair Plant for Damaged Ukrainian Military Equipment Opened in Slovakia
Therefore, Slovakia is considering the option of replacing fighter jets with newer ones, or selling them.
He said each MiG-29 is worth about € 35 million.
The minister made such comments during a joint news conference with British Defence Secretary Ben Wallace.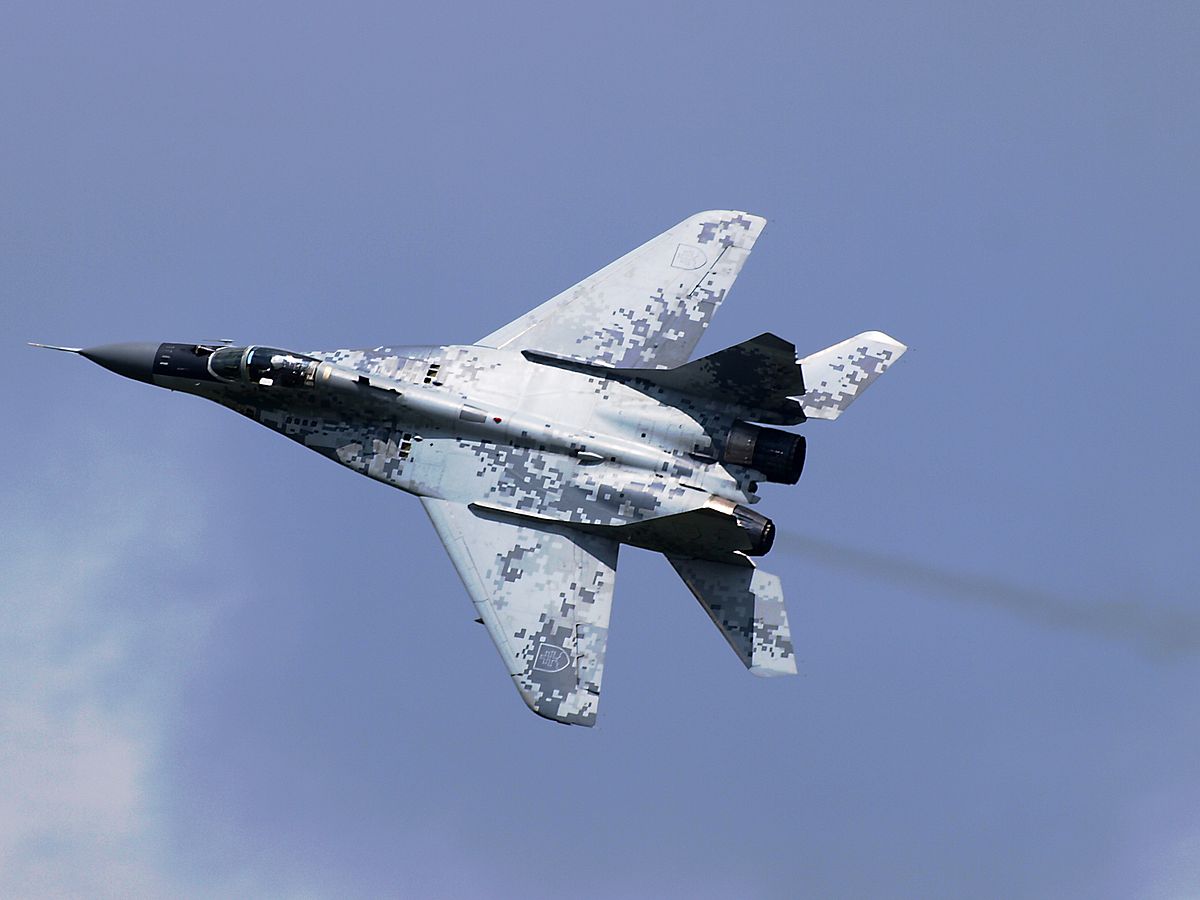 The British minister welcomed Slovakia's support to Ukraine in its war against Russia's invasion and offered a word of caution to any state that might choose to hedge its bets.
"If you sit on the fence with President Putin he will in the end eat the fence and then eat you," Mr. Wallace said.
While answering Sky News reporters about whether Slovakia would consider giving its MIG-29 jets to Ukraine, the Slovakian defence minister said the 11 jets were set to stop being operated by the Slovakian Air Force from the end of August, with Czech and Polish aircraft expected to take over protecting Slovakia's air space from the start of September.
At the same time, he stressed that his country could not just give them away without replacement or monetary compensation.
"We are open to a discussion concerning those MiG-29s transferring to Ukraine, but certainly this will require, I would say, a broader discussion about taking into account financial aspects and all other aspects of delivery, so no decision has been made yet," he stated.
As previously reported, on July 25, Defense Minister Oleksii Reznikov stated that Ukraine can prepare its airfields for modern military aircraft.
Read more: Slovak Defense Minister Says Slovakia Sent Over 30 BMP-1 IFV to Ukraine
---
---