The russian federation has postponed to 2023 the deadline for the production of the first prototype of the TVS-2MS Partizan short takeoff and landing aircraft, created on the chassis of an illegal copy of the An-2 aircraft, as Kryla reports.
According to russians, they had problems with replacing imported units and units with local analogues, the reason being "circumstances of an external nature", i.e. Western sanctions for aggression against Ukraine. But this situation does not prevent them from dreaming about creating a version of the Partizan aircraft with an electric power plant.
Read more: It Seems That There Is a Shortage of Winter Uniforms In Belarus: the Special Operation Forces Are Dressed In Felt Boots And Peacoats of the Chechen War (Photo)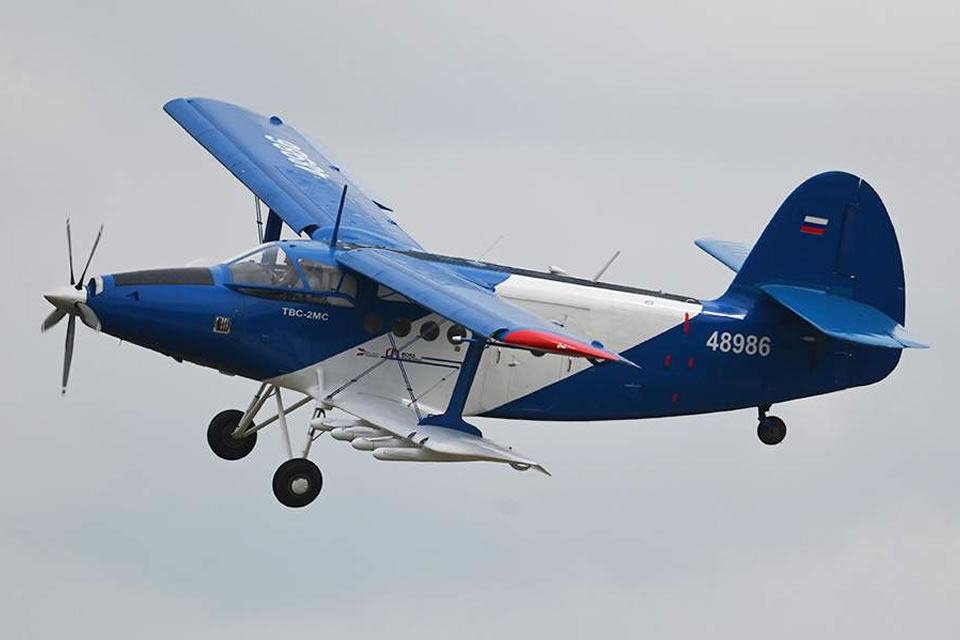 "Now we are studying everything we have in terms of electric motors, generators and other things in order to assemble this modification," said Vladimir Barsuk, director of the Siberian Scientific Research Institute of Aviation named after S. A. Chaplygin (SibNIA), which actually and works on the TVS-2MS aircraft.
The first prototype of russian TVS-2MS took off at the end of 2014. This plane is basically a stolen copy of the An-2, where the Soviet ASH-62IR piston engine was replaced with an American-made TPE331-12 turboprop engine manufactured by Honeywell, and the four-bladed Soviet AV-2 propeller was replaced with a five-bladed Hartzell. This aircraft also has a modification TVS-2TDS, its is made entirely of carbon fiber.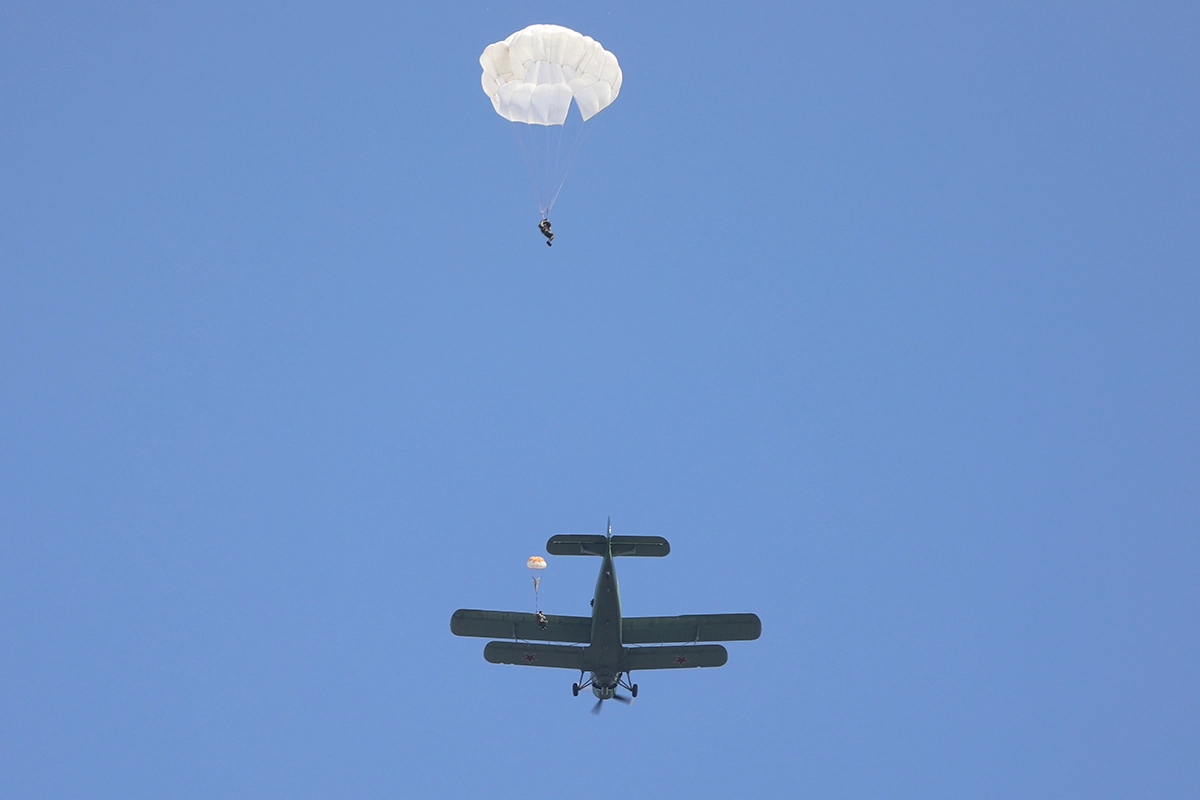 Russians claim that their Partizan supposedly has an increased maximum flight range of 4,500 km, and an increased payload capacity of up to 2.45 tons (but then the flight range is limited to 450 km). Also, they claim that their solution differs from the "basic" An-2 by the updated design of the fuselage and chassis, the pointed shape of the nose and the "closed contour" of the wing.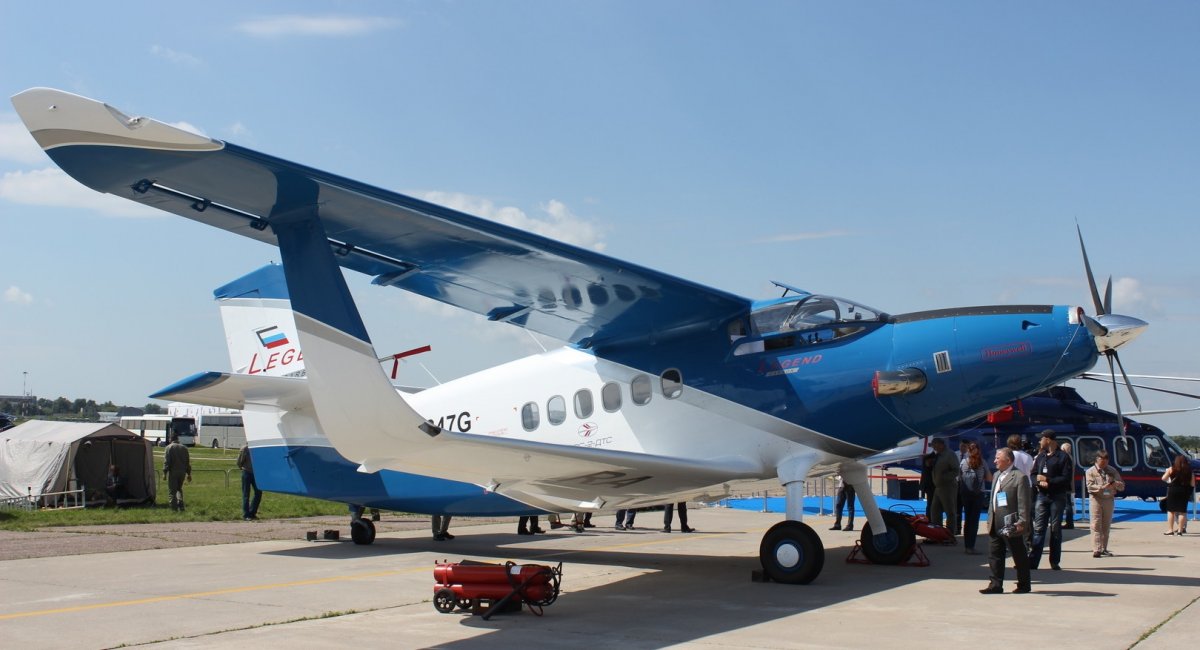 Open source data indicates that the russian army still uses An-2 to train its paratroopers. Although the Military Balance 2022 does not indicate on the number of such aircraft that remains at the disposal of russian army. There are also reports that in 2 years, the russian defense industry wants to create its own drone based on the An-2.
Read more: Russia Actively Supplies Something From China With the An-124 Cargo Planes: Flights Conducted Almost Every Day
---
---