The Ministry of Defense of Belarus reports that soldiers passed all kinds of training, in particular, the other day it was reported that the fresh replenishment of the 5th separate special purpose brigade passed control classes, namely overcoming an obstacle course.
In the published photos, attention is drawn to the soldiers' winter equipment. Some of them have peacoats in the camouflage pattern "Flora" and felt boots.
Read more: ​Ukrainian "Kraken" Elite Unit in Vanguard of the Kharkiv Counteroffensive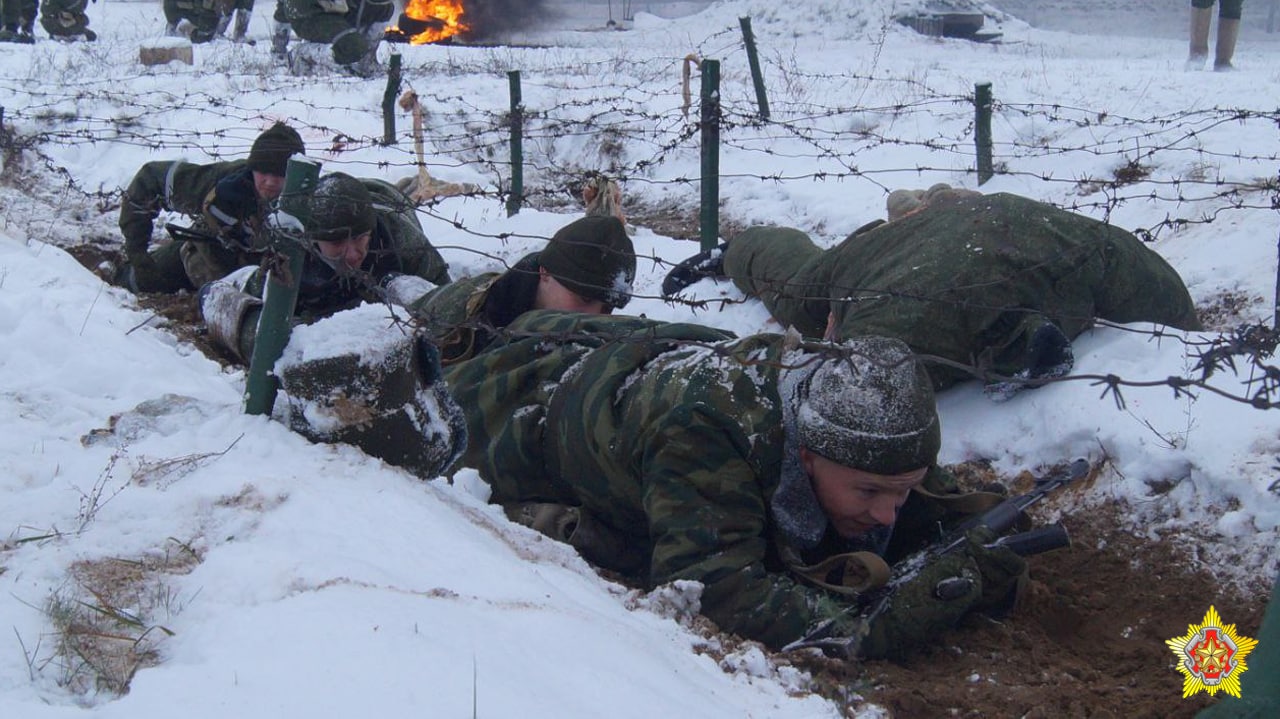 "Flora" camouflage is the standard uniform of the russian army during the war in Chechnya, but it was also used by the army of Belarus. And it seems that a certain amount of the old form is still in storage in this country. At the same time, the use of felt boots is quite interesting, because now in Belarus the temperature is quite moderate, slightly below zero.
In any case, the fighters in the photo are dressed unevenly, some in berets and "Belarusian digits", some "cosplay" the 90s.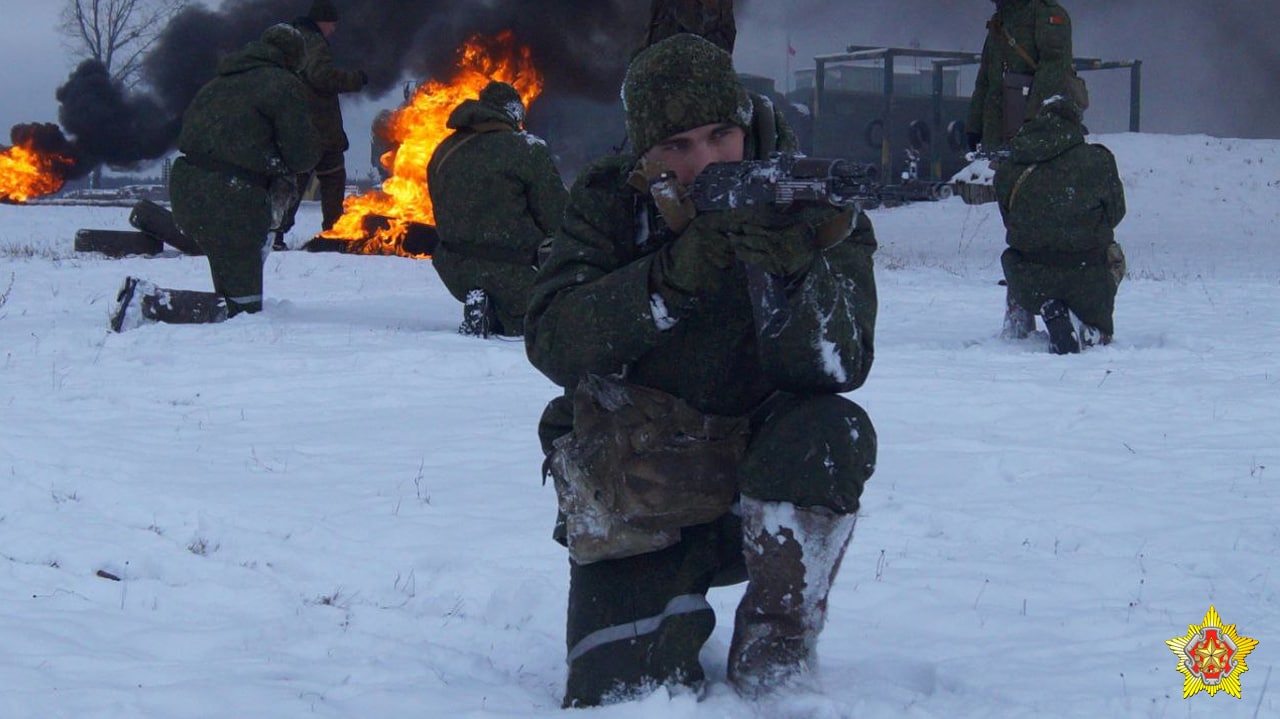 Taking into account the fact that the photographers of the Ministry of Defense of Belarus make the best "picture" and not emphasize the shortcomings, such a variety is an extremely characteristic marker. Especially if you take into account the fact that the photos show the elite Belarusian Special Operations Forces, which were formed by combining special-purpose units and several brigades of airborne troops.
At the same time, a year ago, the situation with the uniform in the Belarusian army was much better, as evidenced by photos from that period.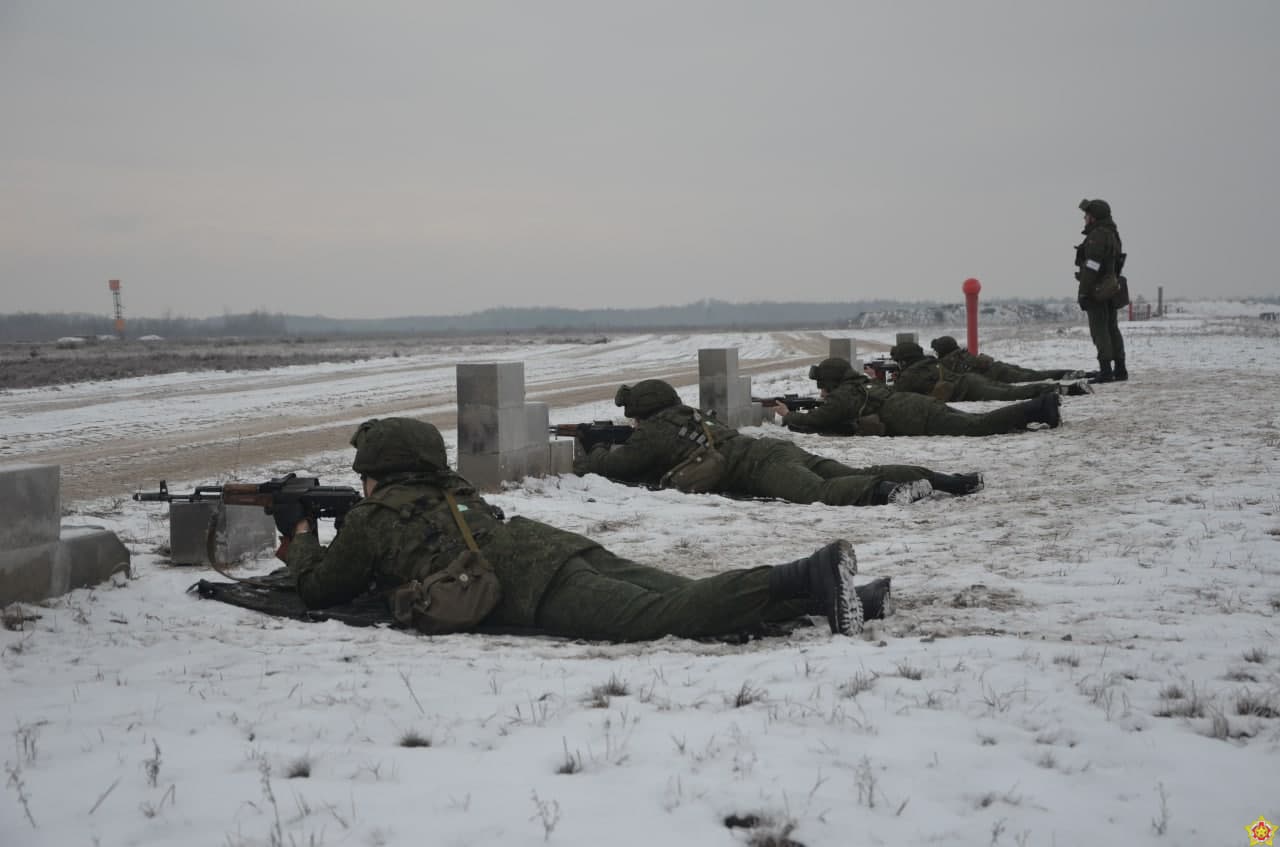 There are only a few explanations for this contrast. The first option: the number of conscripts from the armed forces of Belarus turned out to be greater than the estimated number of sets of uniforms. The second option: Minsk transferred a significant part of the winter uniform to Moscow, which caused a logical deficit. The third option: in the photo are not Belarusian, but russian soldiers who are training on Belarusian training grounds.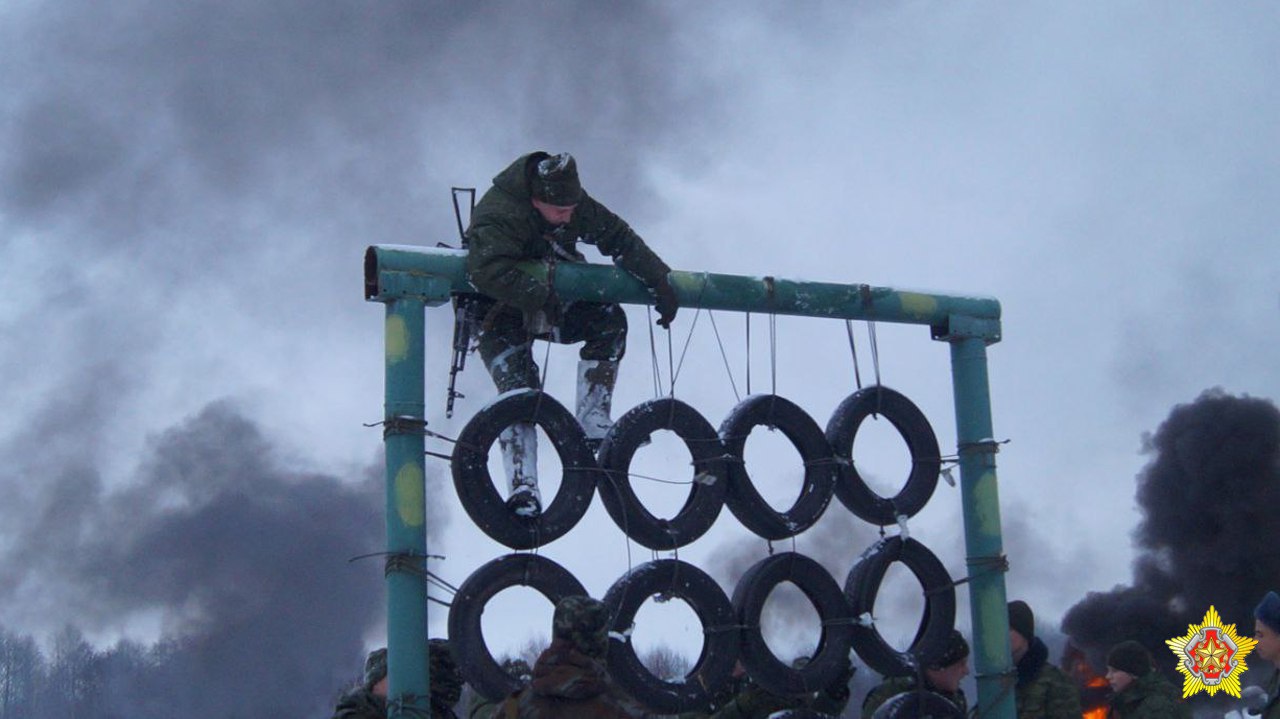 Read more: Russians Build Wagner Line In Luhansk Oblast, Which May Slow Ukraine's Tanks Down
---
---