Vadym Skybitskyi, representative of Defense Intelligence of Ukraine said in the "(un) Safe Ukraine" podcast that russia has less than 200 9K720 Iskander SRBMs that's why they use 35-year-old missiles that have to be disposed of.
"Rarely, do they use Iskanders. The number of missiles depends on what the russian federation is currently using. We counted the S-300s – these are missiles that have been in storage for more than 30 years, and most of them are 35-40 years old. And instead of spending money on recycling them, they will simply be fired on our territory. If you calculate how many [S-300s] they use [per day], it will appear they still have enough of these missiles for three years. There are about 7,000 of them" said the representative.
Read more: Bayraktar TB2 Keeps Hunting And Gives russian Air Defense Systems a Choice to Be Struck: Either MAM-L Or HARM (Video)
But it doesn't mean they have enough systems and every 35-year-old missile will work properly.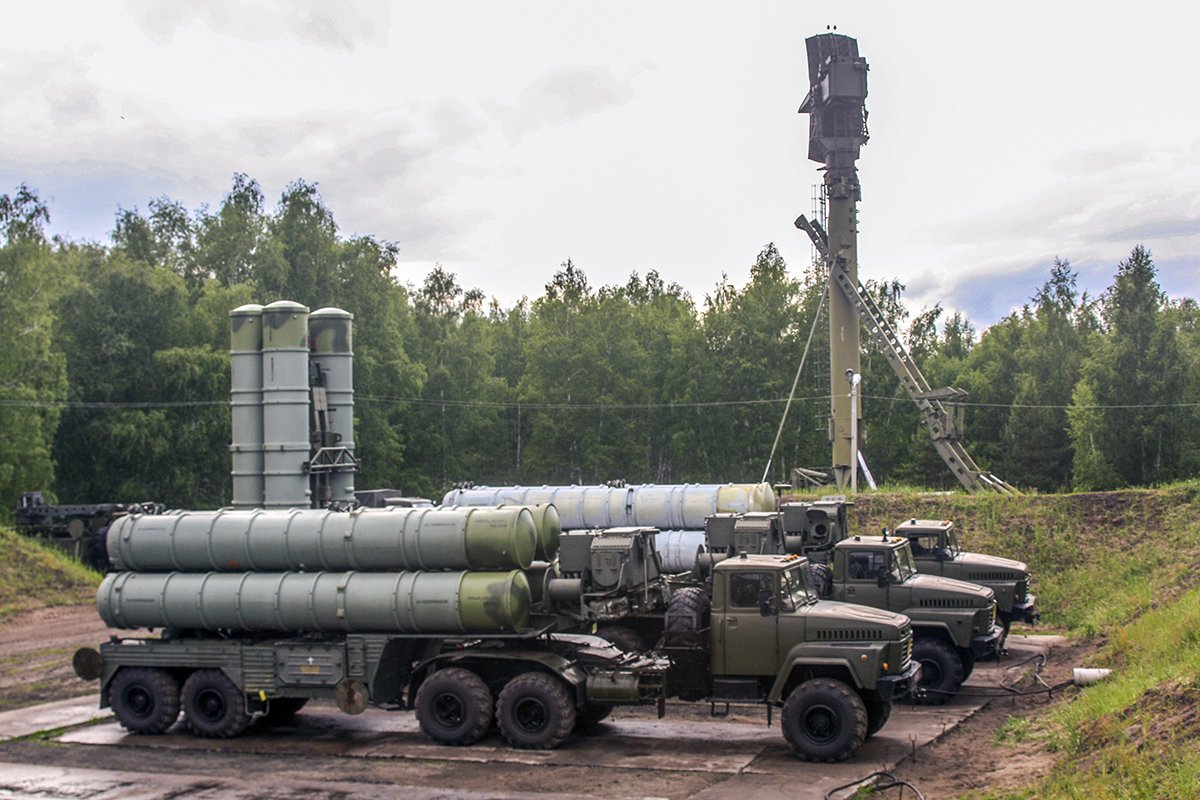 Yesterday, on September 8, Olexii Hromov, deputy chief of General Staff of the Armed Forces of Ukraine, reported that russians had launched 34 cruise missiles and 47 air-to-air missiles in a week. Only few of them were fired from 9K720 Iskander SRBM system, one was downed by the Armed Forces of Ukraine.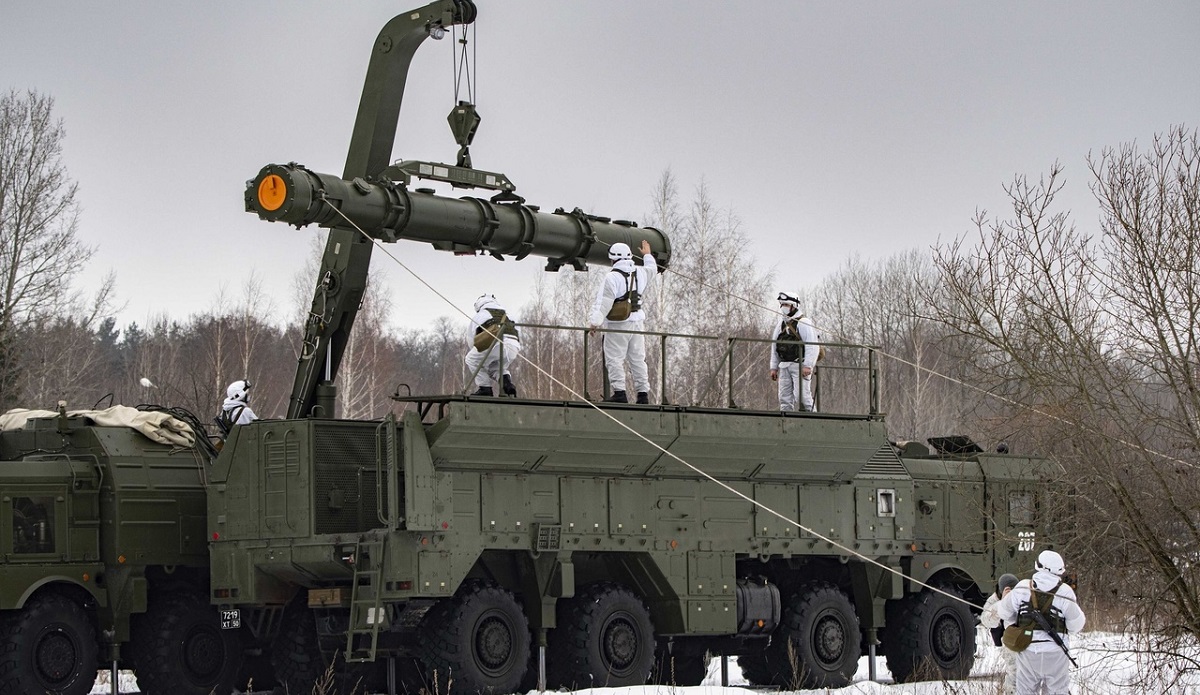 A stock of 200 missiles is miserable. Before the full-scale invasion russia had 14 brigade sets of Iskander systems, each had 16 vehicles with launchers. Theoretically, 14 brigades could launch 448 ballistic and cruise missiles. In a conclusion, now russian army has half of missiles for only one volley.
As Defense Express reported, the russians lost another vehicle of Iskander mobile short-range BMS and a "Pion" self-propelled gun.
Read more: ​Ukraine's Military Continue Suppress russian Air Defense System - This Time Pantsir-S1 Anti-Aircraft Missile System Eliminated (Video)
---
---