This infromation was peport by Petro Andriushchenko, an advisor to the mayor of Mariupol, in Telegram.
"Overall, we can talk about approximately 30,000 occupiers, concentrated in Mariupol and the region," the official wrote on Telegram.
Read more: ​The Hull of Future Flagship of Ukraine's Navy is Made of Steel Produced in Heroic Mariupol
Earlier, Andriushchenko reported that Russian construction workers have started dismantling the Azovie neighborhood of Russian-occupied Mariupol, including undamaged houses, to build "elite" homes.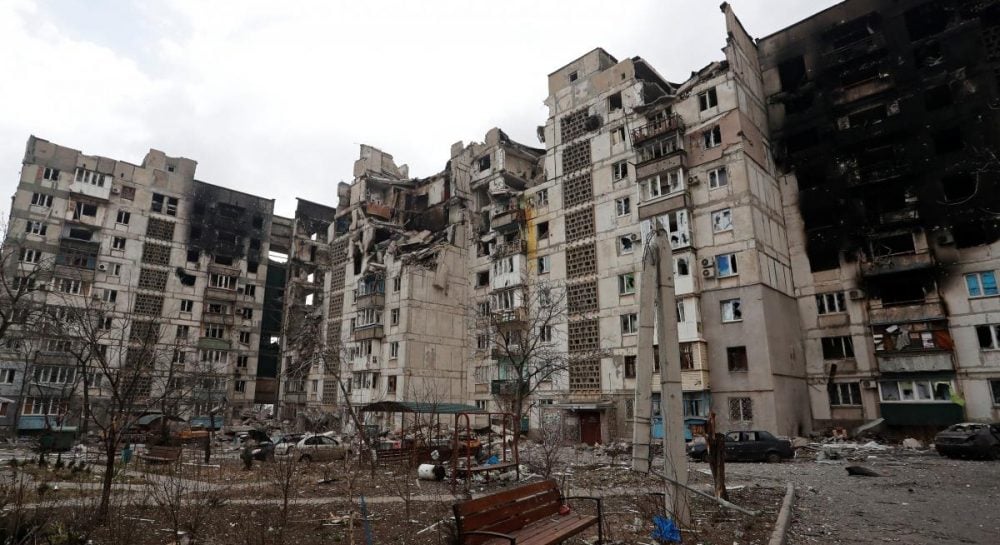 In the past several months, Russia has begun bulldozing Mariupol's ruined apartment buildings, an action criticized by multiple human rights organizations that see it as an attempt to cover up war crimes. In some cases, the remains of those killed are suspected to still be inside.
Russia's brutal two-month-long siege of Mariupol left most of the 450,000-strong city in Donetsk Oblast in ruins.
Read more: ​UK Intelligence States That russia Fortifying Its Positions Around Occupied Mariupol, in Zaporizhzhia and Kherson Regions
---
---