This time around, the discussion will concern bolstering Ukraine's air defense capabilities, combat aircraft included, and expanding the so-called "tank coalition", as informed by Ukrainian Minister of Defense Oleksii Reznikov who has departed for the Ramstein Air Base in Germany to meet with his colleagues from more than 50 countries.
In addition, the issues regarding ammunition supply, accelerating logistics, maintenance and repair of military equipment, training of Ukrainian personnel, will be raised as well.
Read more: Why Britain Believes That It Won't Be Possible to Quickly Provide Ukraine With the Eurofighter Jets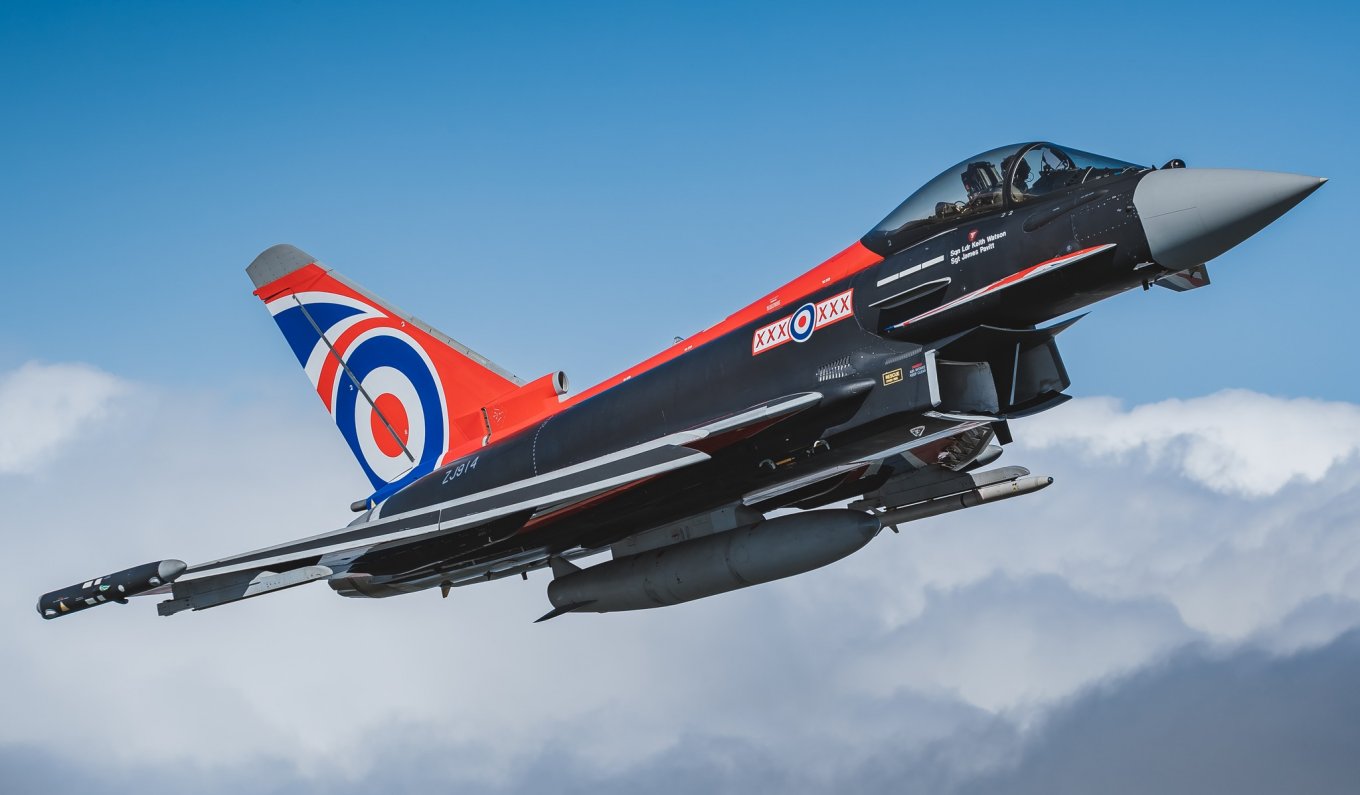 No doubt, the issue of combat jets for Ukraine will cause the most controversy, as it is a pressing matter for Ukraine, especially after the talks about Eurofighter in the UK and F-16 in the Netherlands became more specific.
At the same time, some skepticism, in this case, is fairly reasonable, as long as the issue of providing planes to Ukraine remains a hard decision for the West to make. Although we should also remember that the same was true for tanks just a few months ago, it was "completely off the table" at the time, until eventually all doubts were gone.
For example, in June last year, President of France Emmanuel Macron, when asked about transferring some kinds of weapons, said the following:
"It is almost an official position of NATO partners. We help Ukraine defend itself, but we do not enter the war against Russia. Therefore, it was agreed not to supply certain weapons, such as assault aircraft or tanks," he said, as quoted by Ukrinform. And then became the first who announced the transfer of AMX-10R "light tanks" to Ukraine half a year later in January 2023. This announcement may have become a catalyst for the supply of main battle tanks as well soon afterward.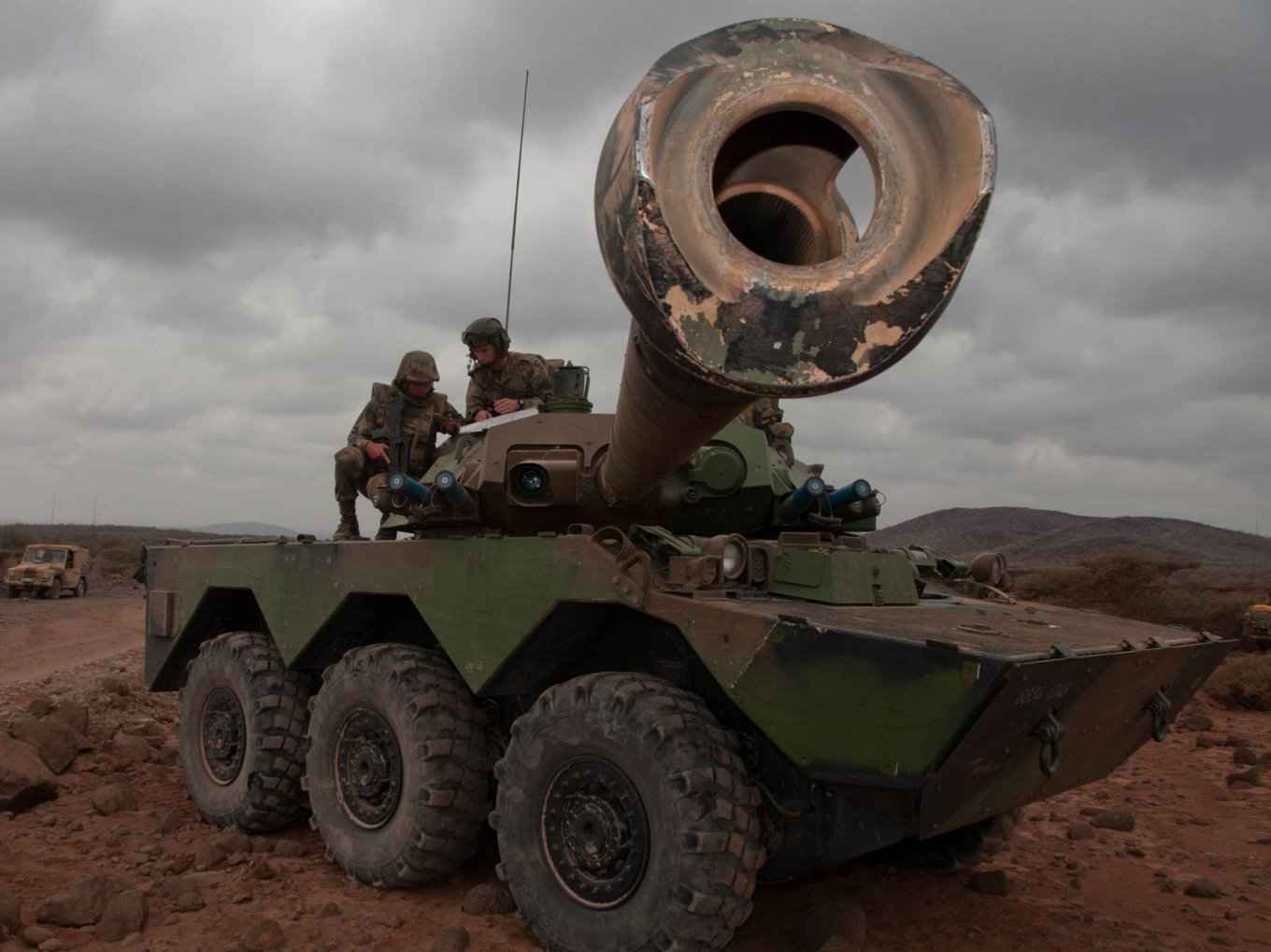 In other words, some decisions tend to change, although this process does not go without a hitch, as Berlin demonstrated with his reluctance to send Leopard 2 till the bitter end. However, even this was changed, not without pressure from other countries.
That is why the combat aircraft topic is definitely "on the table". But even if the positive decision is agreed upon, it would be too optimistic to expect the jets to come protect the Ukrainian skies in the near future.
For starters, Ukraine would need to prepare airfields, train Ukrainian pilots and technicians, and most importantly, provide air cover from the ground which requires Patriot SAM systems to complete deployment and enter combat duty beside air bases.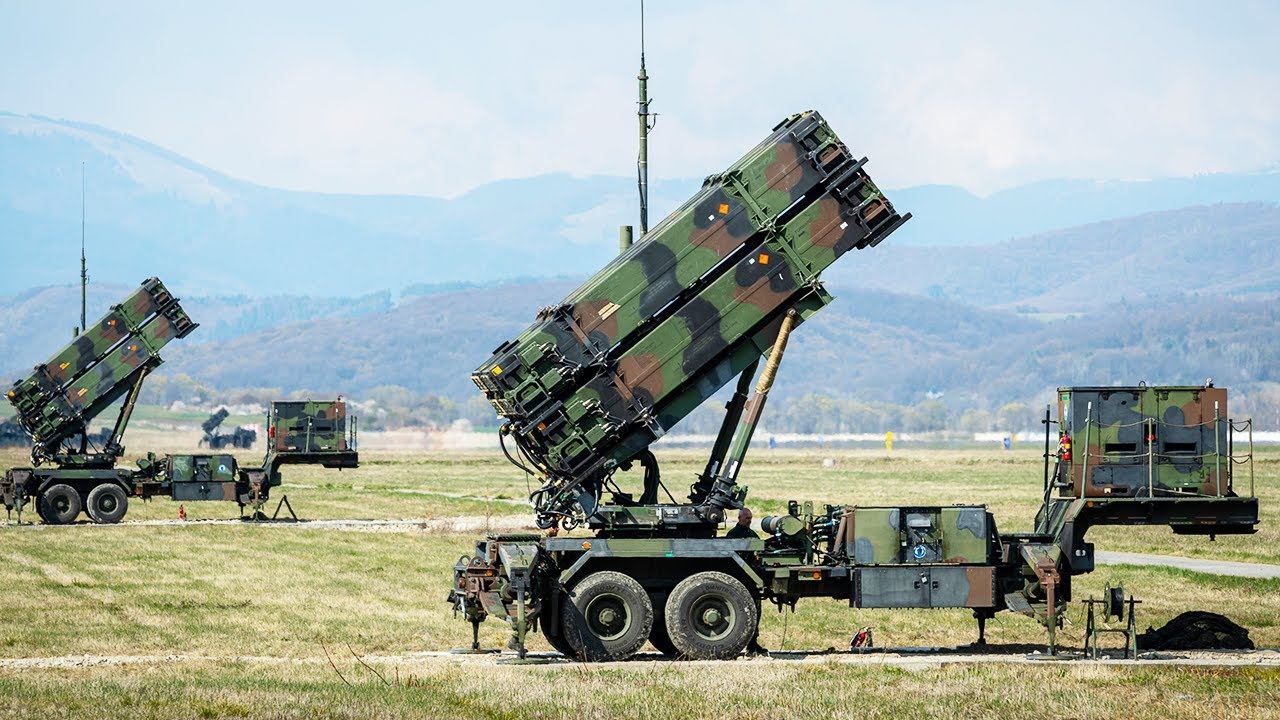 Read more: Defenders of Ukraine Shot Down Next russia's Attack Aircraft in Bakhmut's Sky on Saturday (Video)
---
---