The missile that crashed in the Polish village of Przewodow in November 2022, leading to the deaths of two local residents, has been determined to be of Ukrainian origin, according to an announcement made by the Minister of Justice and Public Prosecutor General, Zbigniew Ziobro, in Lublin on Thursday, citing the results of an expert conclusion, as reported by the Polish news portal Onet.
"As a result of the investigation conducted by the Polish prosecutor's office, a conclusion has been provided that categorically states that this missile was Ukrainian, of either Soviet or russian production. As for the launch site and affiliation to a specific military group, it was a Ukrainian missile," Zbigniew Ziobro stated.
Read more: ​Poland Has Already Delivered 100 Rosomak Armored Combat Vehicles to Ukraine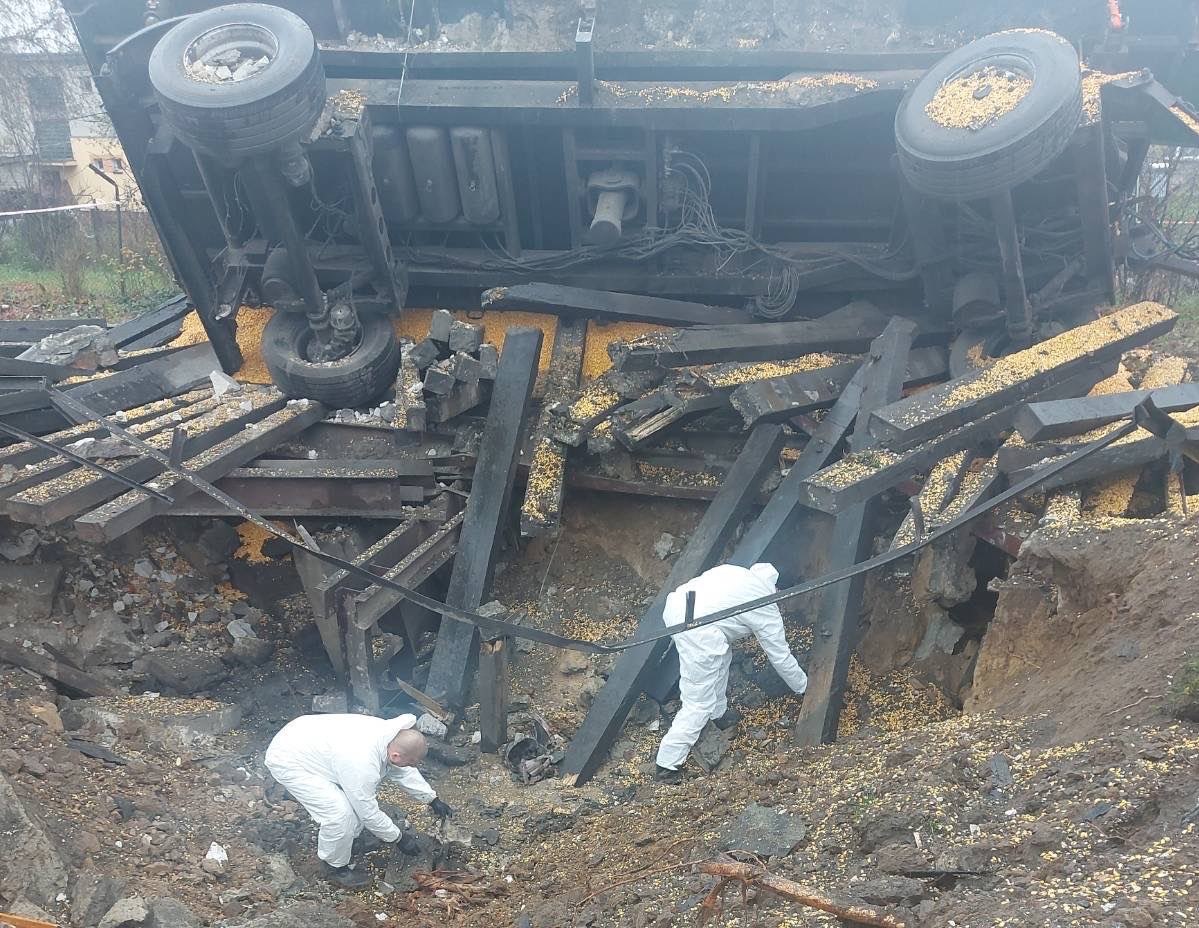 The Minister expressed regret over the lack of cooperation from the Ukrainian side in this matter. He noted that Polish prosecutors cooperate with Ukraine and go there, "risking their own health and lives to help the Ukrainian side document russian crimes committed there".
However, according to Zbigniew Ziobro, the Ukrainian side does not demonstrate a similar attitude towards Polish investigators in the case of the crash in Przewodow.
"This has been going on for several months. I don't think it's a decision at the prosecutor's level. I believe it's a decision at a high political level within the Ukrainian state," the Minister said.
As reported by the Polish authorities, the Ukrainian missile likely fell in the grain drying area, and all indications suggest that it was the result of an accidental incident.
Read more: Ukraine and Poland Will Create Military Medical Hub
---
---