Polish media outlet RMF FM with a reference to unofficial information says the Air Force Institute of Technology has made a preliminary conclusion on the origin of the object found on April 27, 2023, near the city of Bydgoszcz. Investigation shows it was a missile of the Kh-55 type launched by a Tu-95MS around December 2022, during another series of missile attacks on Ukraine.
The assessment is that this missile could have entered the Polish aerospace from belarus. The chances of Polish air defenses not noticing this object are minimal because at the same time, one of the russian Su-34 bombers took off from a belarusian airfield, so all the Polish air defense systems were on high alert.
Read more: How Many Kh-55 Nuclear Warhead Missiles Can Russians Have, And Why They Are Launching Them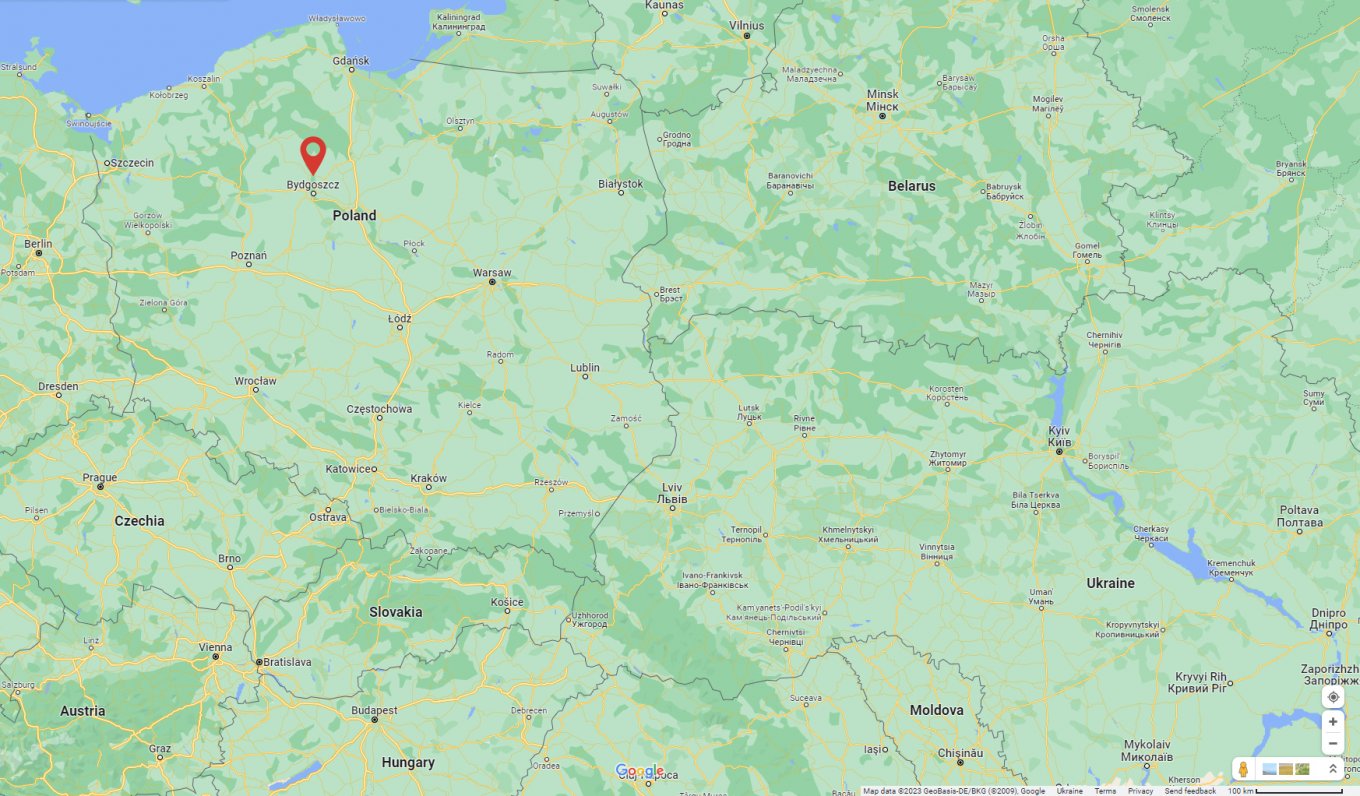 AFIT specialists came to the conclusion it was a Kh-55 without a warhead. It is emphasized that the institute only prepares an expert report for the local prosecutor's office, the latter will announce the final result of the investigation of this incident.
Noteworthy is the fact that the Polish experts try to be careful with their wording when explaining the situation to the RMF FM journalists.
They say, the found Kh-55 could not possibly be Polish because the country's army doesn't have ones either in service or in warehouses, so there's no chance this missile was used during military drills.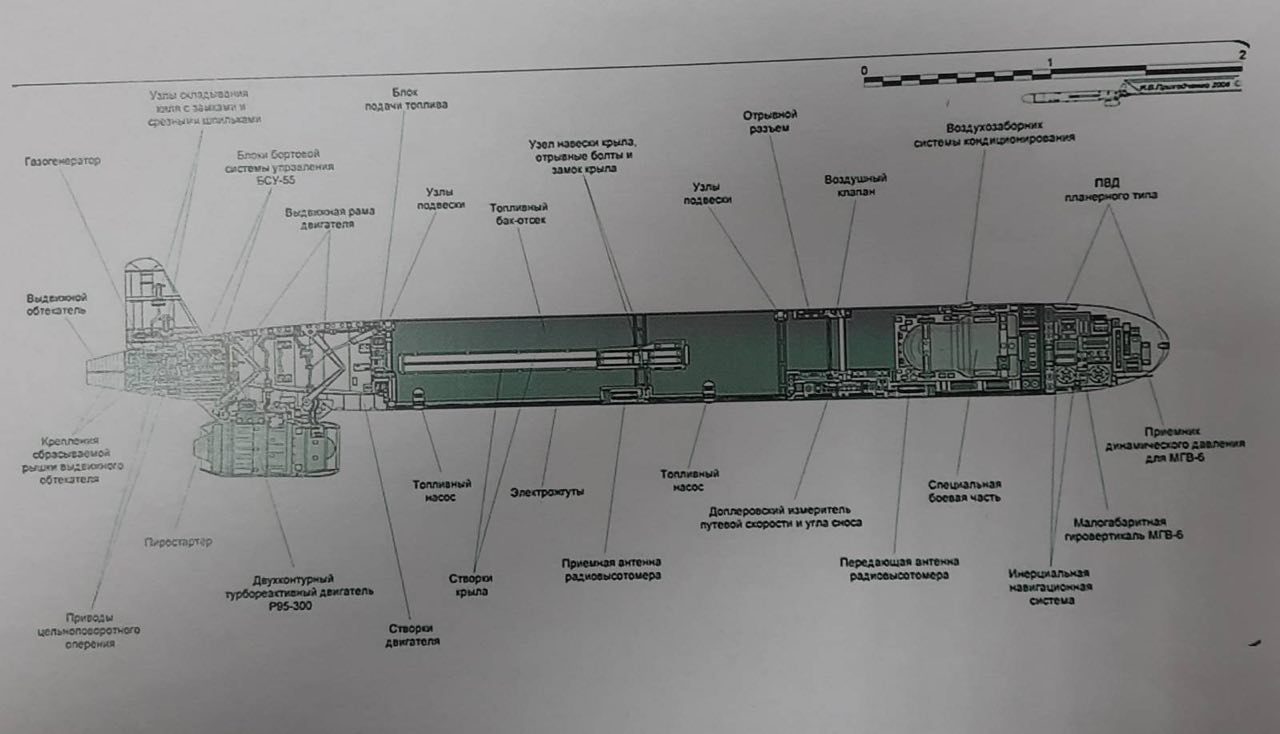 Theoretically, if the prosecutor's office makes an official announcement that the missile was launched by russians, the Polish military's actions (or inaction) would require an additional investigation. RMF FM sources say Polish air defense lost sight of the missile about 2 km from Bydgoszcz, and some authorities might have wanted to hide the incident.
Defense Express will monitor the situation and wait for the official statements in this regard.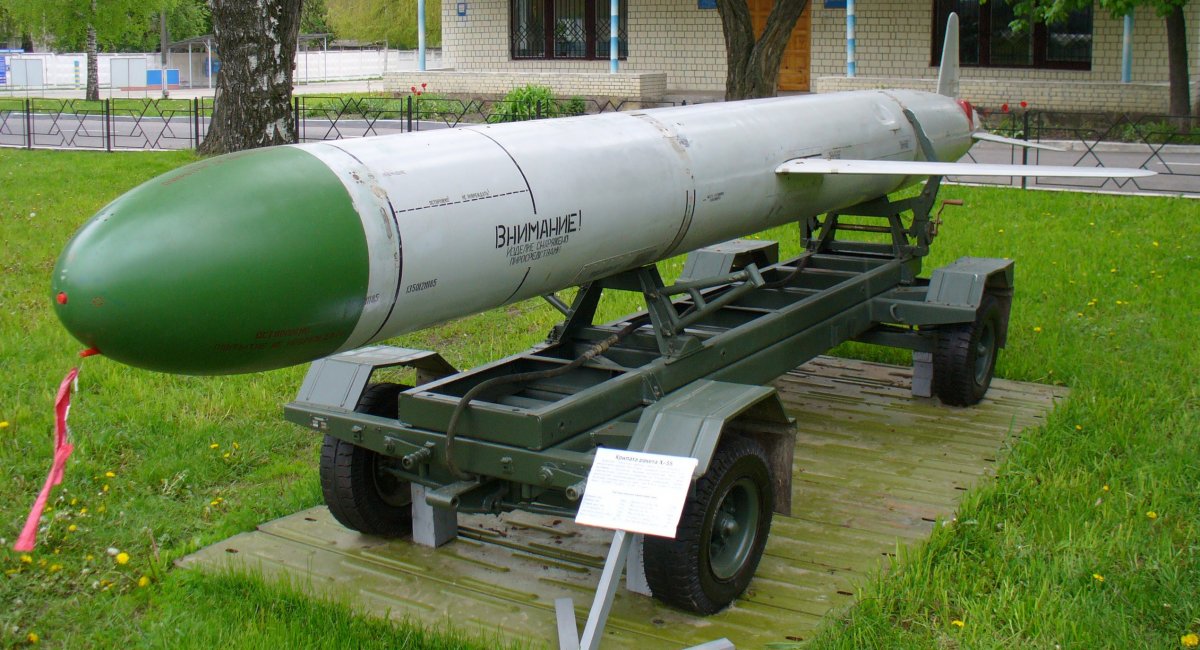 Read more: ​Poland Deploys Patriot Missiles Near Ukrainian and belarusian Border: What Area Will the Air Defense Systems Cover
---
---