He stated this in an interview with CNN.
"The part of the MiG-29 that remained in Poland and is currently serving in our air force - we are ready to hand over these aircraft, and I am sure that Ukraine would be ready to use them immediately," - Duda said.
Read more: ​Poland's Supply of Krab Howitzers on the Chassis From Korean K9 Thunder Was Agreed With Seoul
He also expressed confidence that the Ukrainian Armed Forces will want to switch to NATO standards and use the F-16 in the future. "That's why the training of Ukrainian pilots is important and very necessary," the Polish president added.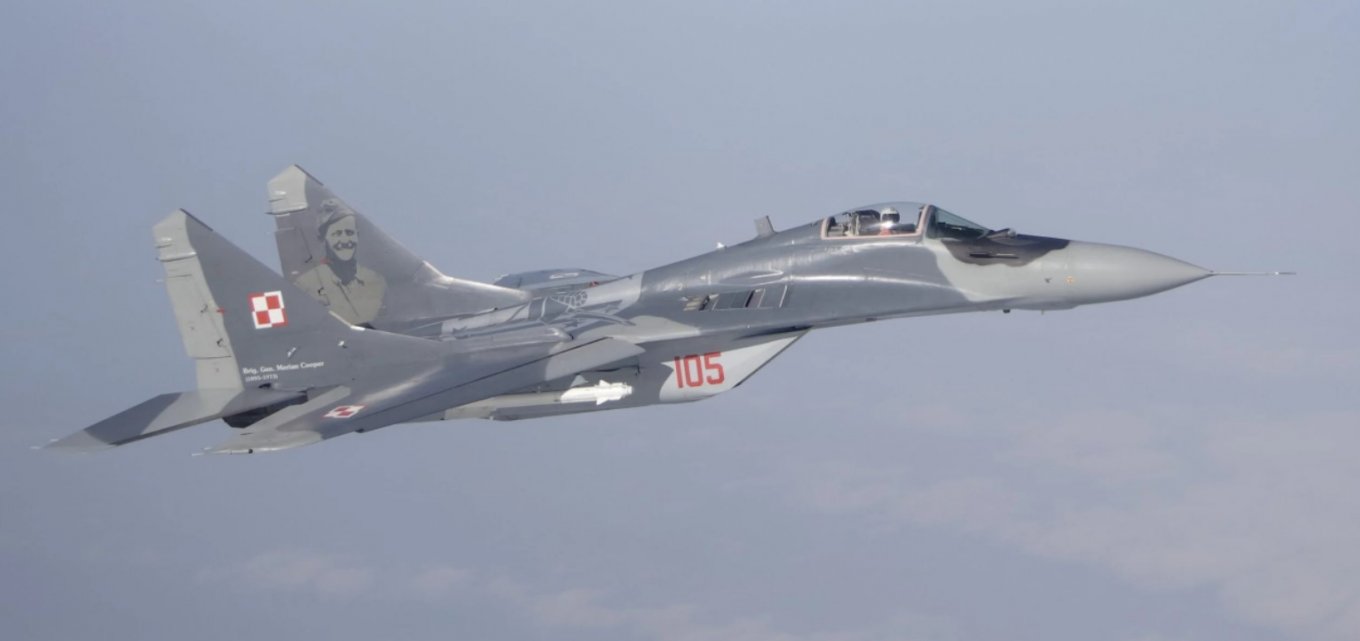 In February 2023, the Polish president said that Poland would consider the transfer of MiG-29 aircraft to Ukraine, but if we talk about F-16s, there are not enough of them in the country.
Later, commenting on the possibility of handing over fighter jets to Ukraine, Duda emphasized that it would primarily be about the Soviet MiG-29 aircraft, which it seeks to replace with modern analogues.
Read more: Poland to Create a Service Hub For Ukraine's Leopard Tanks, But One Issue Can Be Resolved Only By Germany
---
---