Poland is ready to service the Leopard tanks that to be delivered to Ukraine. For this purpose the country is planning to launch a service hub, which will be created at the Bumar-Łabędy mechanical plant, as the Minister of National Defense of Poland, Mariusz Blaszczak, announced.
However, according to Mr. Blaszczak, one of the main problems related to the issue of repairing Leopard tanks is the low availability of spare parts for these main battle tanks.
Read more: The Second Country Offers Switzerland to Buy Their Leopard 2, Which Are "In Mountain Warehouses"
According to Poland's Defense Minister, he will have a meeting with his counterpart, German Defense Minister Boris Pistorius: "I expect that Minister Pistorius will influence the German defense industry so that these details are delivered."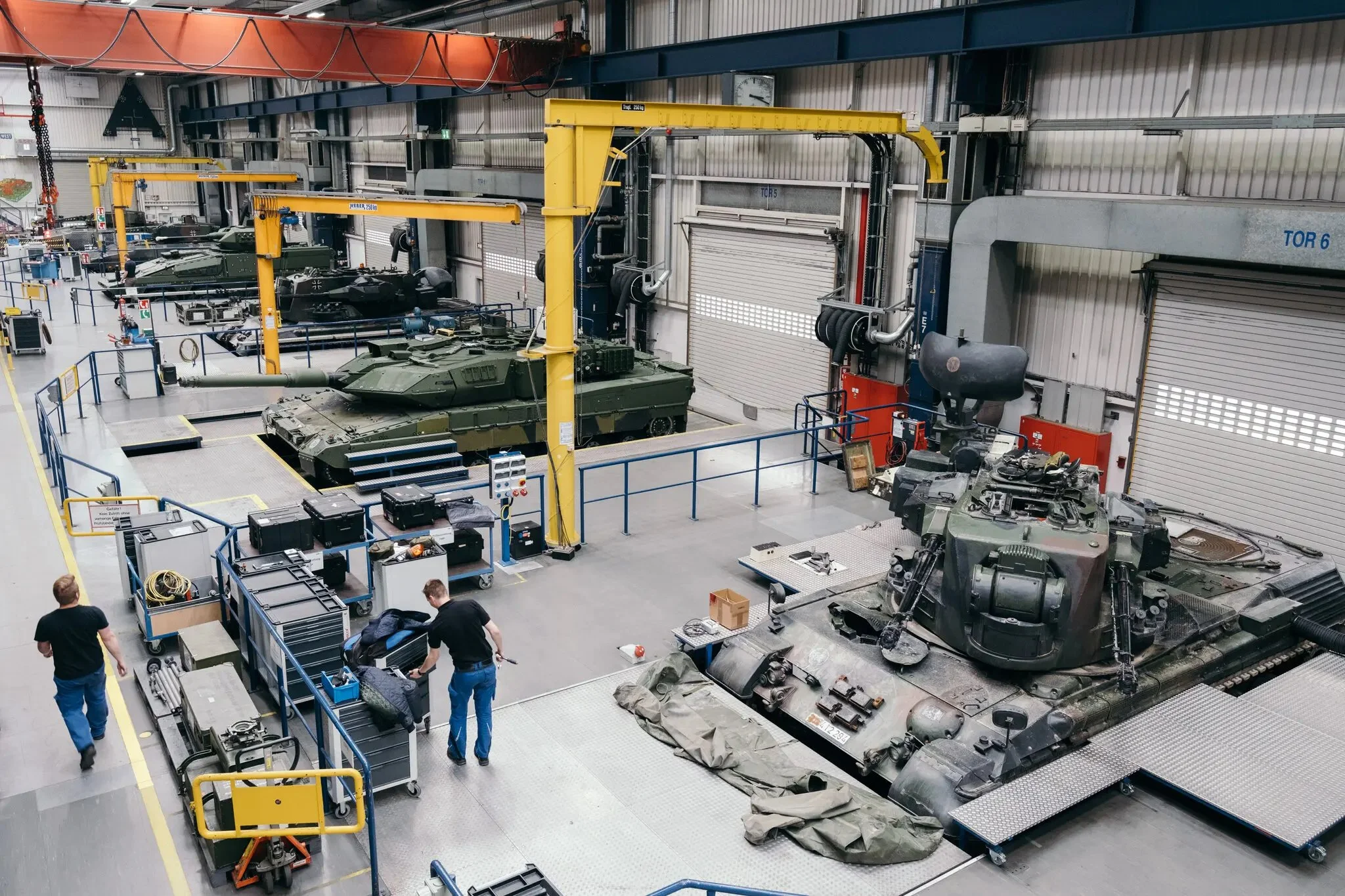 Defense Express reminds that this is not the first time that the problem with spare parts has been raised publicly in Poland.
In particular, earlier the President of Poland Andrzej Duda spoke about "serious problems" with spare parts, and noted that this problem is "generally widespread" not only in Poland, but also in other countries.
Read more: ​The U.S. Air Force Confirmed Successful Use of JDAM-ER by Ukraine, But so Far There are Not Enough of Them
---
---