Militarnyi reported this. The photo captured a wheeled chassis with an armored cab for the driver and crew, which resembles a Ukrainian armored vehicle Varta.
A fire control system unit has also already been installed on the chassis. However, the vehicle still lacks a gun and other mechanisms that sustain its operation during firing. It is currently unknown what chassis is used in the serial production of new Ukrainian self-propelled howitzers.
Read more: The Upgraded Ukrainian 2S22 Bohdana SPG to Have Three Different Chassis Options
It should be noted, In January, Oleksii Reznikov, Minister of Defense of Ukraine, shared that Ukraine financed the mass production of the domestic 155mm Bohdana artillery system. According to the Minister, work started in the spring of 2022.
At that time, Reznikov emphasized that the domestic Bohdana ACS successfully passed the battlefield tests. The wheeled self-propelled guns operated in various sections of the front of the Russian-Ukrainian war, striking at the invaders.
In February, the Head of the Defense Department mentioned that the first deliveries of serial Ukrainian Bohdana ACS are expected in the coming months.
"We have a very important Ukrainian Bohdana. I have already concluded the first contracts, and they [manufacturers] already promise to make the first deliveries in the coming months," Reznikov commented about ordering new Ukrainian artillery systems.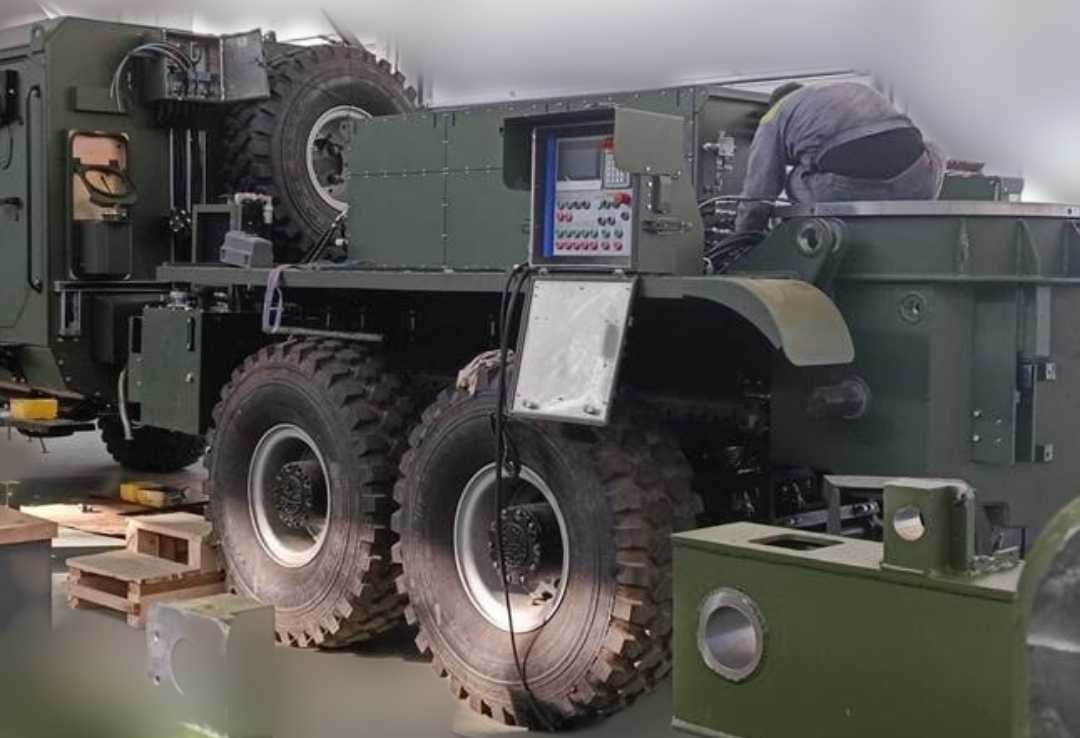 Bohdana is the first Ukrainian self-propelled howitzer of the NATO caliber, which was developed by Ukrainian defense industry specialists. Development of the first 2S22 Bohdana 155mm wheel ACS started in 2016 in Ukraine. The howitzer was mounted on the KrAZ-63221 chassis with an armored cab. According to the developer, the firing range with a conventional projectile is up to 40 km.
At the end of January 2022, prior to the Russian full-scale invasion, it was reported that Bohdana had successfully passed preliminary fire tests, having fired 450 rounds. In the future, the artillery was used to defeat the positions of the Russian invaders in Ukraine.
A full-fledged digital fire control system and a charging machine were planned to be installed on the Bohdana.
Read more: The Armed Forces of Ukraine to Get the 2S22 Bohdana Self-Propelled Guns On a New Chassis
---
---