A couple of days ago, we had an opportunity to learn about the performance of British L119 howitzers in Ukraine firsthand, from the gunmen themselves. In a recent short video from the Ukrainian Air Assault Forces, another gunman explains why the mobility of this weapon is so important.
The report from the firing positions features the light howitzers used by the airborne forces of Ukraine. The paratrooper in this video says the weapon is currently being mastered by these units which value mobility the most.
Read more: ​British L119 105mm Howitzer is Already in Ukraine: Military Told About its Advantages Over the Soviet D-30
"The specific of this gun is that it's lighter, if compared to, for example, the D-30; it is more mobile, faster to emplace and more accurate. The ammunition weighs less, too," the artilleryman says.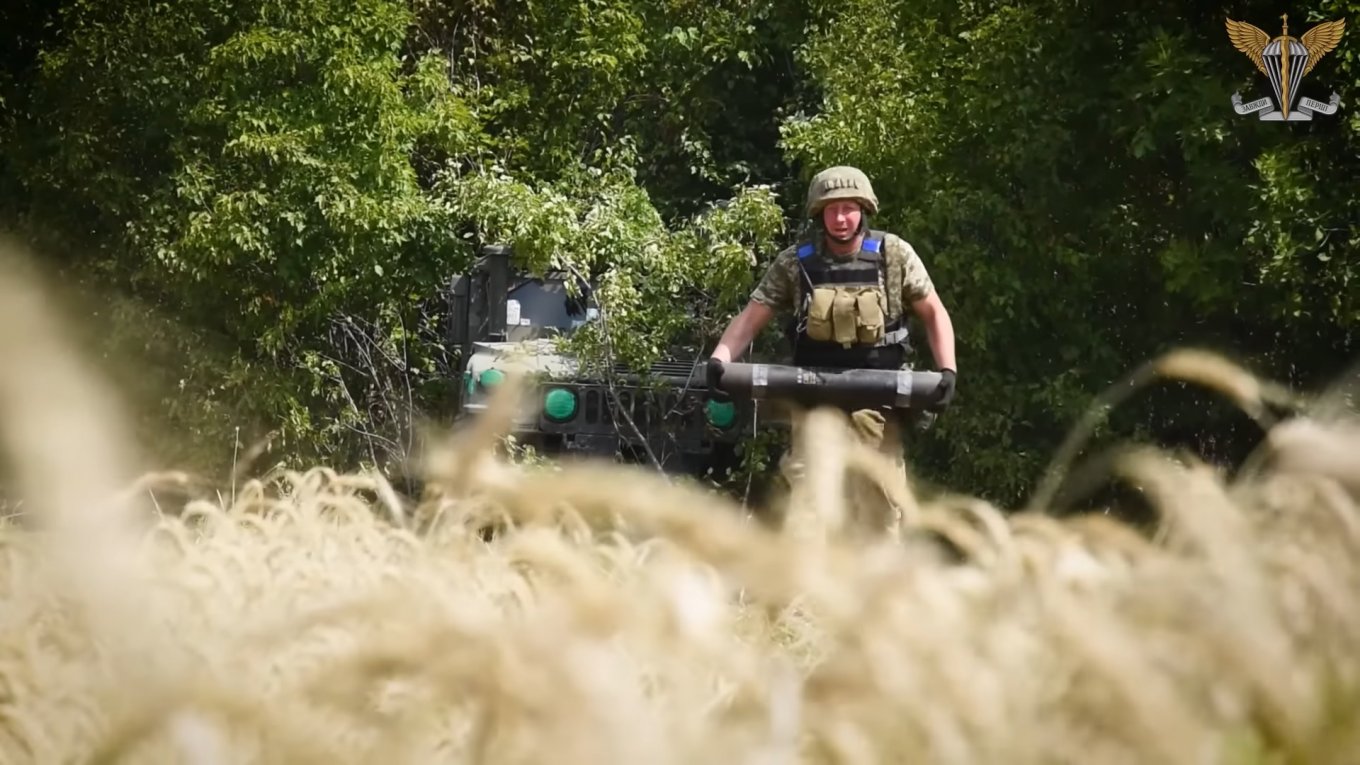 "And of course the vehicle to transport it is smaller: it can be even a lightweight jeep, which can tow it – this way it will be less noticeable, produce less noise. We can relocate ourselves and emplace the weapon on a spot easier, while being less visible [to the enemy – edit.] This is our advantage as the Air Assault Forces, because our units carry out assault operations, and we have to cover them."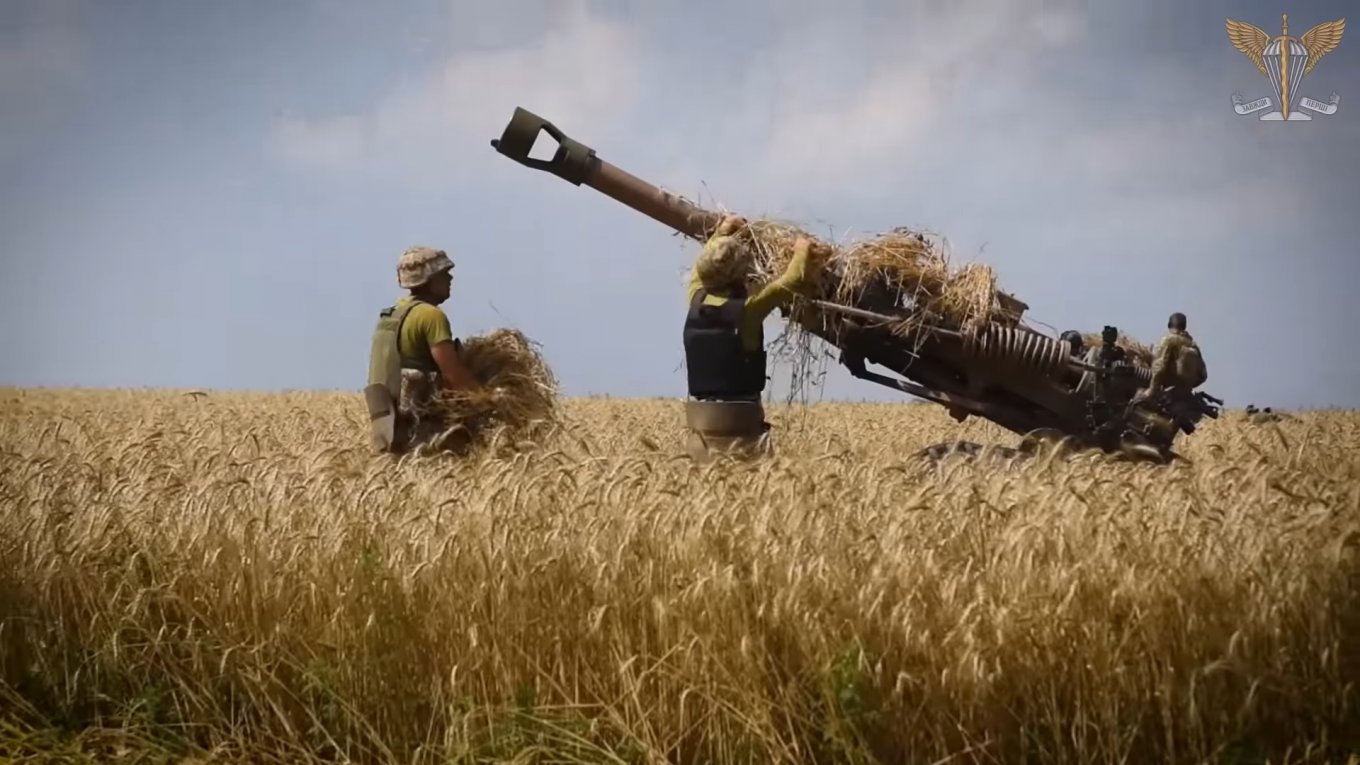 The artillery unit depicted in this report is said to be located somewhere in Southern Ukraine where the Ukrainian Armed Forces are continuously and methodically eliminating russian air defenses.
Read more: ​Ukraine's Armed Forces Methodically Destroying Russian Air Defenses in the South of Ukraine, This Time Including Pantsir-S1
---
---