The Prime Minister of Norway Jonas Haar Støre, the Minister of Defense Bjørn Arild Gram and the Minister of Finance Trygve Slagsvold Vedum announced at a joint press conference that Norway has finally decided to purchase Leopard main battle tanks from Germany, NRK reports.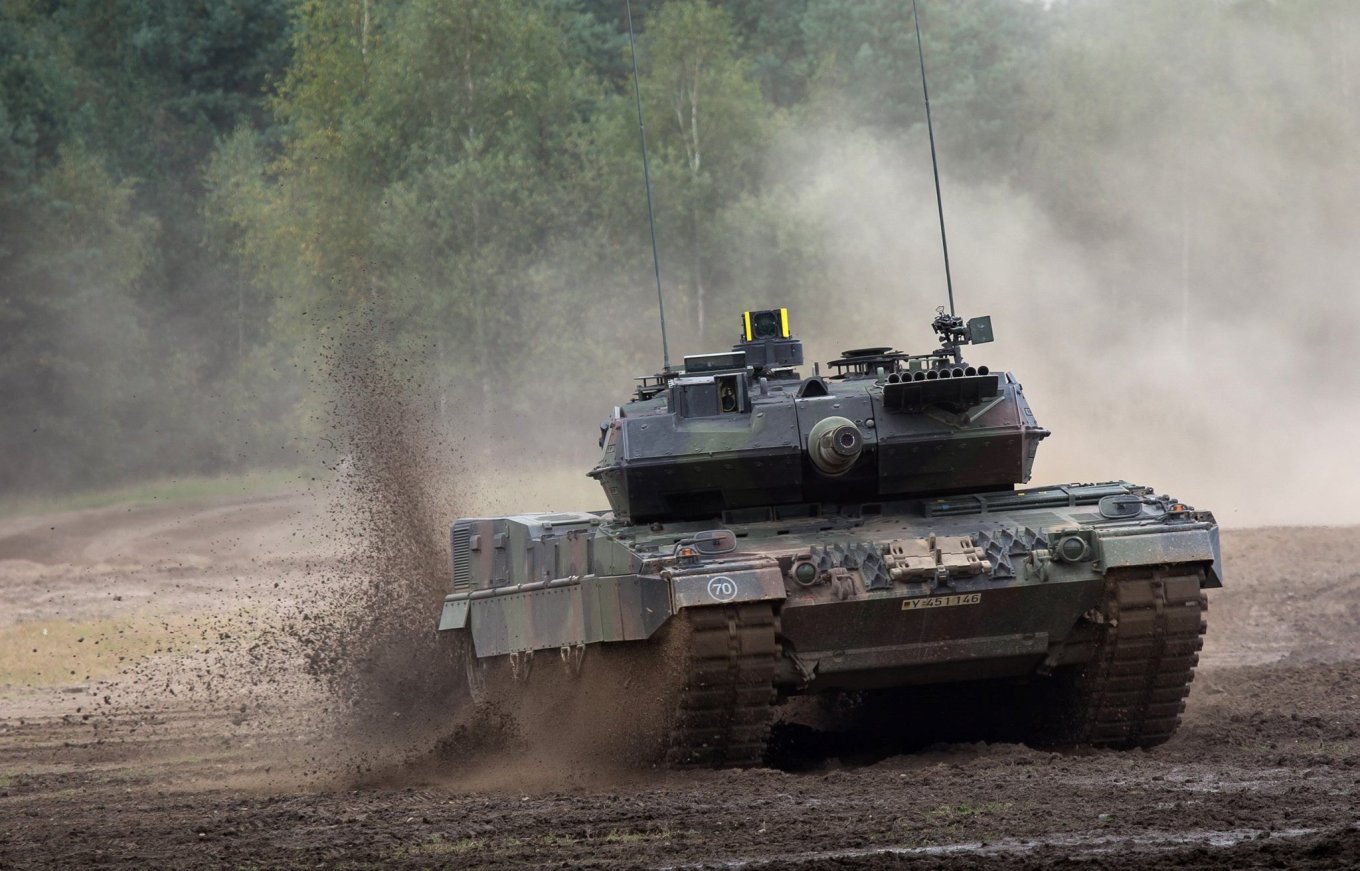 Currently, it is known that as part of the contract, the Krauss-Maffei Wegmann Group is to produce 54 units of Leopard 2A7 tanks for Norway with an option for 18 additional tanks. It is expected that Norway should receive the first batch of tanks in 2026.
Read more: Croatia Could Give Its M-84 Tanks to Ukraine, But Once Again It's Up to Germany
As noted, this decision was made according to the analysis of the war in Ukraine: the Prime Minister claims that this decision should strengthen Norway's defense capabilities.
Overall, the process of selecting tanks in Norway (only two kinds of tanks took part in the competition, namely the German Leopard 2 and the South Korean K2) was not without controversies. In particular, last year, the head of the Norwegian Armed Forces, Erik Kristoffersen, said that Norway does not need to buy tanks at all, since the war in Ukraine has made russia weak and attention should be paid to other types of weapons.
However, in an interview with the publication, Kristoffersen noted that in the end he was satisfied that Norway decided to purchase 54 tanks instead of 72, as previously planned, because the spare funds can be directed to long-range means, air defense, as well as drones, which demonstrated its effectiveness during the war in Ukraine.
Read more: ​The Bundeswehr is Looking for Reservists Who Know Ukrainian to train Ukraine's Troops to Use Marder IFV on Battlefield
---
---