The Black Sea Fleet of the russian federation has received a new commander, after Igor Osipov was dismissed from this position on September 10. Instead, Vice-Admiral Viktor Sokolov came in his stead.
The fleet commander's flag was handed over to him today, on October 7, according to the russian TASS. Until the ceremony, he was appointed as a temporary acting commander.
Read more: ​russia Shows Off Development of a Promising Electromagnetic Catapult
As for Igor Osipov, there were reports suggesting he was arrested back in April because of the loss of "Moskva" missile cruiser, the flagship of the fleet. Osipov was de-facto removed from his position but it wasn't documented properly.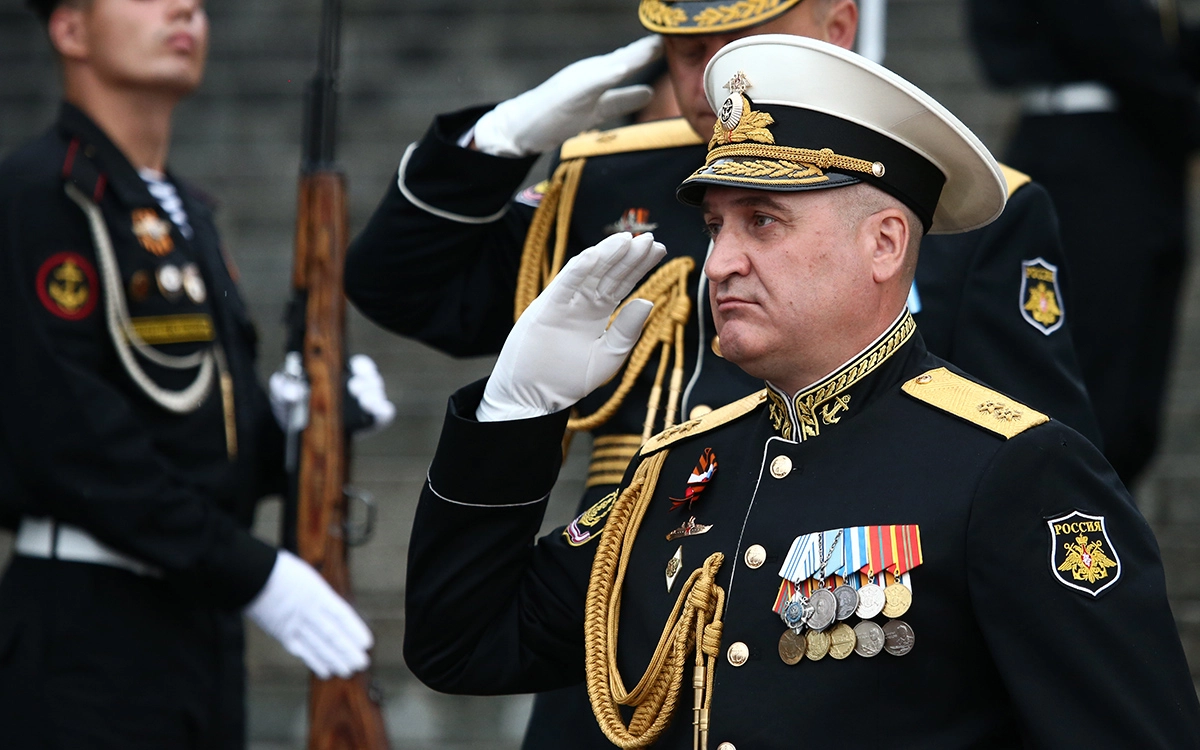 Now, as for Viktor Sokolov, he began his career as a commander of mine and torpedo service on a naval trawler in 1985. He rose up in ranks quite fast, sticking to a position for no longer than two years. Became the commander of a trawler in 1992. In 1993 he became the chief of staff and next year was appointed as the Commander of the Trawler Division of the Pacific Fleet, with subsequent promotion to the commander of a littoral flotilla.
In 2012, he transferred from the Pacific to the North Sea where Sokolov became the commander of the Kolsky Flotilla, from 2013 to 2019 he served as the vice-commander of the Northern Fleet of the russian federation. It was this period when he received a task, extremely important for the Kremlin – to perform the first combat deployment of the "Admiral Kuznetsov" aircraft carrier and the "Pyotr Velikiy" missile cruiser into the Mediterranean to Syria. In fact, it was a demonstration of the "power and might" of the russian navy.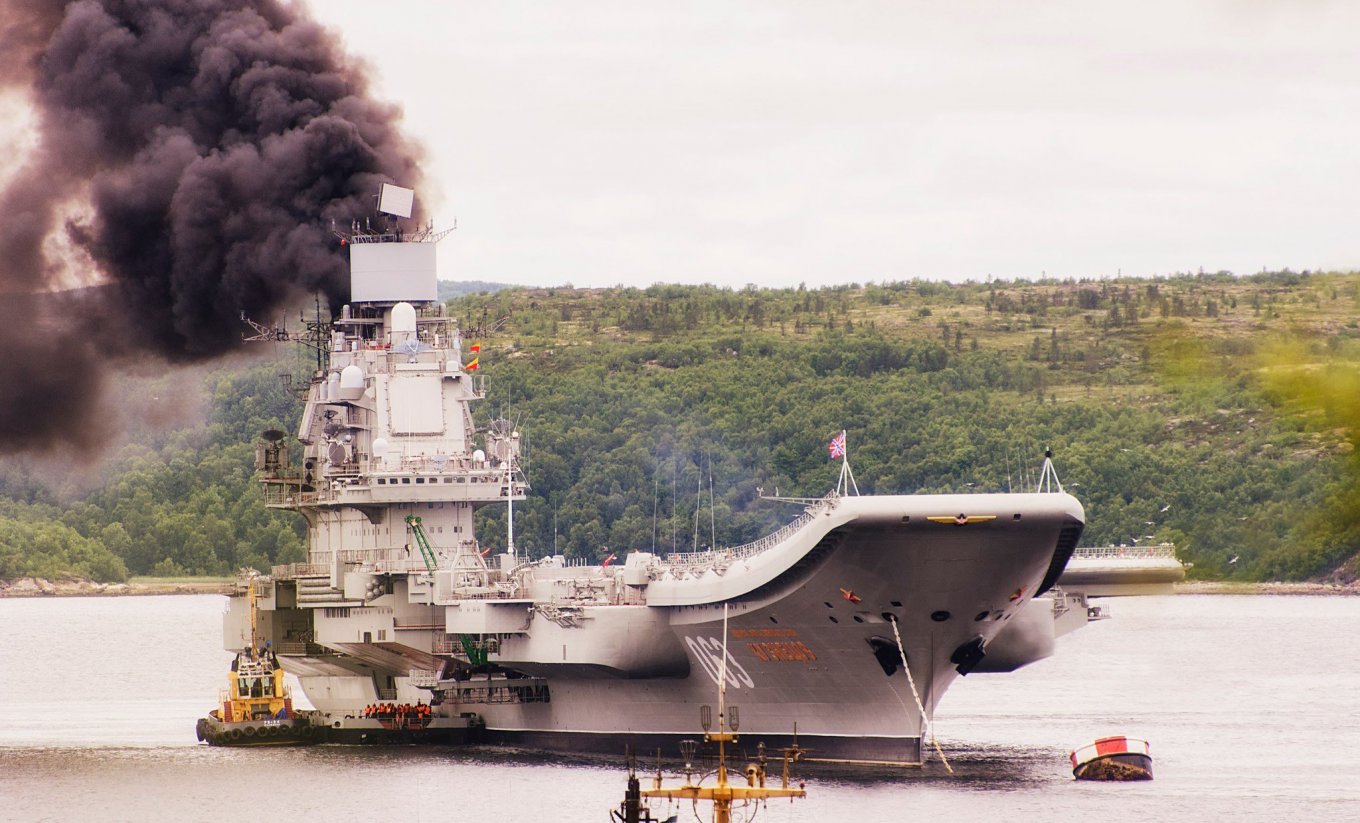 The result of this sortie was two aircraft – MiG-29K and Su-33 – lost in two months of combat. And the "Admiral Kuznetsov" itself became a laughingstock because of the intense smoke from its engine and the fears of getting stuck in the middle of the sea due to constant troubles it experienced.
After this deployment, "Admiral Kuznetsov" was put on repair in 2017 which is still ongoing with the terms repeatedly postponed, as of now it is expected to be fully restored in 2024.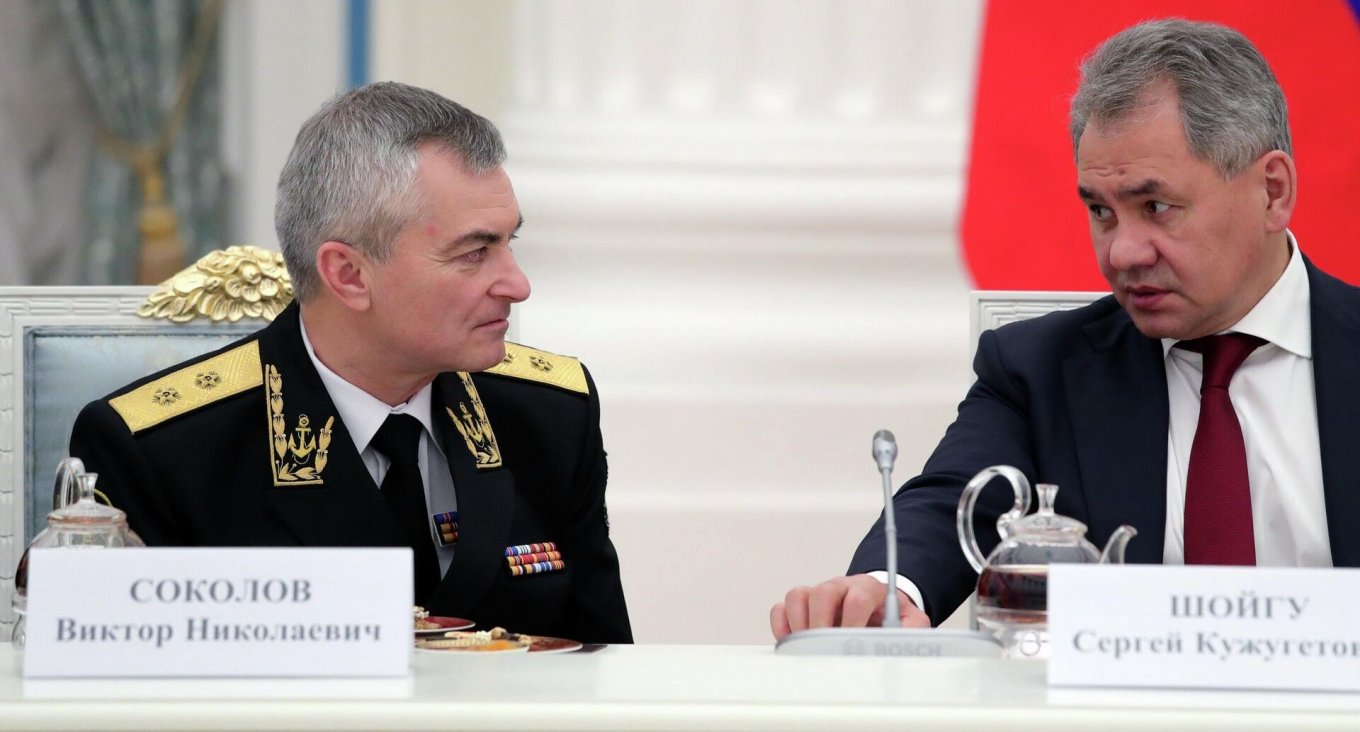 At the same time, Sokolov the troublemaker got a new "honorable" position as the head of a naval academy in St.Petersburg until he got another chance as the temporary commander of the Black Sea Fleet. However, he is in fact the only remaining officer with practical, though negative, experience of combat use of a naval ship group.
Read more: ​russian Black Sea Fleet and Aviation are Relocated from Crimea – Ukrainian Intelligence
---
---