Norway has donated five military ambulance buses to Ukraine through NATO's Euro-Atlantic Disaster Response Coordination Centre (EADRCC).
It was reported by the press service of NATO. The center determined the requirements for the buses and coordinated the delivery of the equipment.
Read more: ​Norway Will Buy More 122mm and 152mm Artillery Shells for Ukraine
The transfer of this equipment to Ukraine from Norway was reported on Friday November 25. The Government of Norway allocated € 2.9 million to purchase 5 specially equipped buses.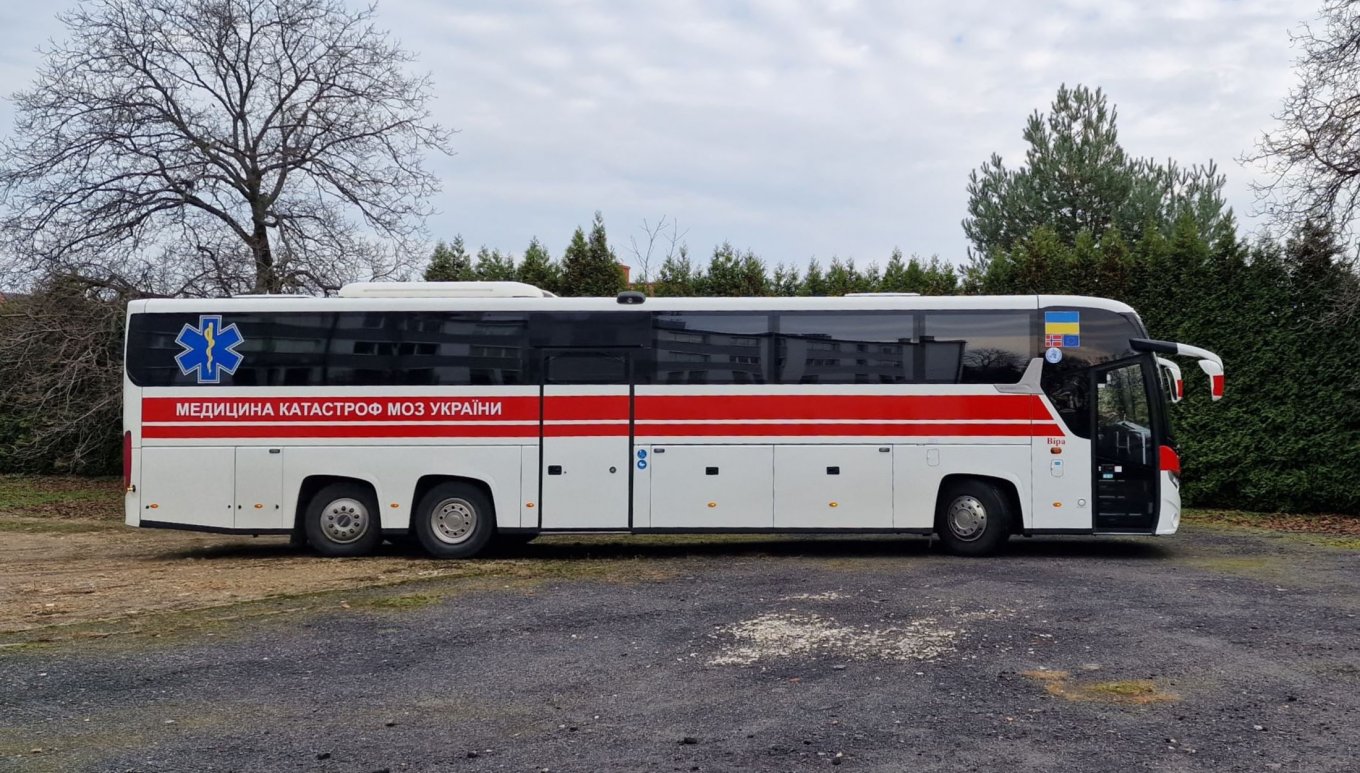 They are equipped with stretchers, as well as medical equipment, including that for breathing support. The buses also have the equipment to monitor heart work and blood pressure. They function as a mobile intensive care unit with five beds.
In September, Ukraine has received 5 such buses.
In addition, Norway will finance the transfer of a field hospital to Ukraine from Estonia.
The Ministry of Defense of Estonia appealed to Norway and other allies to provide funds to purchase field hospitals and equipment. Norway will provide € 4.3 million to implement this initiative. This is half of the costs needed. This will be the third field hospital that Ukraine will receive.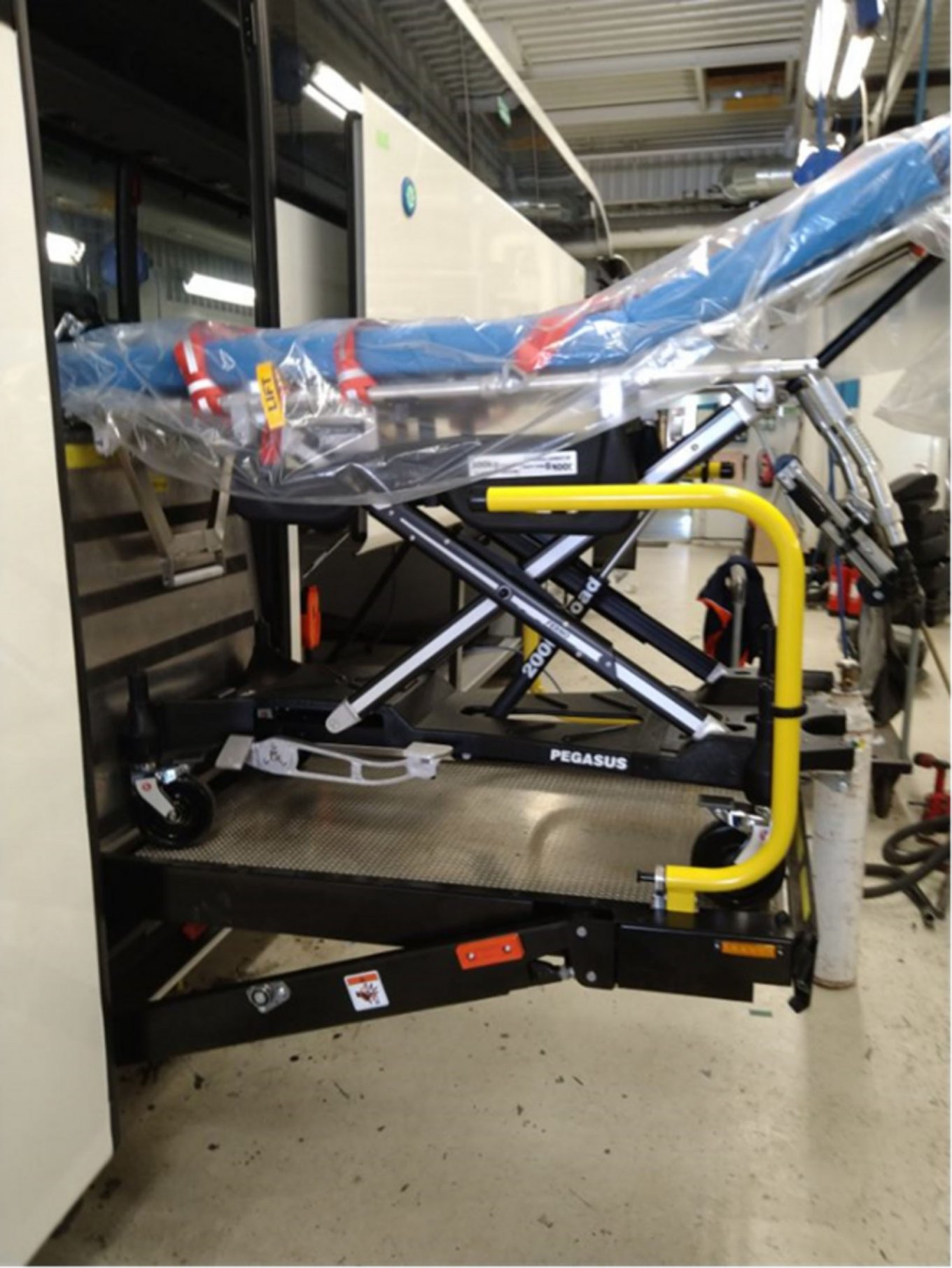 Read more: Norway is Up To Empty Their Ammunition Storages for the Sake of Ukraine: They will be Replenishing Later
---
---