Rabat made such a decision during the recent Ramstein meeting in Germany, where the delivery of heavy equipment to the Armed Forces of Ukraine was discussed.
This was reported by the publication MenaDefense . Tanks were purchased in 1999 and 2000 from the reserves of Belarus, but the Moroccan Ministry of Defense could not keep them in proper condition.
Read more: ​Ukraine Receives Spare Parts for T-72B Tanks from Morocco, That Has Almost a Hundred Such Tanks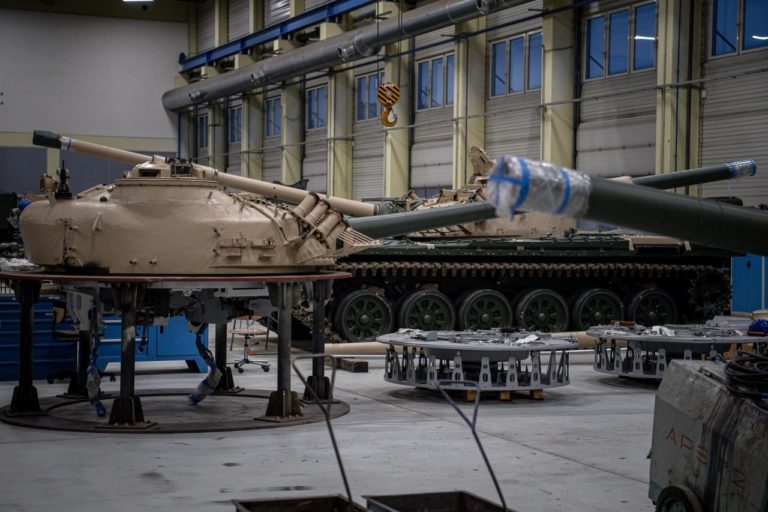 "A squadron of T-72B combat vehicles was based in the north of the country to counter the Algerian armored divisions. Before being sent to Ukraine, they were sent to the repair line of Czech enterprises," the message says.
In November 2022, the Netherlands and the United States jointly announced that they would purchase and repair 90 T-72 tanks for Ukraine. Who exactly was the seller of the tanks was not publicly announced.
Read more: Ukraine to Provide Varta APCs to Morocco
---
---