The drone attacks on the territory of russia are primarily focused on the missile industry enterprises of the russian military-industrial complex, the Defense Intelligence of Ukraine reports.
According to the Chief of the Defense Intelligence of the Ministry of Defense of Ukraine, Kyrylo Budanov, one-third of the relevant enterprises are located in the European part of russia and are accessible to unidentified drones.
Read more: UralVagonZavod Presents Battle Tractors for russian Army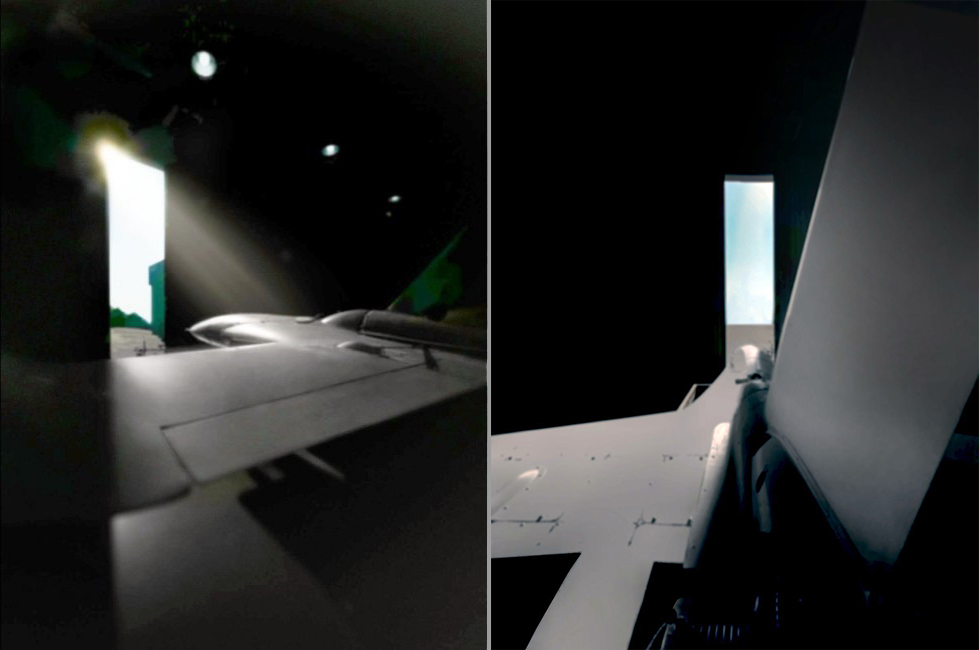 Kyrylo Budanov also highlighted recent drone strikes on the Kremniy El facility in Bryansk, responsible for producing electronics for russian missiles, as well as on the Redkinsk Research Plant in the Tver region, where components for rocket fuel are manufactured.
"Our sole objective when conducting specific actions against the russian military-industrial complex is to slow down the production of russian weaponry," Kyrylo Budanov explained.
Read more: ​The Center for Strategic Communications Analyzed the Significance and Impact of Ukrainian Strikes on Crimea
---
---