Israel shifts from its neutrality policy to send protective gear to Ukraine for the first time since the russian invasion began, The Times of Israel reports. The defensive equipment is to be handed over to rescue forces and civilian organizations, the news agency said referring to the country's defense ministry.
Some 2,000 helmets and 500 flak jackets for emergency workers in Ukraine have already been delivered on Wednesday, May 18, the Defense Ministry of Israel announced The decision to provide these goods was announced a month ago along with an explicit accusation of russia committing war crimes on Ukrainian soil, marks a shift of Jerusalem's policy in recent weeks.
Read more: Israel to Increase Military, Civilian Aid to Ukraine - Report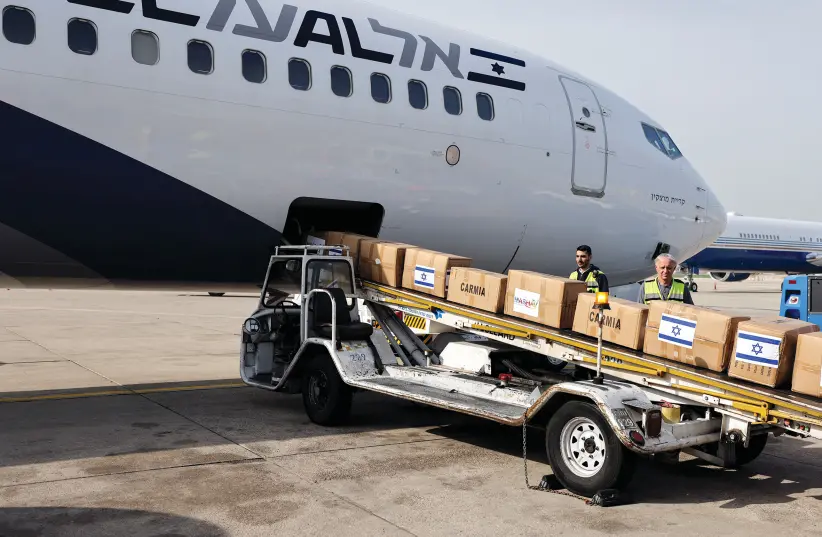 Israeli Defense Minister Benny Gantz denies the "policy shift" though, as follows from Jerusalem Post. The minister claimed that the provision of the defensive gear is a part of "humanitarian aid efforts" which also include the establishment of a field hospital, the absorption of refugees and immigrants, the provision of food and medical assistance, and more.
"We have the right to provide extensive humanitarian assistance, and to support Ukraine with additional non-offensive equipment," the official said.
The provision of helmets and vests first became public in April following the talk between Benny Gantz and his Ukrainian counterpart, defense minister Oleksii Reznikov. In the same way, it was described as humanitarian aid in a communique from the Ukrainian minister.
So far, Israel has avoided providing Ukraine with military equipment of any kind, the position that was criticized by Ukraine, in particular by President Volodymyr Zelensky. In his address to Israeli lawmakers in the Knesset, he questioned why did Israel not provide Ukraine with arms to fight russia.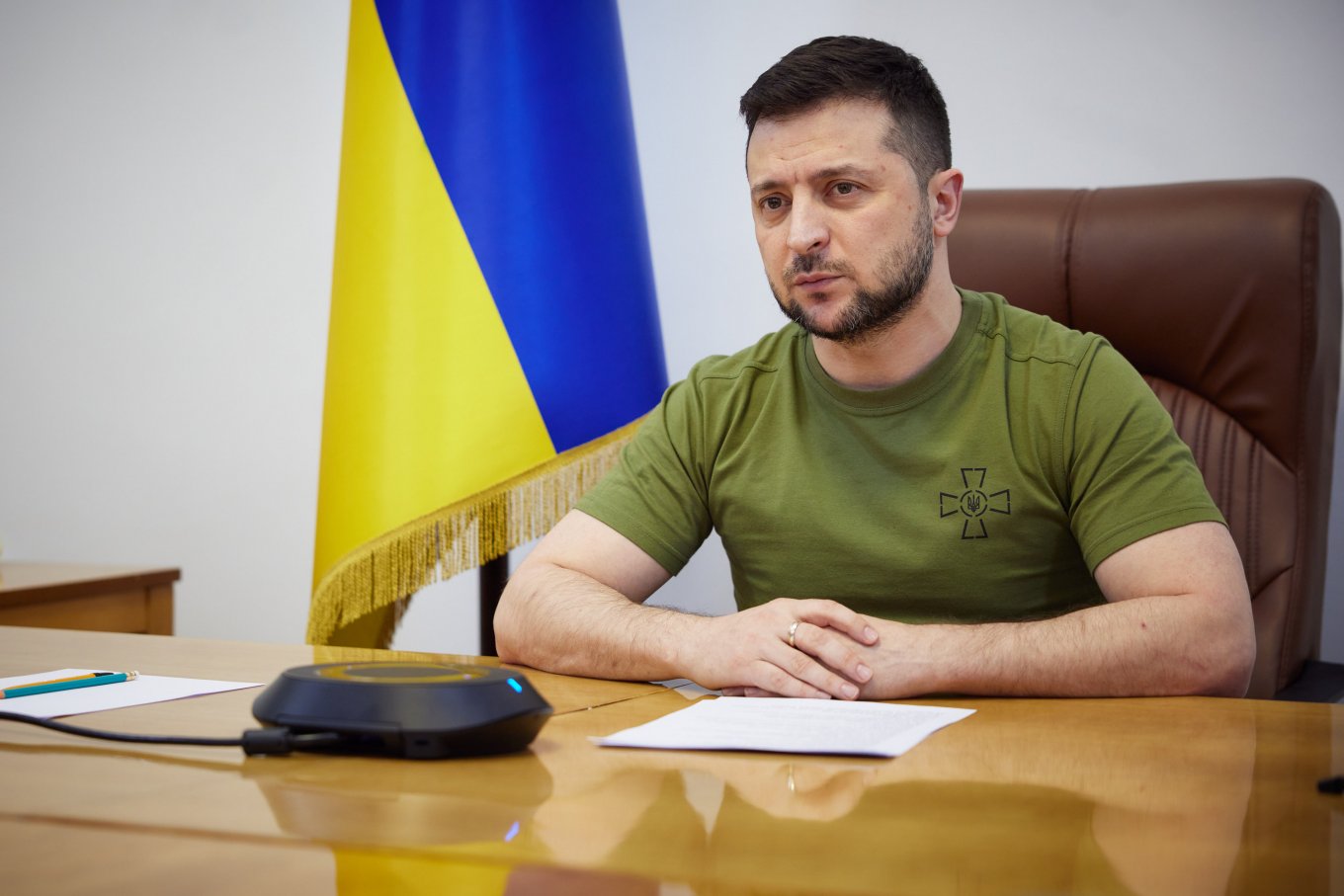 "Everyone in Israel knows that your missile defense is the best. It is powerful. Everyone knows that your weapon is strong. Everyone knows you're doing great. You know how to defend your state interests, the interests of your people. And you can definitely help us protect our lives, the lives of Ukrainians, the lives of Ukrainian Jews. One can keep asking why we can't get weapons from you," the Ukrainian President said.
Nevertheless, Ukraine did receive humanitarian aid from Israel, including a field hospital that deployed in the city of Lviv and several armored 4x4 ambulances by Magen David Adom rescue services.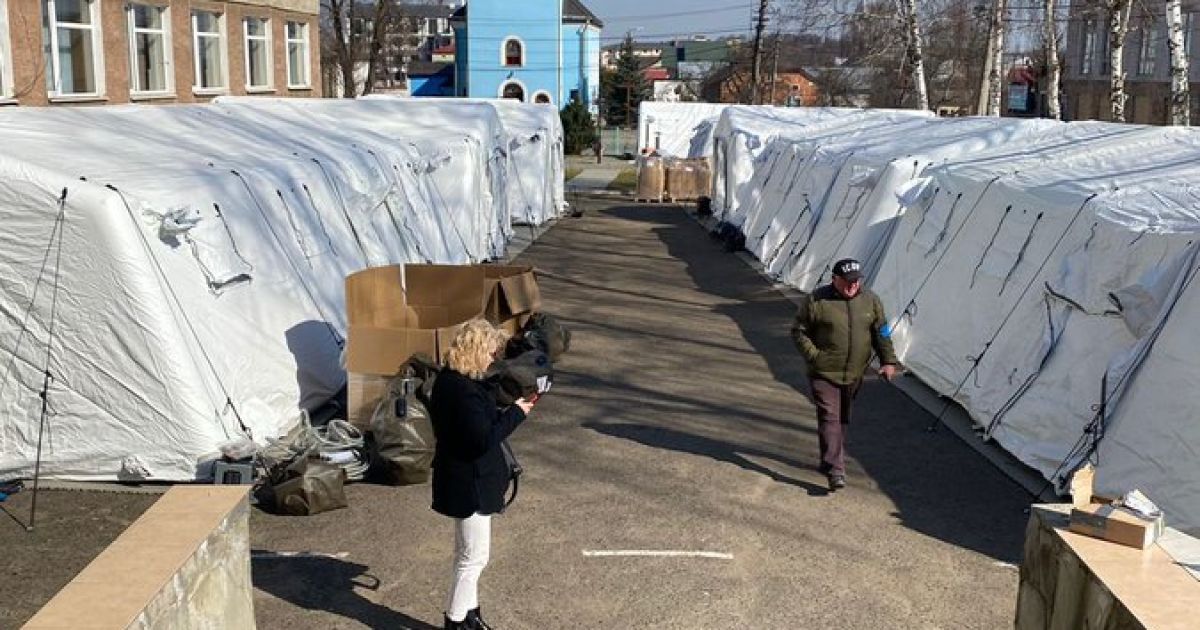 Find the latest news on the Ukraine-russian War in our daily news feed:
Read more: ​Day 84th of War Between Ukraine and Russian Federation (Live Updates)
---
---