This information was spreaded by Ministry of Foreign Affairs of Ukraine. "As part of the forum, Ukrainian companies signed 20 documents with foreign partners. These are agreements and memoranda on the drone manufacturing, repair and production of armoured vehicles and ammunition. Joint production, technology exchange, and component supply are among the cooperation formats." - said in press-release/
The Ministry of Foreign Affairs also reported that 38 companies from 19 countries had joined the Defence Industries Alliance by the time the forum closed.
Read more: Even After Withdrawal From Grain Initiative, russia Continues Systematic Attacks On Ukrainian Ports in the South. Infographic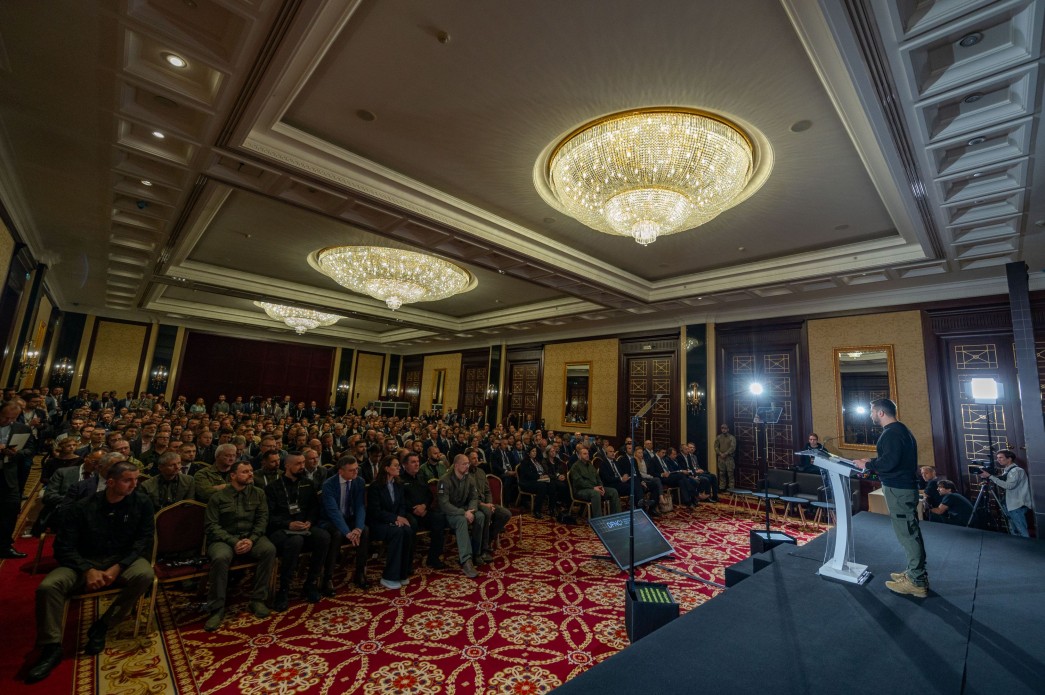 Every weapon and military equipment manufacturer from different countries in the world can join the Alliance.
The First International Defence Industries Forum (DFNC1) in Kyiv brought together 252 companies from over 30 countries that produce a full range of weapons, military equipment and defence systems. Three Ukrainian ministries, including the Ministry of Strategic Industries, the Defence Ministry and the Ministry of Foreign Affairs, jointly organised the forum.
Tanks, artillery, drones, ammunition manufacturers, innovative software developers and unique complex technology owners from partner countries took part in the event. In addition, the Ukrainian state and private businesses of the defence-industrial complex, both extensive groups of companies and defence-tech startups, also joined.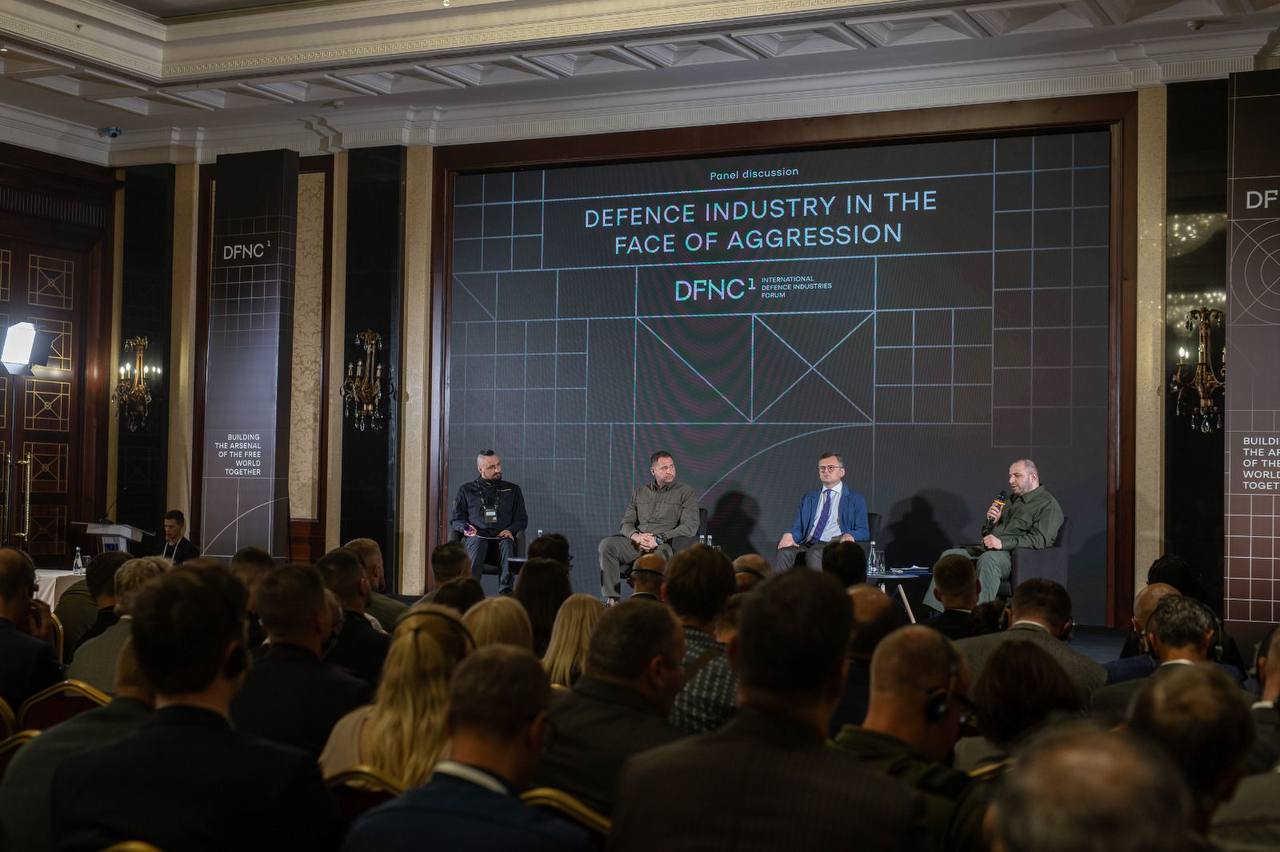 The forum was opened by President Volodymyr Zelenskyy. Prime Minister Denys Shmyhal, Defence Minister Rustem Umierov, Foreign Minister Dmytro Kuleba, Minister of Strategic Industries Oleksandr Kamyshin and President's Office Head Andrii Yermak delivered their speeches to guests. Josep Borrell, High Representative of the European Union for Foreign Affairs, NATO Secretary General Jens Stoltenberg and representatives of the partner countries made special video messages. Eric Schmidt, founder of Schmidt Futures, delivered his speech too. Honorary speakers of the forum were Slovak Defence Minister Martin Sklenár and Wendy Gilmore, NATO Assistant Secretary General for Defence.
Read more: ​The UK Defense Intelligence: russia Is Planning for the Future of Wagner Group
---
---