On September 29, 2023, russian authorities published footage of President Putin meeting former Wagner Group Chief of Staff Andrei Troshev, tasking him with overseeing and establishing new volunteer fighting units, the UK Defense Intelligence reports. Deputy defense minister Yunus-Bek Yevkurov was also at the meeting.
Around the time of the June 2023 insurrection, Andrei Troshev took up a role in the official security forces: he was probably involved in encouraging other Wagner personnel to sign contracts, contributing to the insurrection. Many Wagner veterans likely consider him a traitor.
Read more: ​The UK Defense Intelligence Confirmed the Presence of Former Wagner Fighters in Ukraine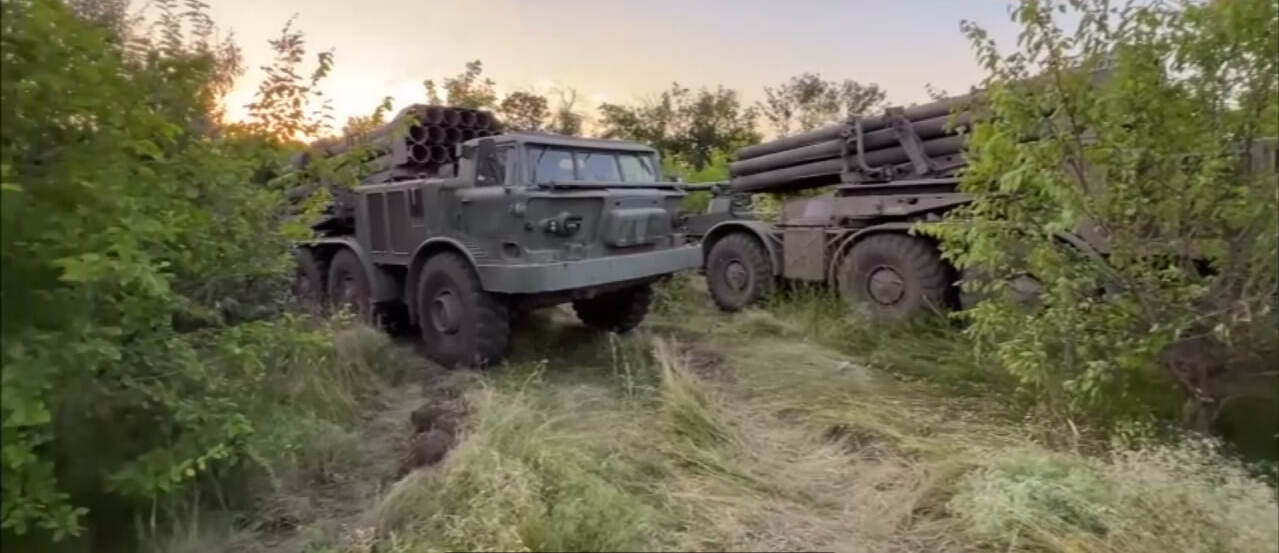 Yunus-Bek Yevkurov has recently been pictured touring African states. Presidential endorsement of Andrei Troshev and Yunus-Bek Yevkurov indicates russia's continuing utilization of volunteer units and private military companies, and planning for the future of Wagner.
Read more: ​The UK Defense Intelligence Analyzed the Impact of Wartime Operations on russian Aerospace Forces
---
---