Talking about how France is slowing down a large-scale plan to replenish the stockpile of artillery shells of the Armed Forces of Ukraine, The Telegraph highlighted a number of interesting details regarding the supply of 155-mm artillery ammunition to Ukraine.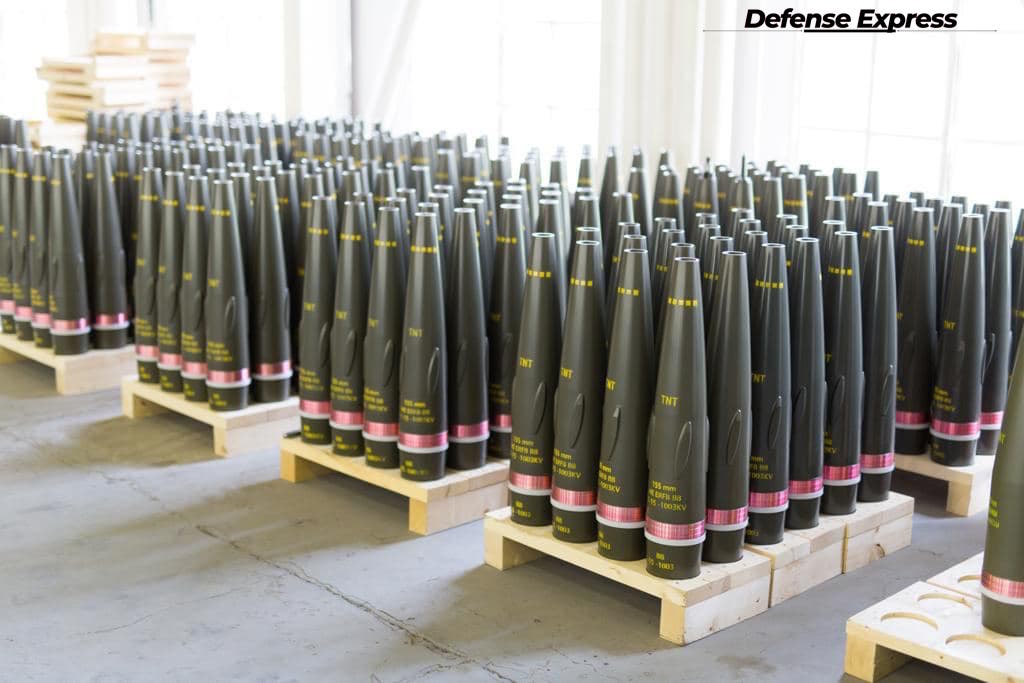 In particular, the article contains information about the amount of ammunition delivered: "So far, EU countries have only provided Ukraine with 350,000 155mm artillery shells, which Kyiv says it desperately needs more of to maintain its defensive lines and launch its anticipated spring counter-offensive.".
It is also noted that currently the EU countries that transferred 155-mm ammunition to Ukraine have been reimbursed a total of 450 million euros with an estimated cost of 1,285 euros for one artillery projectile, the article says.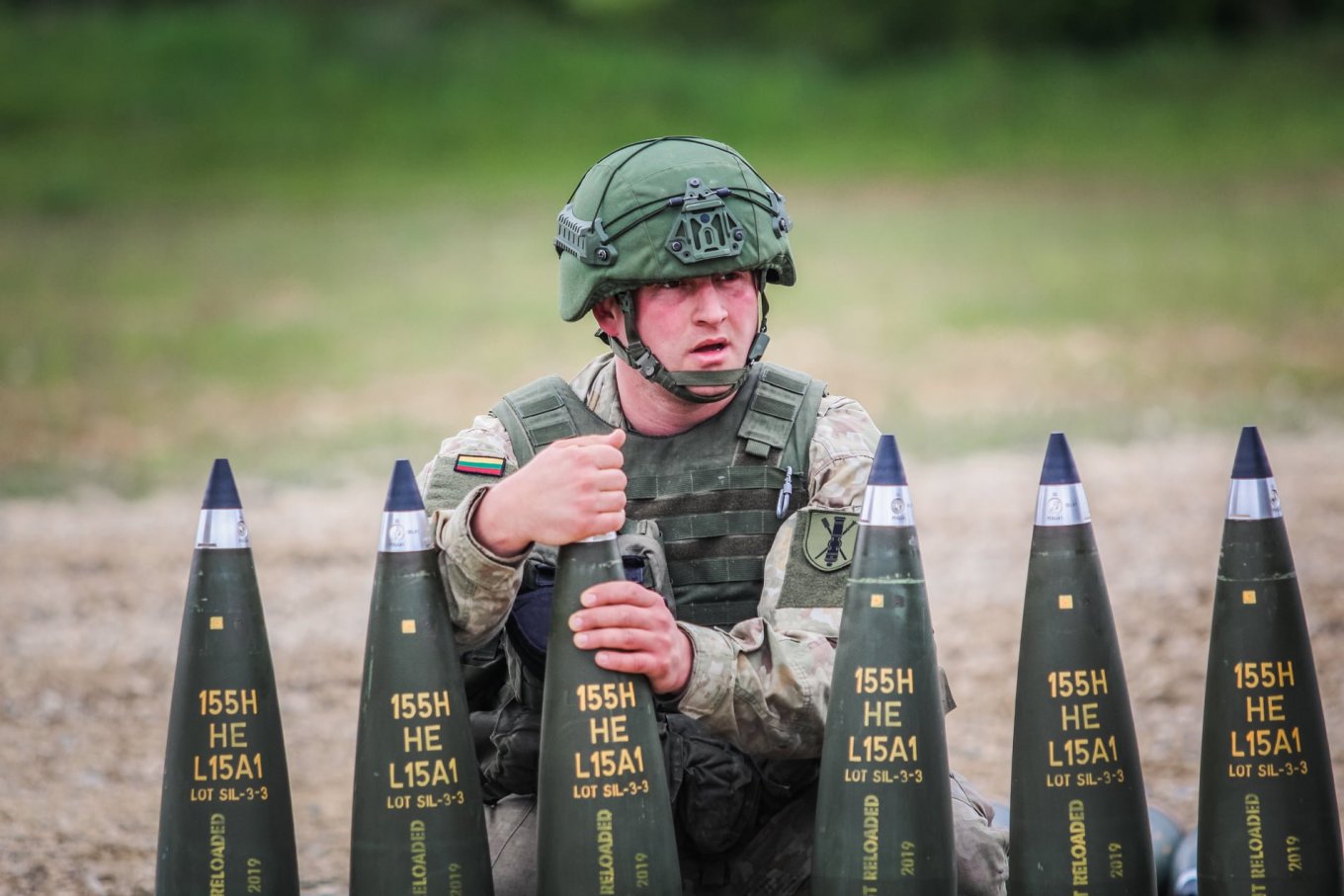 Speaking about the amount of ammunition supplied, it is worth recalling Reznikov's words that Ukraine's military is currently firing 110,000 155-mm shells per month, that is, the ammunition supplied by the EU, taking into account the current rate, can be used (most of them have probably already been used) within a little more than three months.
Of course, here that we are talking about 155-mm ammunition and do not take into account the amount of delivered artillery ammunition from the USA, as the largest supplier of arms for Ukraine.
In general, the EU is currently working on a large-scale plan to provide the Armed Forces of Ukraine with artillery ammunition. However, the process is currently significantly hampered by France, which wants ammunition contracts to be awarded only to defense industry companies in EU member states only.
---
---