In a new notice, the U.S. Department of State informs of its approval to sell Finland its Guided Multiple Launch Rocket Systems (GMLRS), and in accordance with the procedure, revealed qualitative and quantitative data regarding the possible contract.
In the document, we can see that Helsinki is willing to procure 400 packages of missiles of various types: 150 packs of either M30A1 or M30A2 types with warheads containing 180,000 tungsten elements, and 250 missile packs of M31A1 or M31A2 with ordinary high-explosive fragmentation warheads.
Read more: ​The U.S. Plans Double or Triple HIMARS, GMLRS, ATGM and MPADS Production in a Year
One such missile package consists of six GMLRS missiles, that brings the total number of missiles requested by Finland up to 2,400. Each of them, as a reminder, has individual guidance and firing range of 80 km. The country currently has 22 launchers M270 (tracked version of M142 HIMARS).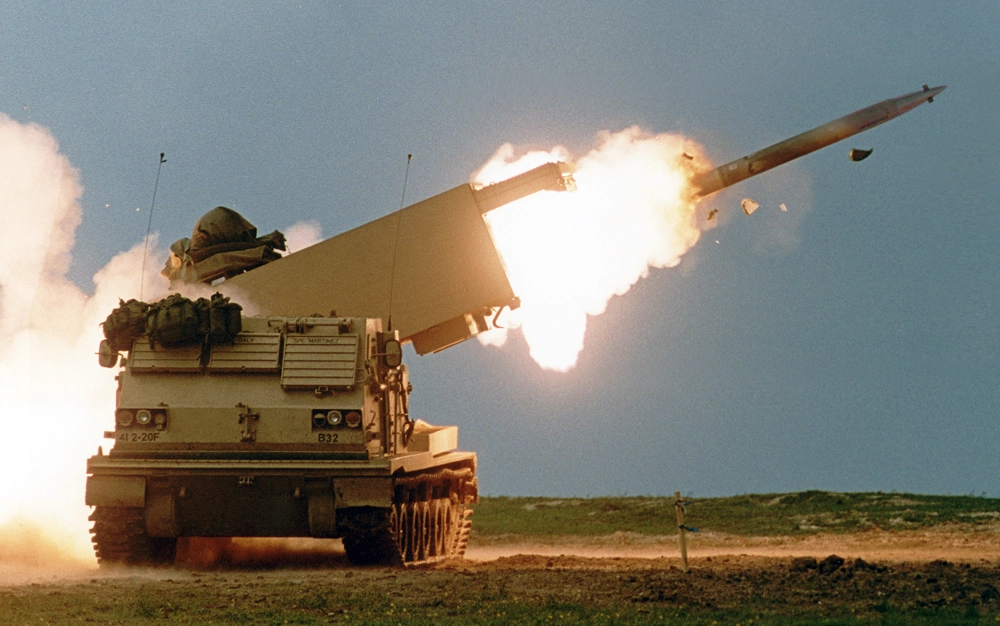 Anyway, the most interesting part is the price of the contract: combined with logistical and other additional services, it is US $535 million. Roughly, $222,900 per GMLRS missile. But we should highlight that this is the "export" price, which is always higher compared to the one charged for a domestic buyer, just like in the russian federation.
So, for the U.S. Army, the approximate price tag would be around $100,000 per missile. Also, there is a notice that for Finland, the "actual dollar value will be lower depending on final requirements, budget authority, and signed sales agreement(s), if and when concluded", i.e. depending on what types of missiles will be sent in the end.
Thanks to this information, it is possible to find out how the cost of GMLRS missiles for export changes. For example, we can compare it to a similar document from the U.S. State Department regarding the purchase by Jordan of 72 packages of M31 missiles in 2015. That is, 432 missiles for $192 million, which brings us to $444,444 per unit. At the same time, in 2016, France purchased 21 packs for $60 million, that is, $476,100 per GMLRS missile.
Another interesting aspect of the agreement with Finland is the willingness of the US to sell 50% of the pledged missiles from the stocks of the U.S. army. To put it simply, once the agreement is signed, an extremely brief transfer of weapons will take place.
Read more: ​Where russia Plans to Deploy iranian Ballistic Missiles and What the Pentagon Said About It
---
---