Successful use of Brimstone precision missiles by the Armed Forces of Ukraine against russian occupiers has become a catalyst for new the British military industry, companies started developing new platforms for Brimstone launchers.
During the recent "Defence Vehicles Dynamics 2022" exhibition a variety of anti-tank developments featuring this missile was presented. In particular, a model of the "Brimstone Overwatch" was showcased: the launcher was installed on a "Boxer" wheeled armored vehicle; we had also seen the same launcher on a basis of "Ares" tracked vehicle previously.
Read more: Western Air-To-Surface Missiles For Ukraine's Aircraft: Is It Possible to Integrate SLAM-ER Or SOM Missiles Into the MiG-29 And Su-27
As we can see, the Brits did not overcomplicate things and just made a universal launch unit with an eight-missile capacity that could be adapted for any carrier that meets the required payload and dimensions to accommodate the system.
For example, even an ordinary HMT 600 truck from Supacat can be used for that purpose.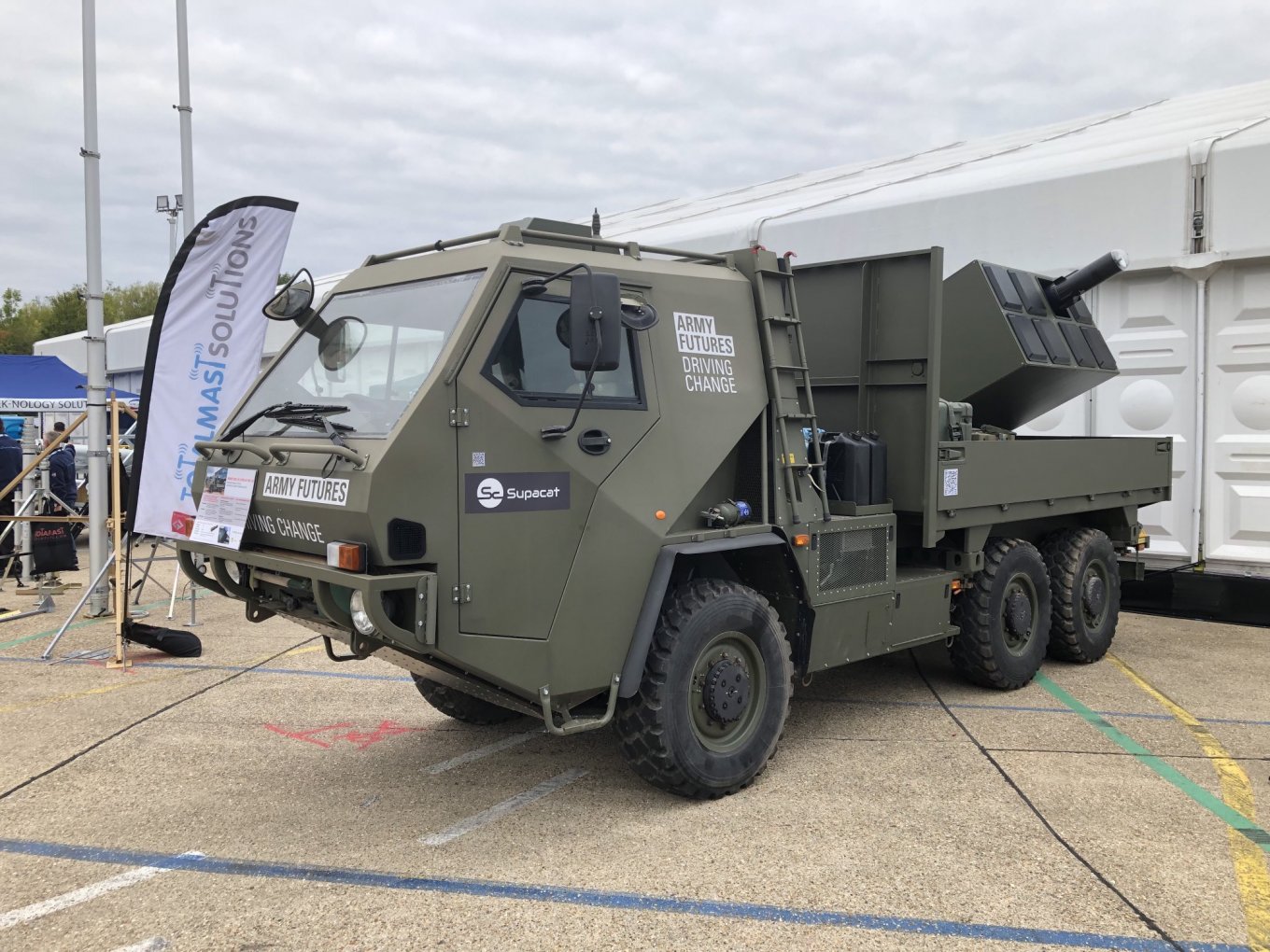 Moreover, given that Brimstone weighs about 50 kg, the British major player BAE Systems proposed to install these missiles on its own T-650 quadcopter. The drone can lift up to 300 kg and take this much up to 30 km from the starting point.
The manufacturer plans to equip a drone with three missiles, and this can significantly extend the firing range when compared to the launch from the ground (10 to 12 km). When air-launched, the Brimstone II can hit a target 40 km away, according to public data of firing it from a helicopter.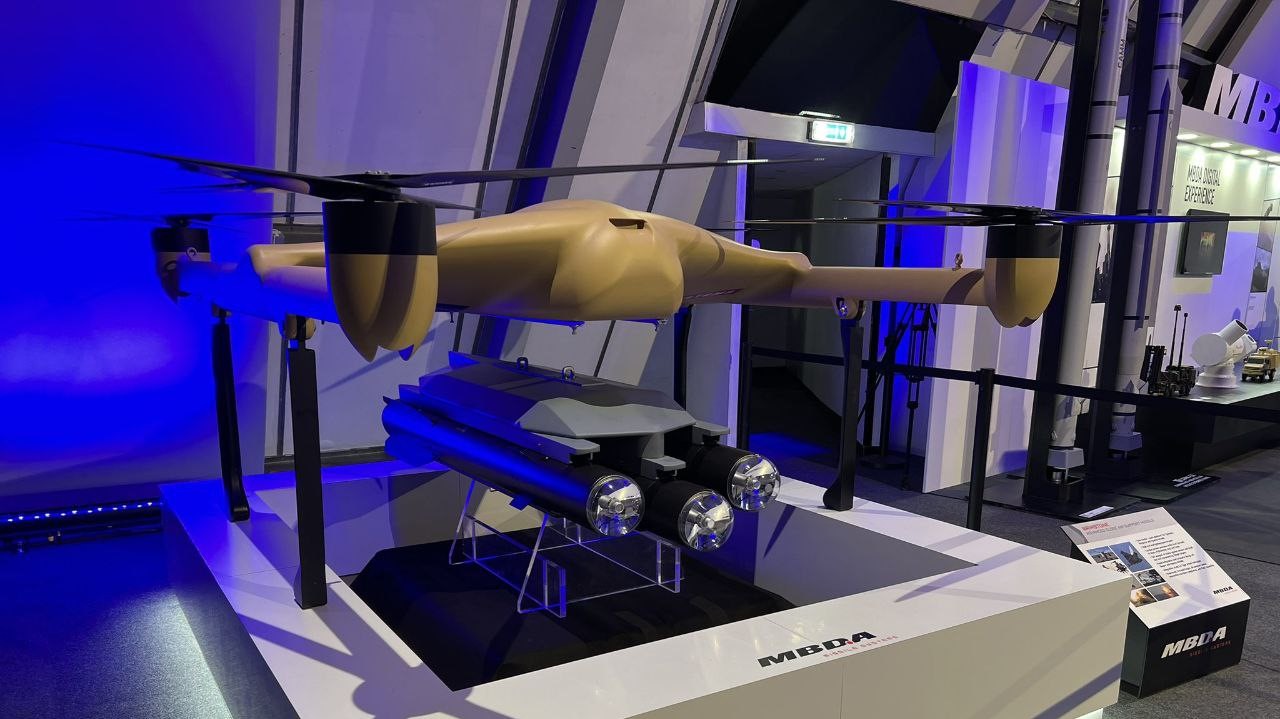 Considering the extension of the firing range from such aircraft, this development might be interesting for the Ukrainian military in the first place. Especially since there is no need to wait for the serial production of T-650 drones. Any copter capable to take at least one missile, the adaptive pylon and fire control equipment for programming and launch of the missile, can be used by Ukrainian forces.
As a reminder, a Brimstone missile can automatically search for a target thanks to the radar-homing head. Furthermore, the missiles can distribute targets among themselves when fired in a volley.
Read more: Russians Formed Two Powerful Tactical Groups In the South, In Kharkiv Oblast the Reserves Are Being Burnt
---
---