According to the German daily newspaper Bild, Berlin considered purchasing Fuchs armored personnel carriers for Ukraine from the Rheinmetall defense concern, but chose the offer of Flensburger Fahrzeugbau GmbH (FFG), as the price of their armored vehicles was much lower.
In response to a query from BILD, the German Ministry of Defense stated: "After evaluating the available offers, the choice fell on the product of the company FFG as the most economical solution, which is also available quickly."
Read more: German UAV Company Manufacturer Has Opened Service Centers in Ukraine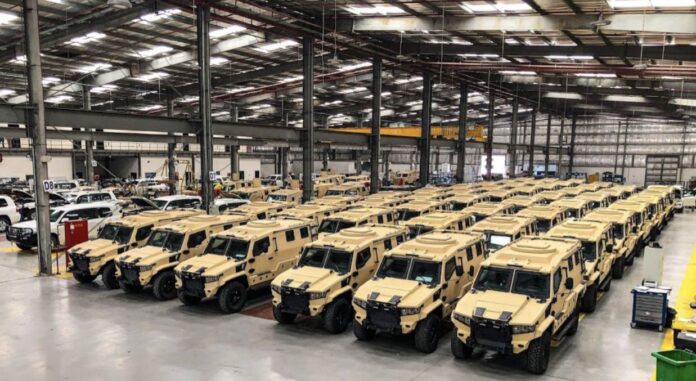 According to the news report, these will be BATT UMG armored vehicles manufactured under a license.
It is noted that the Ukrainian army has been using such vehicles since the end of 2022.
In addition to the "BATT UMG", the Flensburg-based company received a government contract to deliver Bv 206 vehicles to Ukraine.
A spokeswoman for the Ministry of Defense told BILD: "The 64 multi-purpose vehicles for troop and material transport (originally Swedish production, Hägglund company) come from FFG's industrial stocks and have been brought into operational condition for the order to support Ukraine. Some of the vehicles come from former Bundeswehr stocks."
Read more: Capabilities of the German Taurus Missile and Prospects of its Production in Ukraine
---
---