GaardTech company supplied the German armed forces with the first robotic machines imitating enemy equipment for testing and combat firing. The company announced this on its Twitter account.
"Realistic enemy forces, which stimulate sensor systems and enable the training on smart turrets are a must," stressed the manufacturer. Among the delivered equipment, in particular, are dummies of the latest russian T-90 and T-14 "Armata" tanks.
Read more: Russia's Advanced T-14 "Armata" and T-90 Tanks Are Dead. Long Live Soviet T-34
The Australian company GaardTech specializes in creating full-sized military vehicles that simulate enemy equipment during military exercises. Such targets can be static or able to move forward and "attack".
"This system enables the complexity and stress of real enemy action to be experienced by the joint force whilst being visually exposed to real-world threats," according to the company's website. In addition, every single of GaardTech targets are equipped with patented active thermal elements and can also be equipped with EW emitters and passive radar signatures.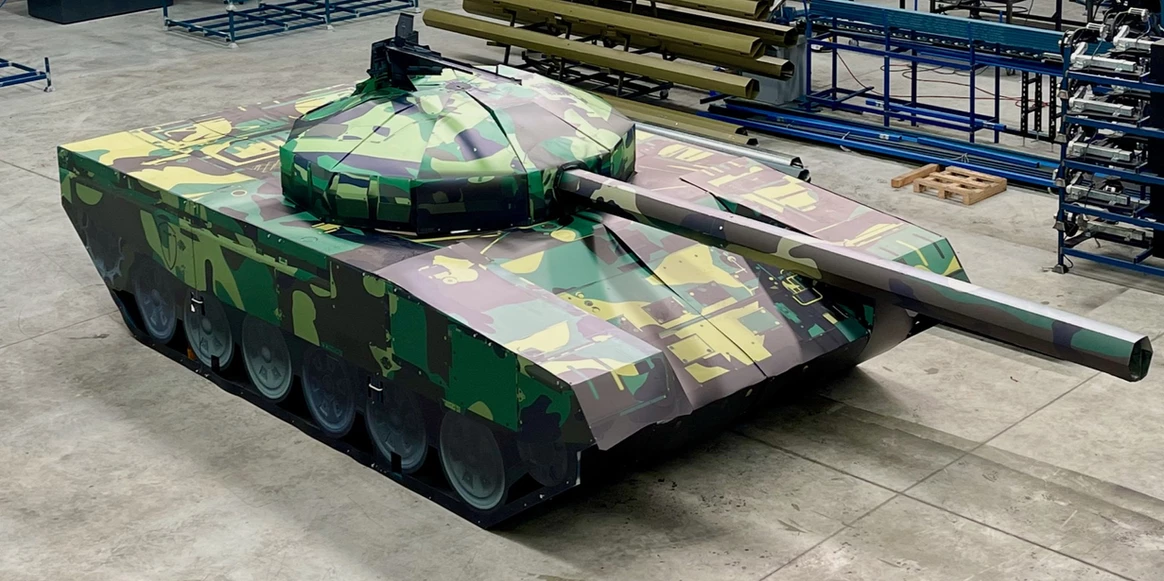 Read more: Russian Occupiers Reveal Where They Apply the New T-90M Proryv Tank
---
---