Profile portal cfts.org.ua interviewed the former employee of the Kherson seaport, Mykyta Kontsev, about the destruction caused by the russian occupiers to the port and shipping infrastructure of Kherson. At the same time, Nikita Kontsev emphasizes that he is not an eyewitness to the events, but only communicates with eyewitnesses, so he acts as a kind of "data aggregator".
From the data announced by the speaker, we can learn in particular the following: during the escape from Kherson, the russians stole from the seaport, among other things, the ice-class tug "Bakai", the sea tug "Dnieper" and the РБТ type river tug, passenger river boats and probably some private vessels that the russians drove into Gola Prystan. To confirm such words, the authors of cfts.org.ua provided a screenshot of one of the Telegram channels.
Read more: ​In russia, Demonstrative Detentions of Those Who Was Called to War with Ukraine for Disobeying Orders and Refusing to Fight Began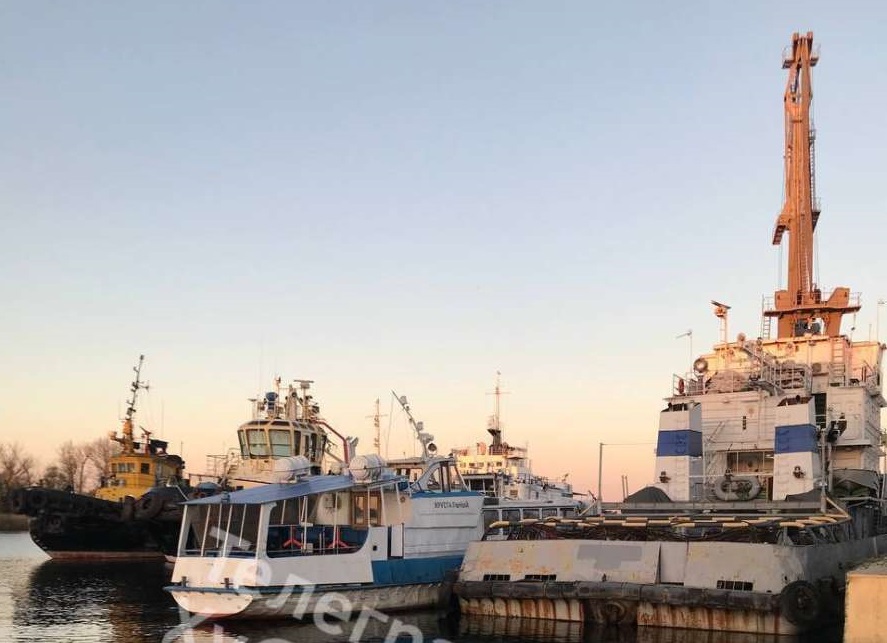 From Defense Express, we will add the following: data on how many sea and river vessels the russians stole while fleeing Kherson may be important for the new stage of the "war on communications" on the Dnipro River. Which is essentially inevitable - in particular, due to the fact that the Defense Forces of Ukraine intend to de-occupy the left-bank Kherson region as well. Currently, the Russians themselves are also preparing for such a scenario.
Open sources indicate that the "Bakai" and "Dnieper" tugboats are vessels with a hull length of about 30 meters and a they are having a displacement of about 400 tons. In view of this, the Russian occupiers may easyly install heavy small arms and grenade launchers on such vessels in order to counter the river boats of the Navy of Ukraine.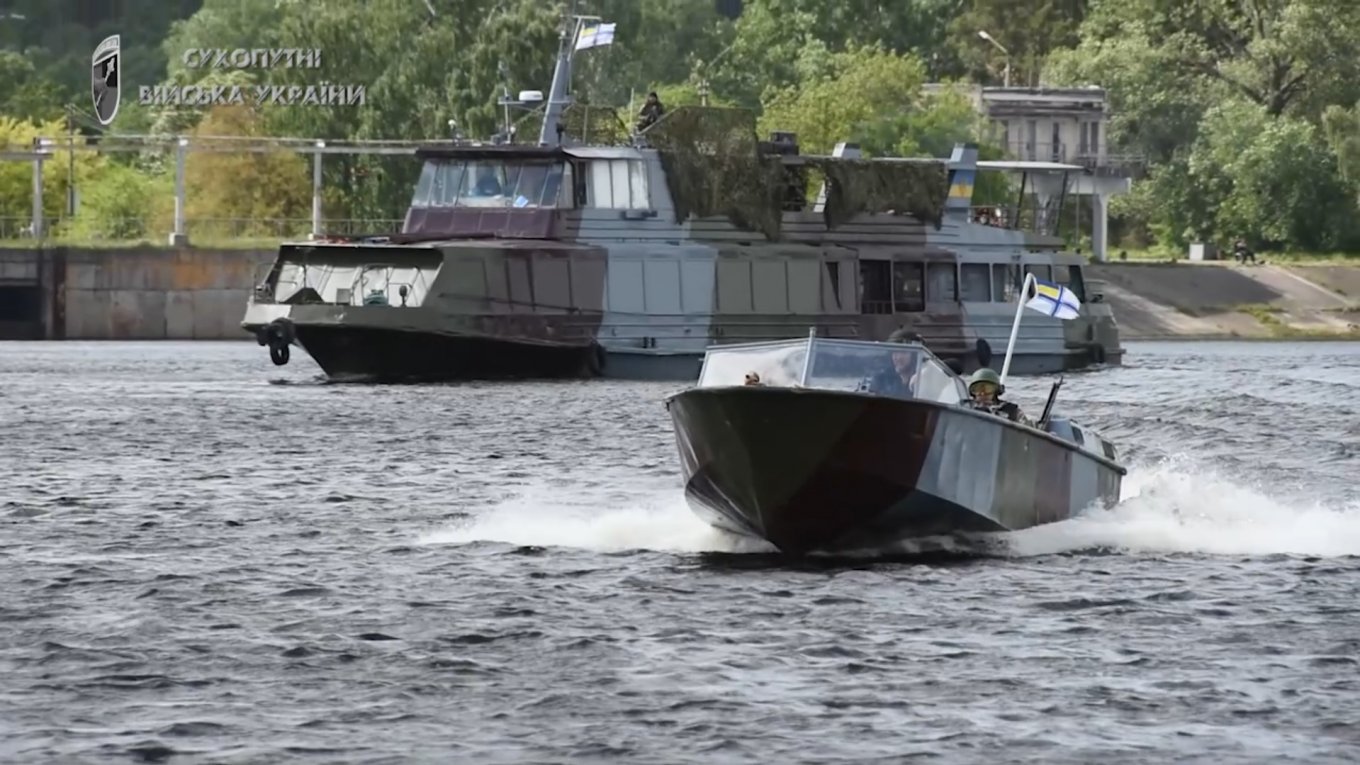 Also, the russians may try to use the Bakai tugboat as an "icebreaker" in order to, for example, pave the way for stolen so called "river trams" from Kherson, which the russians can also use for the river "war on communications".
It is quite logical to expect such steps from the enemy against the background of the fact that the Navy of Ukraine started using mobilized river boats in the summer. But now they are already using patrol boats received as military aid from the USA.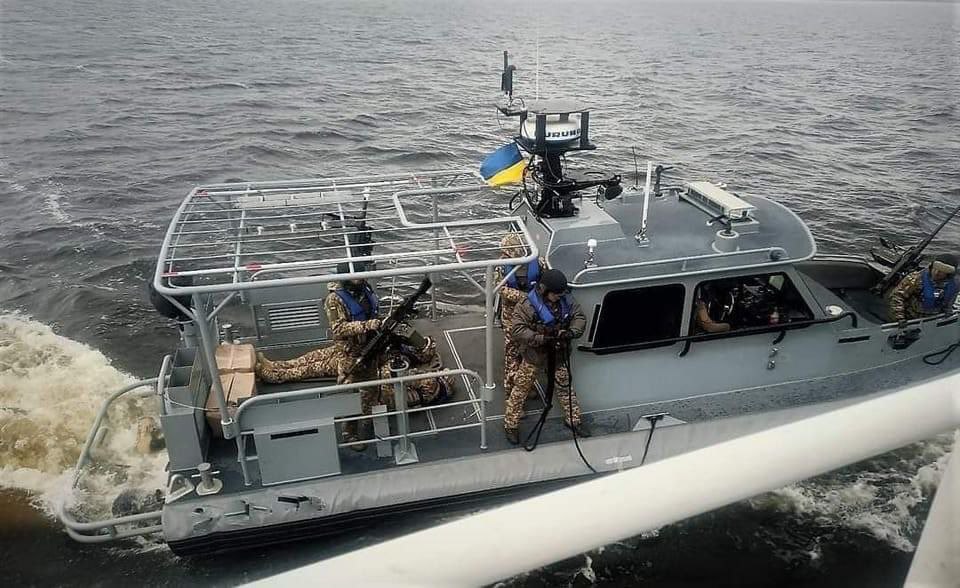 Read more: ​Ukraine Received Two Crotale Anti-Aircraft Systems' Batteries, Two French Army LRU MLRSs Fom France
---
---