The InformNapalm OSINT community has published a video from Ukrainian frontline showing the "Gepard" anti-aircraft close air defense twin-gun systems provided by Germany. So far, Ukraine got 15 of these vehicles, according to the latest official data.
As previously reported, these anti-aircraft artillery systems are expected to provide stationery defense against russian aircraft and missiles at low altitudes for important infrastructure.
Read more: Germany Will Give Ukraine Vulcano High-precision Projectiles
Germany has pledged 30 Gepards in total, with 53,000 rounds for them, and the air defense systems IRIS-T are still being waited for in Ukraine. Also, Deutsche Welle reports that Germany is planning to supply €500 mln worth of weapons in 2023: "among other things, three more Iris-T air defense systems, a dozen armored recovery vehicles, 20 pickup-mounted rocket launchers, precision ammunition and anti-drone devices", the media says referring to a government spokesman.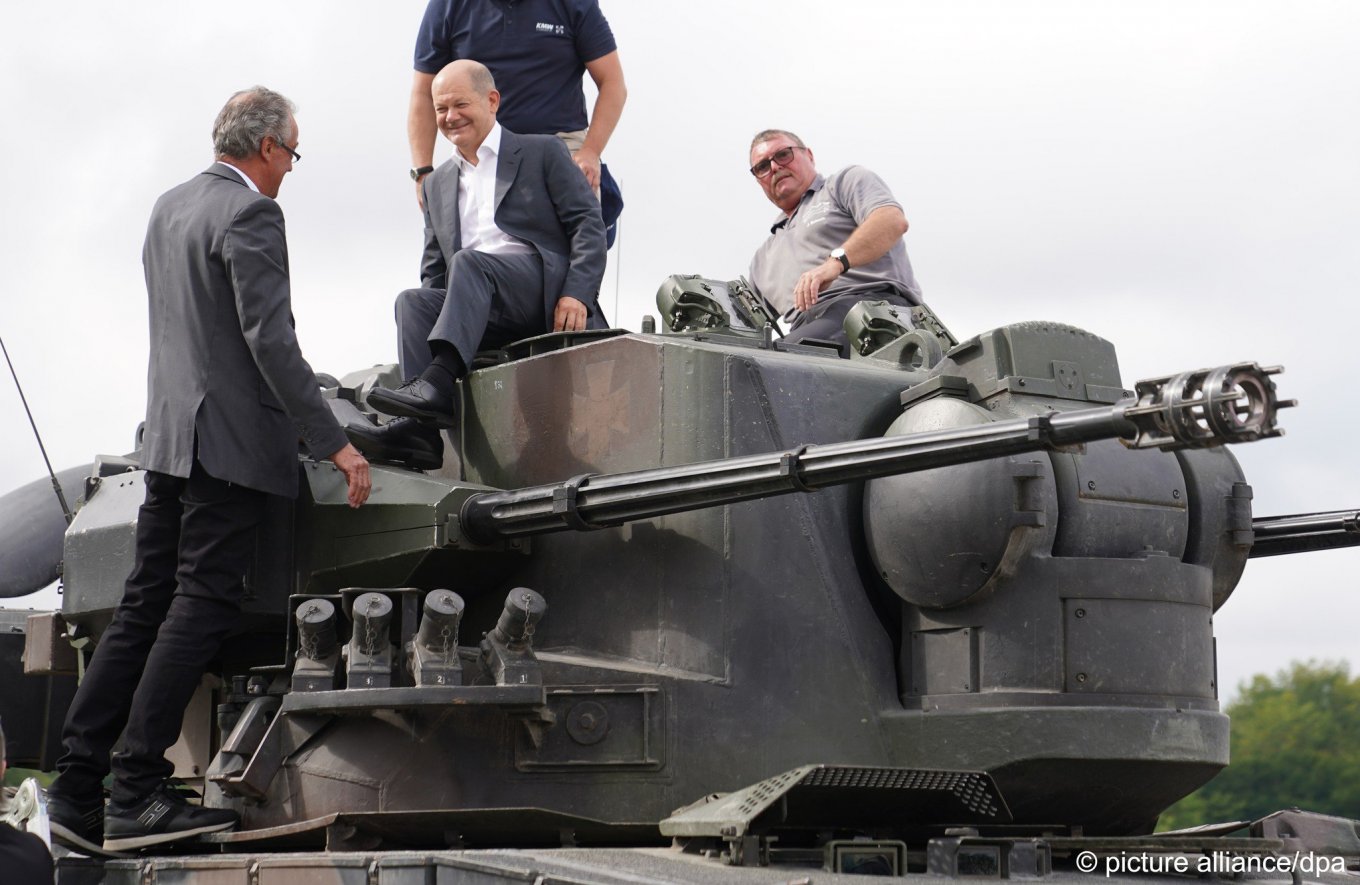 However, the package is still to be approved by the Federal Government which means more delays, while the announced delivery deadlines are already the downside by themselves. Despite the significant quantities of equipment promised, Ukraine is still waiting for the other 15 Gepards which are still somewhere on the way to Ukraine.
Read more: Intelligences Say russian-Ukrainian War Going Through Turning Point While Russia in "Very Fragile" Position
---
---