According to russian media, between January and May 2023, russian military courts dealt with 1,053 cases of personnel going absent without leave (AWOL) – more than during the whole of 2022, the UK Defense Intelligence reports.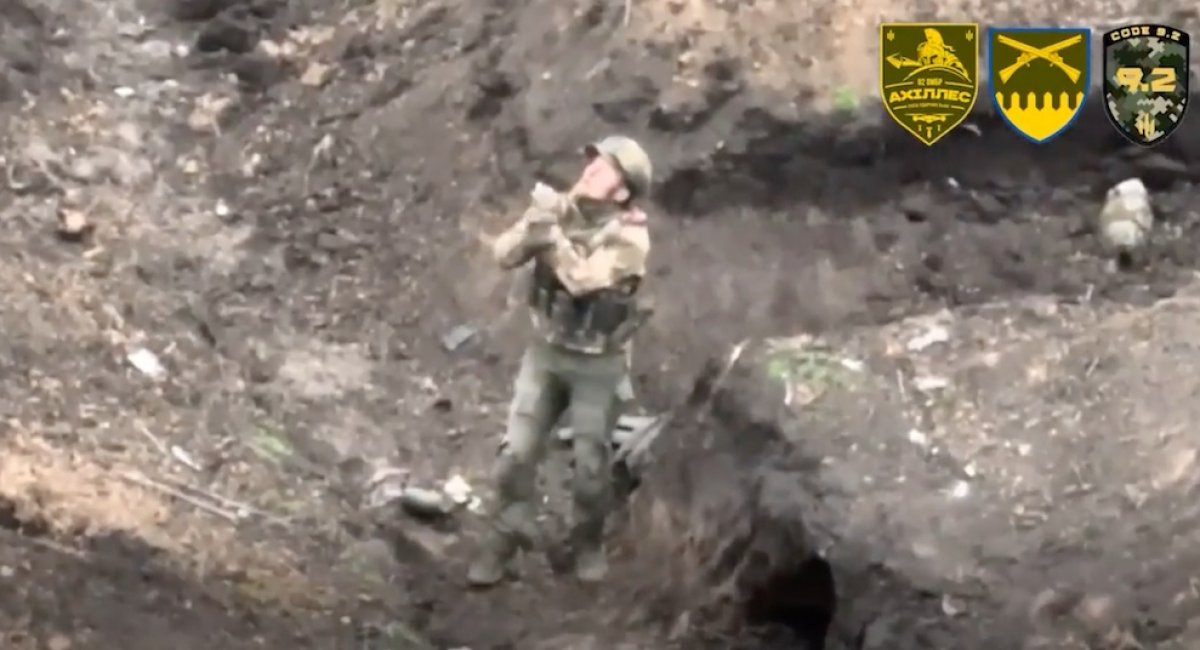 Russia's military has struggled to enforce discipline in its ranks throughout its operations in Ukraine, but its issues have highly likely worsened following the forced mobilization of reservists since October 2022.
Read more: Russia Creates "Elite" Aviation Group, Shtorm to Perform Ground Attack Missions in Ukraine
According to the UK Defense Intelligence, court data suggests that most of those found guilty of going AWOL are now punished with suspended sentences, meaning they can be redeployed to the battlefield of russia's full-scale military invasion of Ukraine.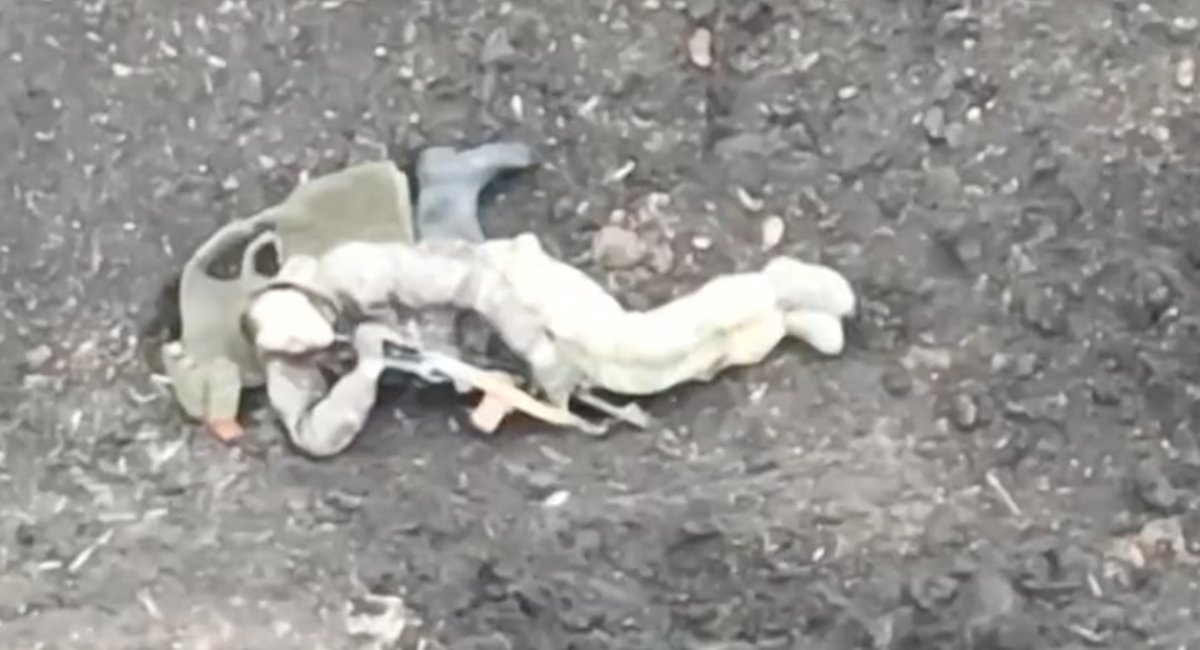 Russia's efforts to improve discipline have focused on making examples of defaulters, and promoting patriotic zeal, rather than addressing the root causes of soldiers' disillusionment.
As Defense Express reported, The UK Defense Intelligence: russia Will Play the Victim's Role Amidst Border Breakthrough in Belgorod Region.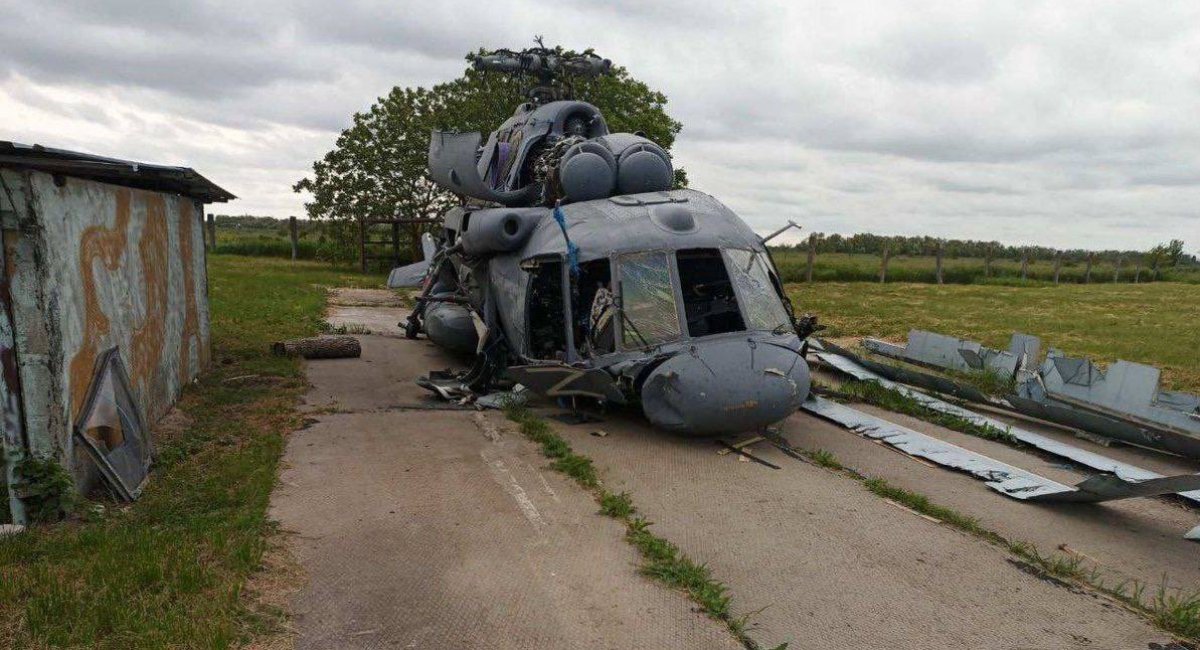 Read more: ​The UK Defense Intelligence: russia Improves its Long-Range Missile Strikes on Ukraine with New Tactics
---
---