On September 17, in the Oryol region of the russian federation, a fire erupted at an oil depot due to a drone attack. According to russian media, a gasoline storage tank at the facility caught fire.
This information was verified by the region's governor, Andrey Klychkov. Initially, he claimed that the air defense system had successfully intercepted the drone, but later he stated that at 03:50, the drone crashed in the Zheleznodorozhnyy district, impacting a non-residential structure. Following this, specialized services commenced the necessary actions. Preliminary reports indicate that there were no casualties.
Subsequently, Andrey Klychkov Klichkov provided an update, mentioning that the fire had been successfully extinguished. However, he did not disclose details regarding the scale of the fire or the extent of damage to the facility.
"With regard to the incident that occurred at 3:50, I want to additionally inform that the open burning of the fuel reservoir on the territory of the industrial facility in the Zheleznodorozhnyy district of the city of Oryol has already been completely eliminated, and there are no casualties," the russian official wrote.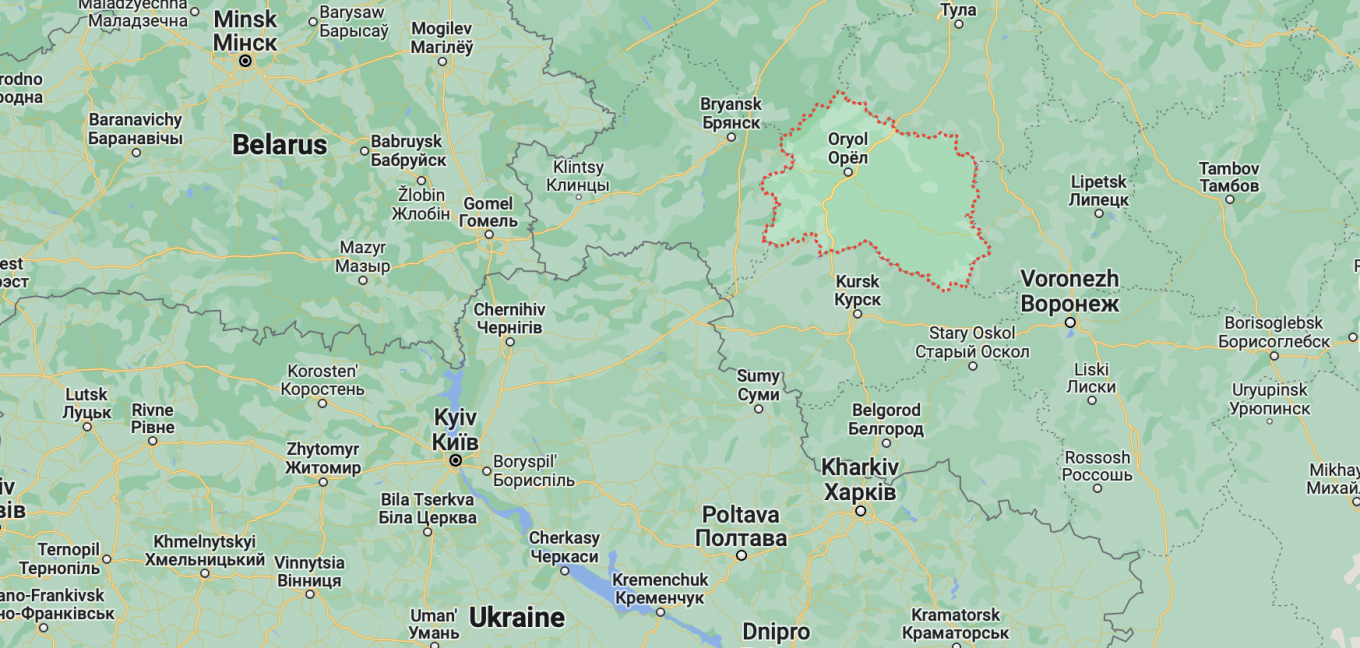 The Ministry of Defense of russia has not yet commented on the incident. However, in response to a request from russian media, the Ministry of Emergency Situations reported that the oil depot caught fire as a result of an attack by the Armed Forces of Ukraine.
Read more: ​Fuel Depots in russia on Fire After Alleged UAV Strikes (Video)
---
---