According to the LB.ua, that was said by the Deputy Minister for Foreign Affairs Andriy Melnyk at the national telethon on Ukrainian TV.
The senior diplomat noted that the help Ukraine's allies vowed to provide at the Ramstein meeting was insufficient. Air defense systems are indeed important for Ukraine, Melnyk notes, but now it is not about launching an offensive rather than remaining in defense. For offensive operations, fighter jets are primarily needed to back the advance.
Read more: ​Same Old Story, Now With F-16: Denmark Expects Decision By Summer But Only in Coalition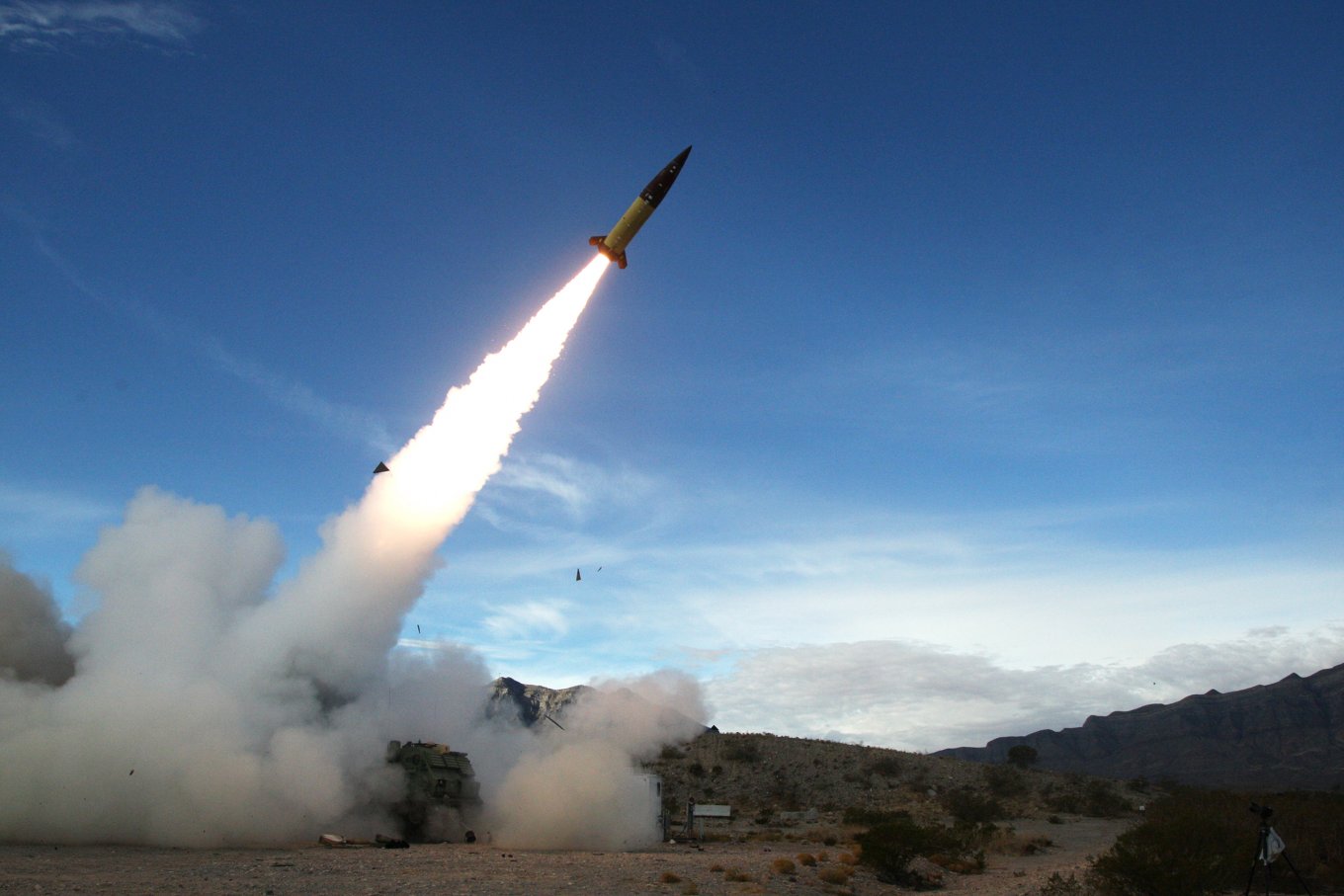 "Unfortunately, this 'red line' has not yet been crossed in Ramstein. For these offensive actions to be successful, we need offensive weapons, primarily long-range missiles and fighter jets. The F-16 is the best option, but there are others, too," Melnyk explained.
Earlier, aftrer Ramstein-11 meeting , the deputy chief of the Foreign Ministry after said that Ukraine needs 10 times more aid to end the war as early as this year.
"We are thankful to our allies for their military help. But: it is not enough. Ukraine needs 10 times more to finish russian aggression this year. Thus we call upon our partners to cross all artificial red lines & devote 1% of GDP for weapons deliveries for Ukraine" - he wrote in his Twitter account.
Earlier, U.S. Defense Secretary Lloyd Austin announced last Friday that member countries of the Ukraine Defense Contact Group had provided the Armed Forces of Ukraine with more than 230 tanks, thousands of units of other combat equipment, as well as ammunition, bringing the total amount of security assistance to over $55 billion.
Read more: ​While Waiting for F-16, Ukraine is Forced to Take Old MiG-29 From Reserve (Photo)
---
---