Boeing and Nammo have conducted joint tests of the Ramjet 155 projectile, which is being created as part of the US Army's efforts to modernize its high-precision weapons, Popular Mechanics reports.
The tests, announced last week, were carried out on April 28 at the Andøya Test Center in Norway, and during the tests, the projectile's jet engine successfully ignited and "demonstrated flight stability with a well-controlled engine burn."
Read more: SMArt 155 in Action: Use of High-Precision Munitions to Eliminate russians is Geting Large-Scale (Video)
Jointly developed by American and Norwegian companies, the Ramjet 155 artillery projectile can destroy targets at a distance of up to 70 km and hit moving targets. This ammunition is currently undergoing testing and has been in development since 2019, when the US Army funded it as part of the XM1155 Extended Range Artillery Projectile program.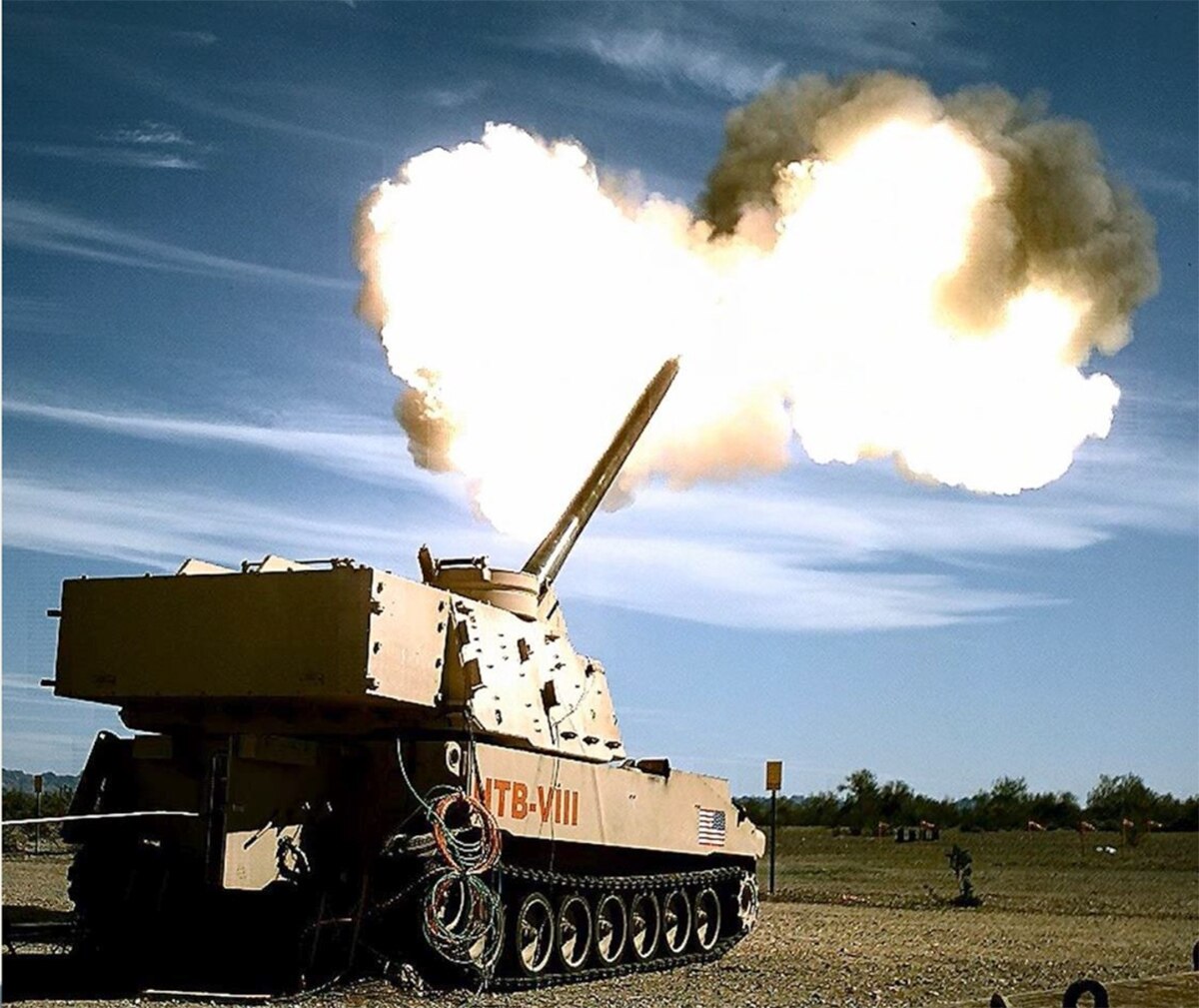 As the name implies, the Ramjet artillery projectile is equipped with a ramjet engine, thereby such a projectile will have several advantages. First, it needs less on-board fuel, and secondly, unlike other projectiles, the Ramjet's engine can accelerate at longer distances and hit the target at a higher speed.
Among the disadvantages of the projectile is its cost, as well as a slightly lower explosive power. At the same time, the high price of the projectile is mitigated by its incredible accuracy, as well as the ability to "catch up" enemy vehicles fleeing the battlefield, in other words, to destroy tanks and other weapons on the move.
Interestingly, such a projectile can be used not only from the latest ERCA howitzers, which are being developed in the USA, but also from the M109A7 self-propelled guns and even the M777 towed gun.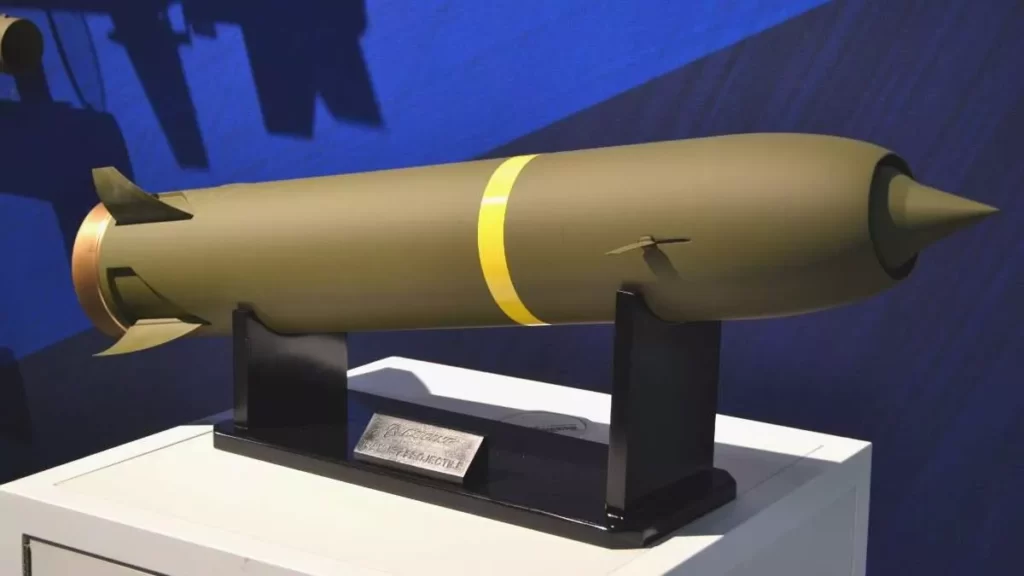 Popular Mechanics notes that the new projectile would change the rules of the game only if combined together with a reconnaissance system, which could provide data exchange between UAVs (and other sources for gathering of intelligence) with long-range artillery. The latter in such a case would be able to destroy the enemy with the mentioned projectiles without the risk of being hit in return.
Read more: ​Slovakia Delivered the First of the Zuzana 2 'Classified' Self-Propelled Guns to Ukraine
---
---