A fire breaks out from a damaged pipeline near St. Petersburg, with a high-rising torch of flame visible from the city, as videos of it spread across open sources. Local russian authorities have already confirmed that the incident took place between Bernhardovka and Kovalevo settlements in the Leningrad Oblast, TSN.ua reports.
From the videos in the media, we see a torch of tens of meters tall rising from the pipe. The official version provided by the russians is "depressurization with subsequent ignition".
Read more: Who Attacked the Nord Stream Pipelines - Expert Assess
But more importantly, the local authorities mentioned that the explosion occurred on a main gas pipeline, which means it's further connects to the "Nord Stream" pipeline and then to the Finnish branch, as indicated by "Gazprom's" maps. The statement is already being backed by some russian media.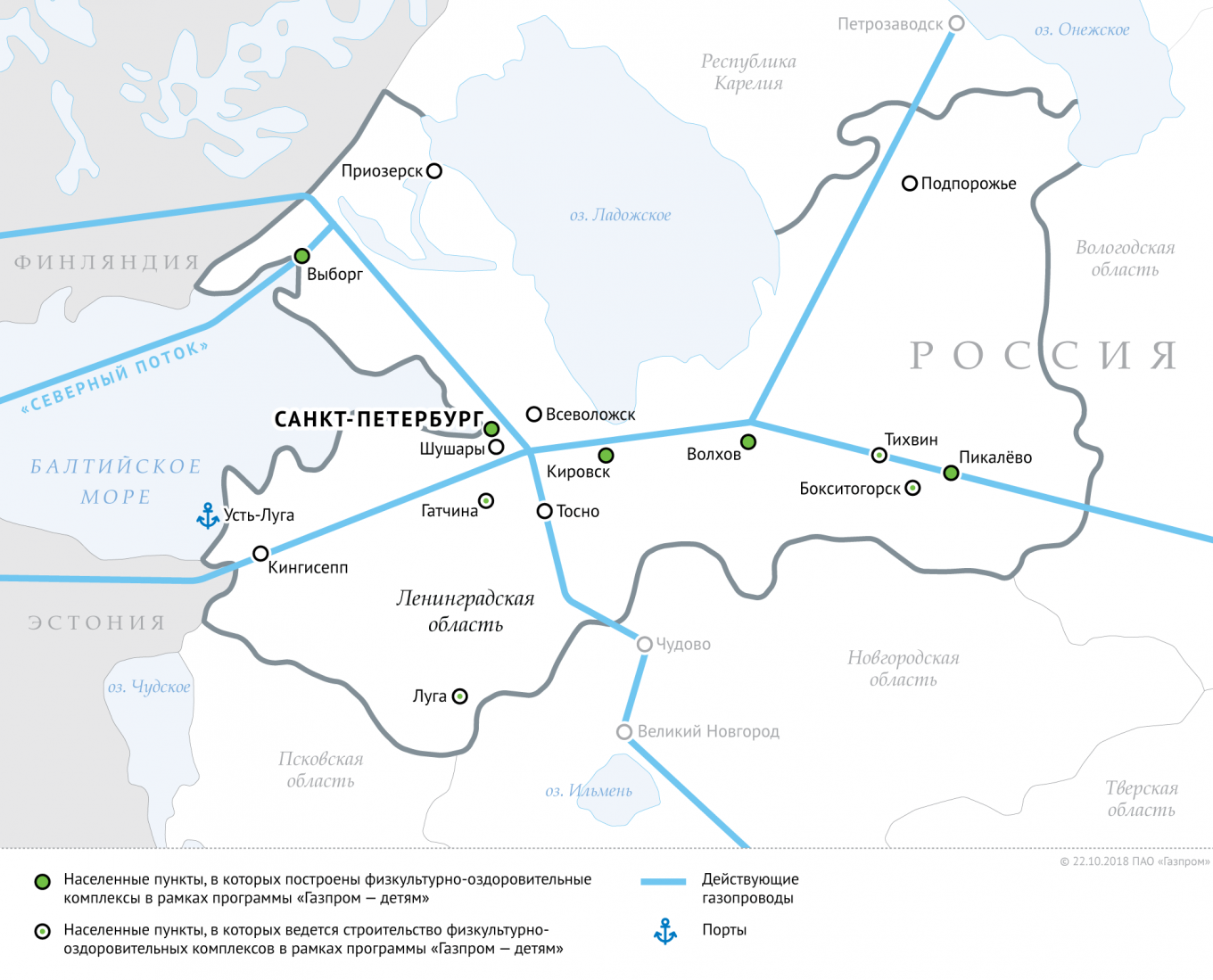 The explosion itself occurred at 15:27 local time, and got on surveillance cameras.
It should be noted, according to previous reports, the "Nord Stream-1" was still working, unlike the "NS-2" blocked by sanctions. If the pipe near St. Petersburg is put out of order, the entire "Nord Stream-1" may halt working, in the first place. And secondly, it may cause problems with gas supplies to Finland.
There is a side outcome as well: the problems with gas supply caused by the explosion forced a thermal power station in St. Petersburg to switch to using mazut – reserve fuel.
Read more: Why Did russia Apply the Kh-55 With a Nuclear Charge Simulator: Five Probable Options
---
---