The Ukrainian military will master the American Patriot anti-aircraft missile complex in 10 weeks - such terms were mentioned by the Minister of Defense of Ukraine Oleksiy Reznikov during a meeting with representatives of critical infrastructure, Ukrainian military media ArmiyaInform reports.
"Earlier, we couldn't even dream about what they would give us, for example Patriot, the cost of which is a billion dollars, and the training, which is 10 months, is minimal. Today, there is a decision that our officers will be trained in 10 weeks. Such commitments American partners took over," the head of the defense department noted.
Read more: ​Ukraine's Anti-Aircraft Defense Shot Down 65% of russian Missiles on Saturday, But There Were Some That There Was Nothing to Intercept
We will remind, recently it became known that at the beginning of this week, personal of the Armed Forces of Ukraine already arrived in the US to learn how to shoot down russian Kh-22 and Iskander missiles by the Patriot air defense system.
Therefore, it is quite likely that by the end of March the servicemen of the Armed Forces of Ukraine will have mastered this air defense system and it will soon protect the Ukrainian sky from russian missiles.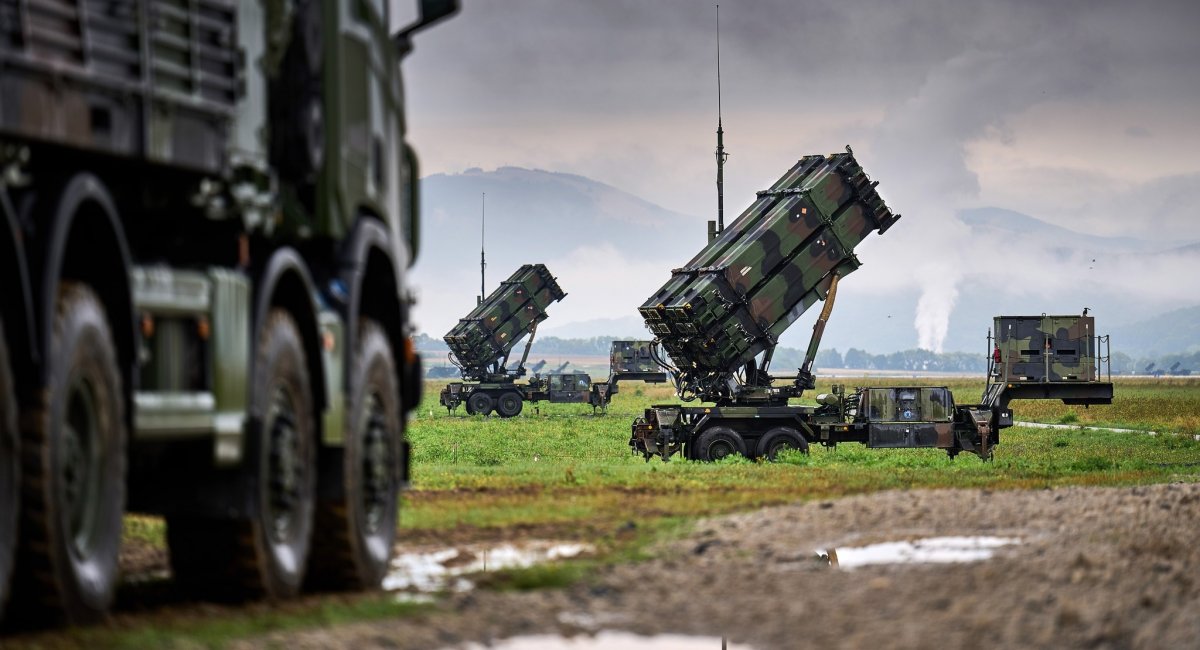 We will remind, that at the end of last year, the USA announced that the Armed Forces of Ukraine will receive a battery of Patriot air defense systems. At the beginning of 2023, it became known that another battery of this air defense system would be transferred by Germany. Recently the Netherlands also announced the transfer of the Patriot battery.
Read more: Missile Attack on Ukraine, January 14th: russia Uses S-300/400 Rockets on Kyiv and Inconspicuous Kh-22 Missiles on Dnipro
---
---