"Our commitment to helping Ukraine defend itself continues. This brings to $2.3 billion this administration has provided Ukraine," – Pentagon spokesman John Kirby said this in his post on Twitter linking to a statement of US Department of Defense (DoD) released on Friday, Aptil 1.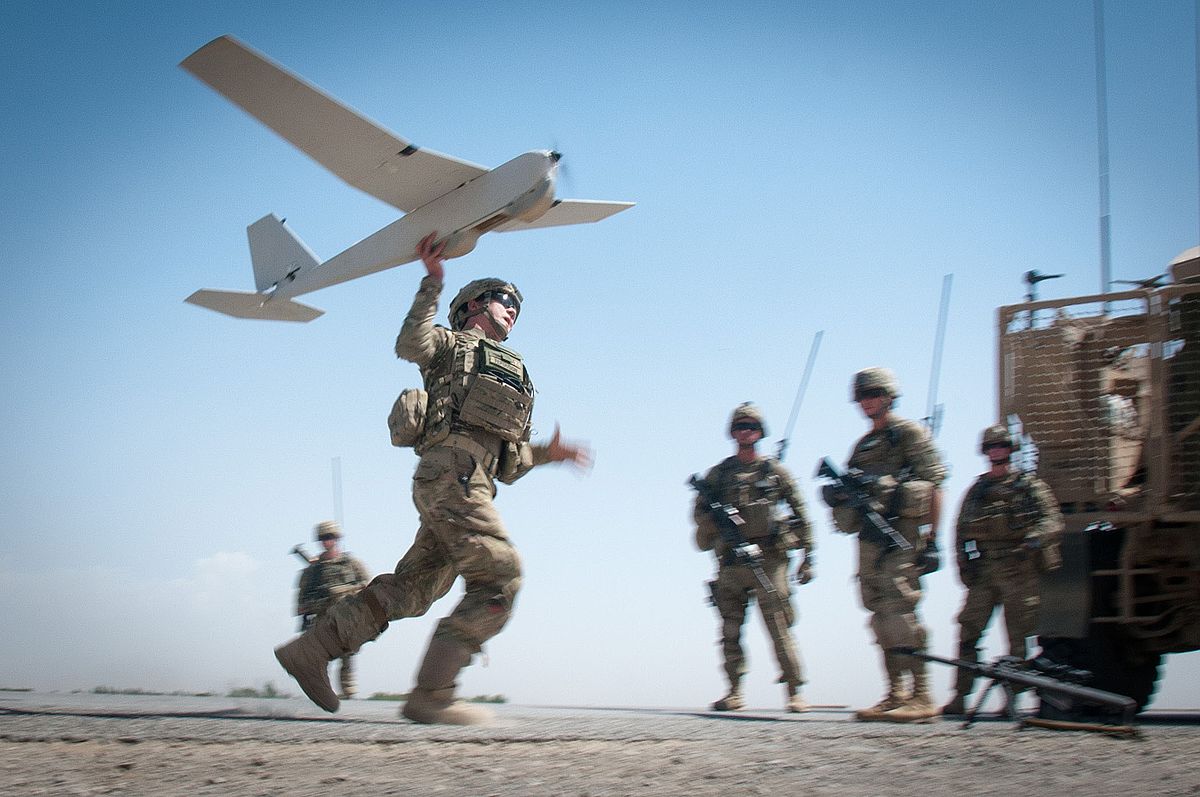 "This afternoon, April 1, the Department of Defense notified Congress of additional assistance activities under authority provided by the Ukraine Security Assistance Initiative (USAI). Through USAI, DoD will provide up to $300 million in security assistance to bolster Ukraine's capacity to defend itself," the statement said.
Read more: Ukrainian Troops Shot Down the Brand-new Russian Helicopter Mi-28 (Video)
Laser-guided rocket systems;
Switchblade Tactical Unmanned Aerial Systems;
Puma Unmanned Aerial Systems;
Counter-Unmanned Aerial Systems;
Armored High Mobility Multipurpose Wheeled Vehicles;
Small-to-large caliber nonstandard ammunition;
Night vision devices, thermal imagery systems, and optics;
Tactical secure communications systems;
Non-standard machine guns;
Commercial satellite imagery services;
Medical supplies, field equipment, and spare parts.
"The United States also continues to work with its Allies and partners to identify and provide to the Ukrainians additional capabilities," the statement said.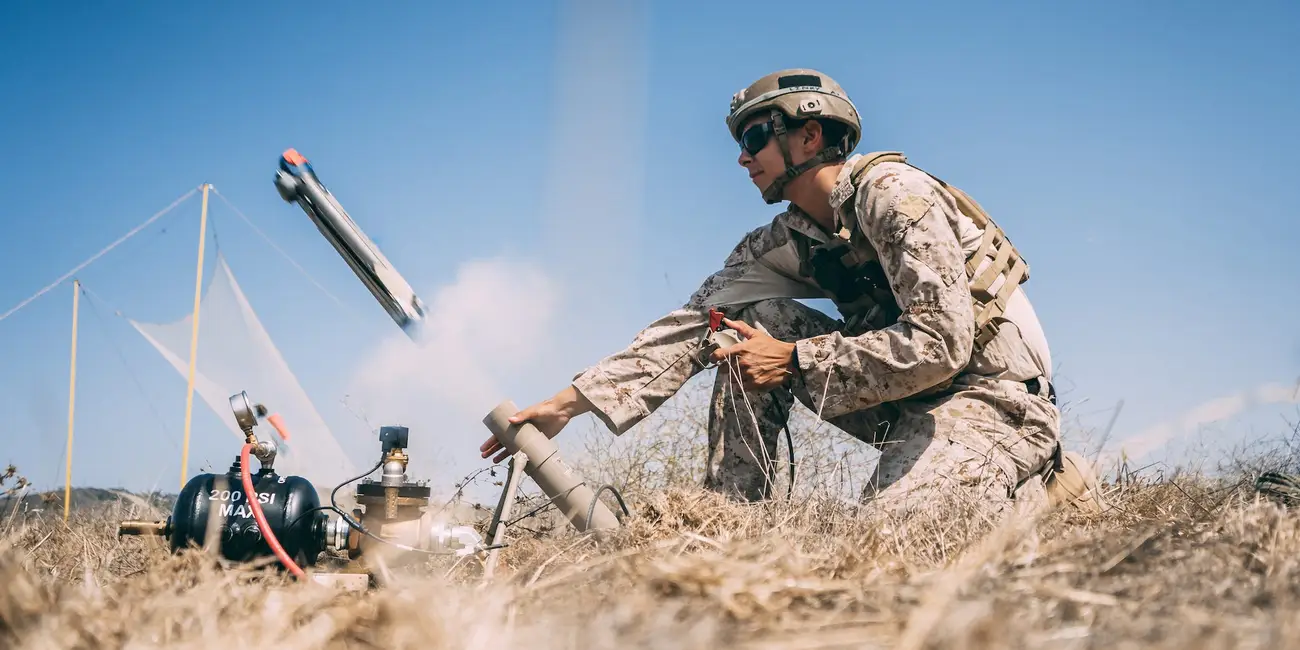 At the same time the New York Times reported, citing a US official that the United States would work with allies to transfer Soviet-made tanks to Ukraine to bolster its defenses in the Donbas region.
The transfers, requested by Ukrainian President Volodymyr Zelenskiy, would begin soon, the unnamed official said, according to the New York Times. The official declined to say how many tanks would be sent or from which countries they would come, the paper said.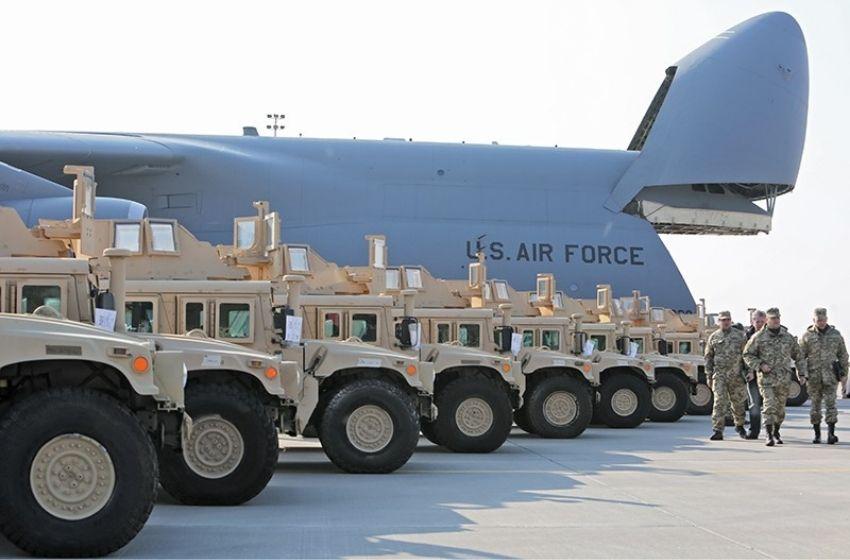 The United States has now committed more than $2.3 billion in security assistance to Ukraine since the beginning of the Biden Administration, including more than $1.6 billion in security assistance since Russia's unprovoked, premeditated invasion.
Read more: Day 38th of War Between Ukraine and Russian Federation (Live Updates)
---
---