The "aerospace forces" of russia have lost another Su-34 tactical bomber, russian media report with reference to the ministry of defense. The aircraft fell near Voronezh Oblast on the morning of September 20th, during a training flight.
There are already first photos from the scene and the board number of the jet in the public domain. It was the Su-34 named 05 Red with the registration ID: RF-95806.
Read more: Photos That Appeared on Network Show That the Rostov-na-Donu Submarine Damaged by the Ukrainians is Unlikely to Be Restored
The official reason is not yet revealed but russian military aviation blogger Fighterbomber claims the incident happened due to malfunction of landing gear, namely one of the oleo struts.
He says, despite multiple attempts, the crew did not manage to extend the strut and decided to catapult, thus the fighter fell on the ground and now is in no condition to fly, quite possibly, never again.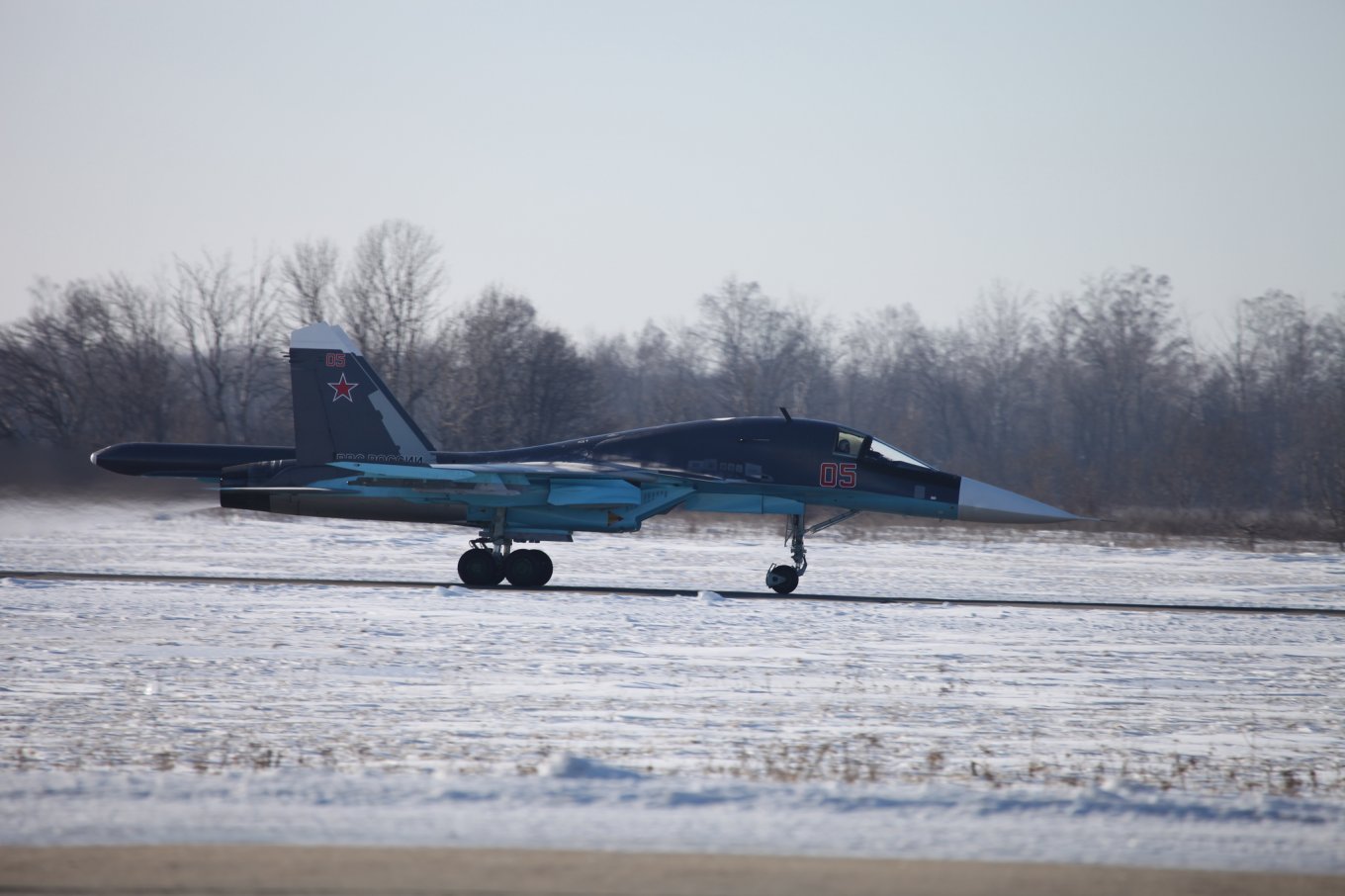 Read more: Better Than Tires: russians Show New Anti-Drone Protection for Su-34 Bombers
---
---