Center for Strategic and International Studies (CSIS) has released new research on the topic of how Western sanctions can influence the capability of russia to restore its arsenal of weapons for further waging of war on Ukraine.
Among the lines, we can find an interesting statement: "The Kremlin reportedly traded more than 60 Su-35s to Iran in exchange for several thousand drones used to target Ukrainian civilian and dual-use infrastructure."
Read more: ​In Addition to Microcircuits, russia Has Another Sensitive Vulnerability - Without Bearings, 'Nothing Will Spin' At All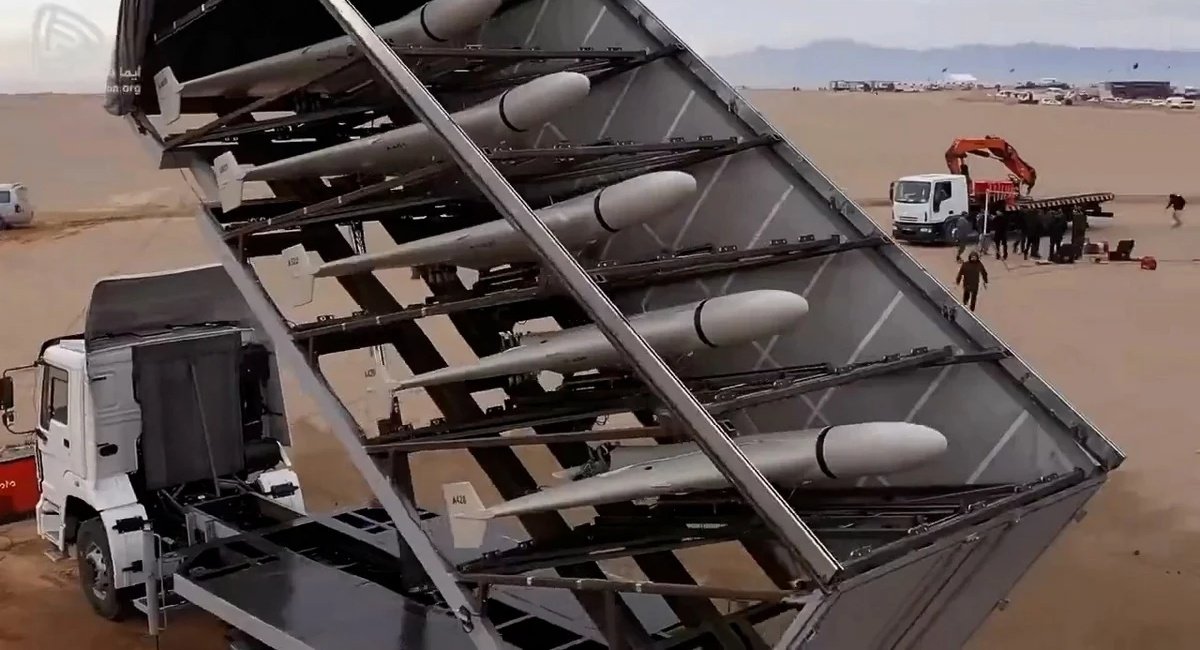 The reference was an article from RAND Corporation issued in October 2022. RAND experts indeed wrote: "Reportedly, Russia traded more than 60 Su-35 to Iran in exchange for several thousand drones," although without mentioning the source they used data from.
These statements look interesting but yet have no confirmation, moreover, they don't align with openly available data. Not just about the "several thousand drones" from iran, despite the plant for making those drones having only its "foundation" laid in March 2023, the number of 60 Su-35 being traded is also questionable.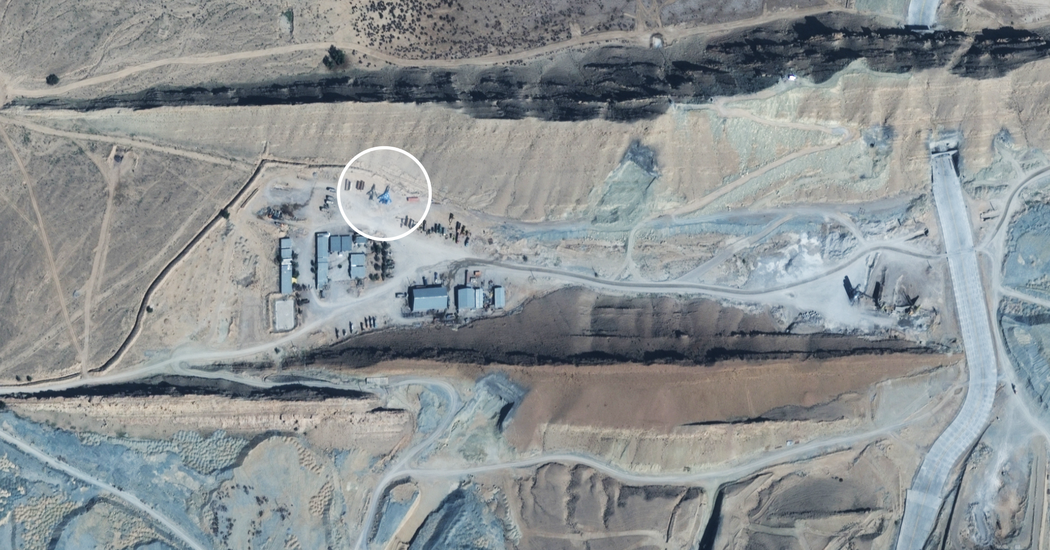 On the one hand, there is indeed information of 24 Su-35SE kept in storage "hanging in midair" since Egypt abruptly canceled the supply deal with russia at the very last moment, wary of US sanctions. It would be logical to assume these jets might have been offered to iran instead.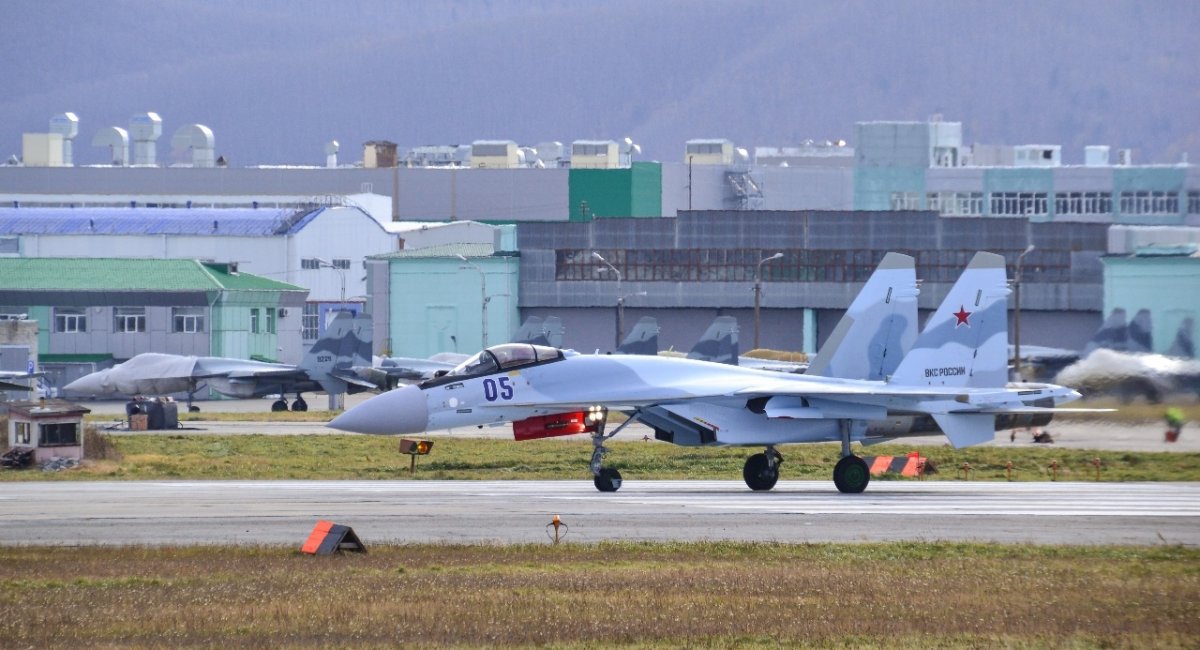 On the other hand, the russian Centre for Analysis of Strategies and Technologies (CAST) said the country's defense industry was planning to produce 12 Su-35s aircraft in 2023. That is, we should mention, despite the fact they managed to make 7 Su-35s in 2022, only 3 in 2021, while the stable average over 2017-2020 was around 10 units a year. Meanwhile, russia definitely does not enjoy an abundance of this type of aircraft: The Military Balance 2022 says russian "aerospace forces" only had 97 Su-35s before they began the onslaught on Ukraine and already lost 307 various aircraft, including at least 24 Su-35 fighters.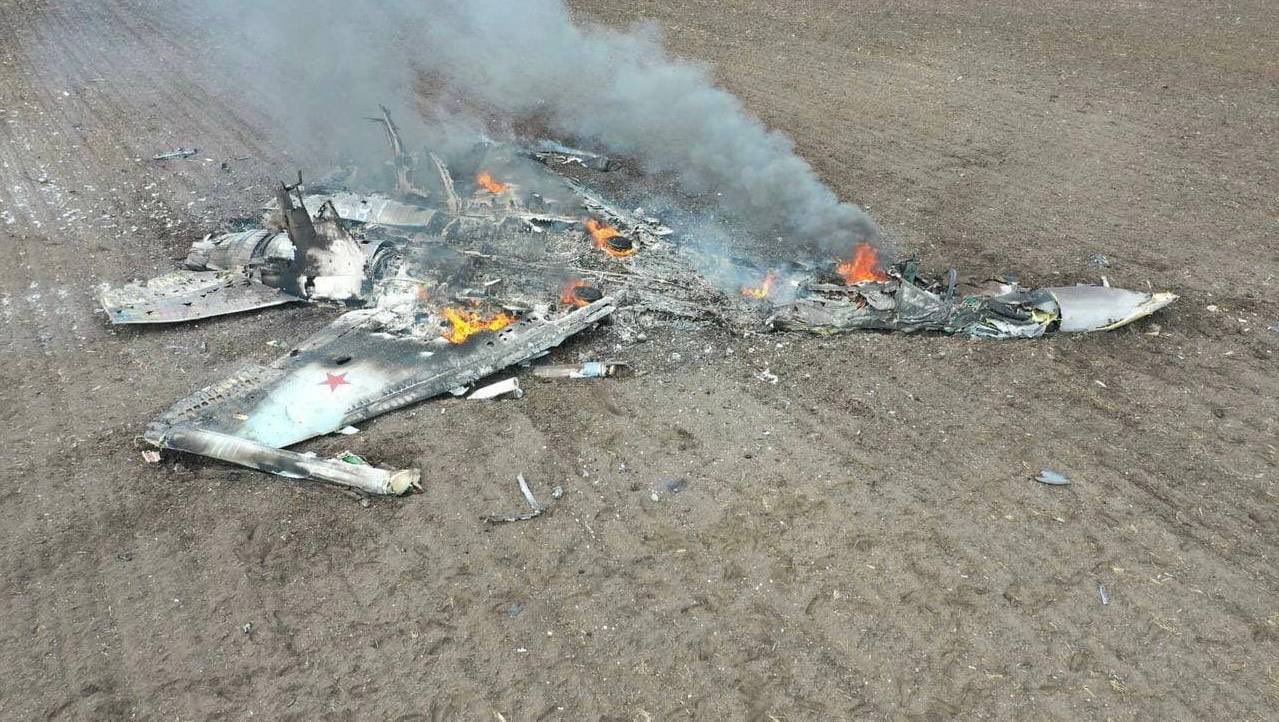 In other words, either in October 2022 or in April 2023, it's quite unlikely that russia could sell as many as 60 Su-35 at once, for starters, the russians yet have to produce them. So here we have three possible options.
One is that Moscow and Tehran have established long-lasting cooperation, this way a barter of Su-35 for iranian kamikaze drones could have taken place on a multi-year prolonged basis. Two is that either or both russia and iran make inflated but hollow promises to each other without the intention to actually fulfill them. And three, RAND authors could include false information in their report, caught up by CSIS.
Which way it is, only practice will show.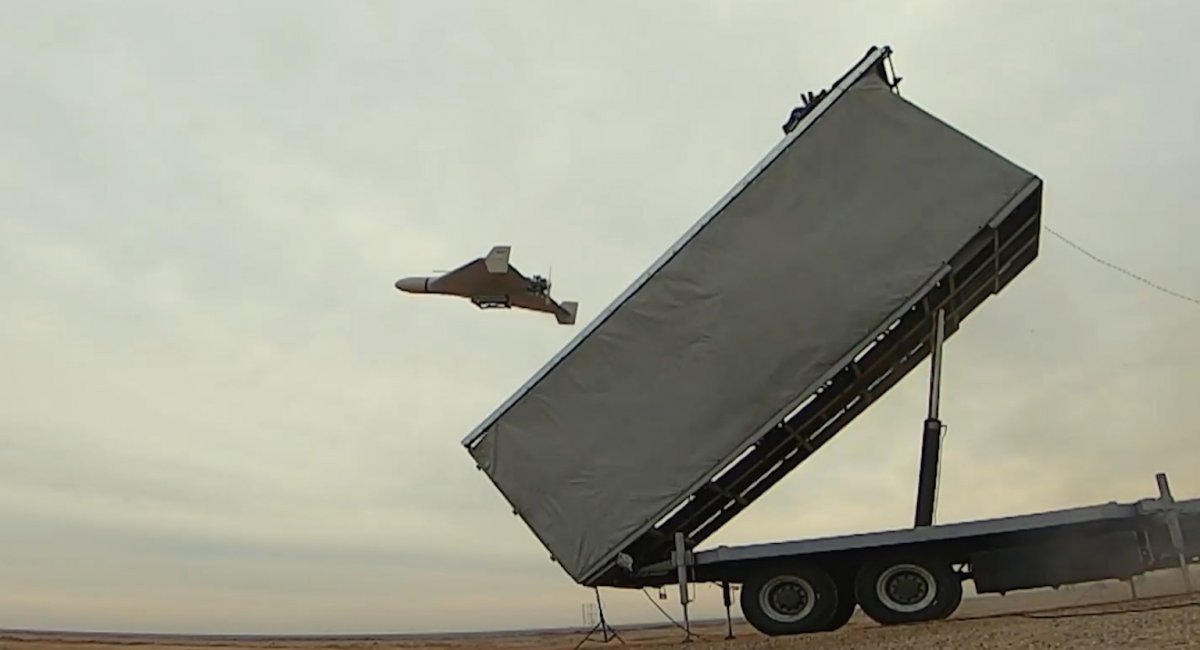 Read more: ​Difference Between Older Shahed-136 and New Batch Revealed by Ukrainian Trophy Researchers
---
---