The drone production factory that Iran is gearing up to built in russia will be a true force multiplier in sustaining russia's war against Ukraine for the coming months. A planned production capacity of around 6,000 Iranian drones per year will offer an additional boost to a potential offensive in spring, reads the report of Jamestown Foundation.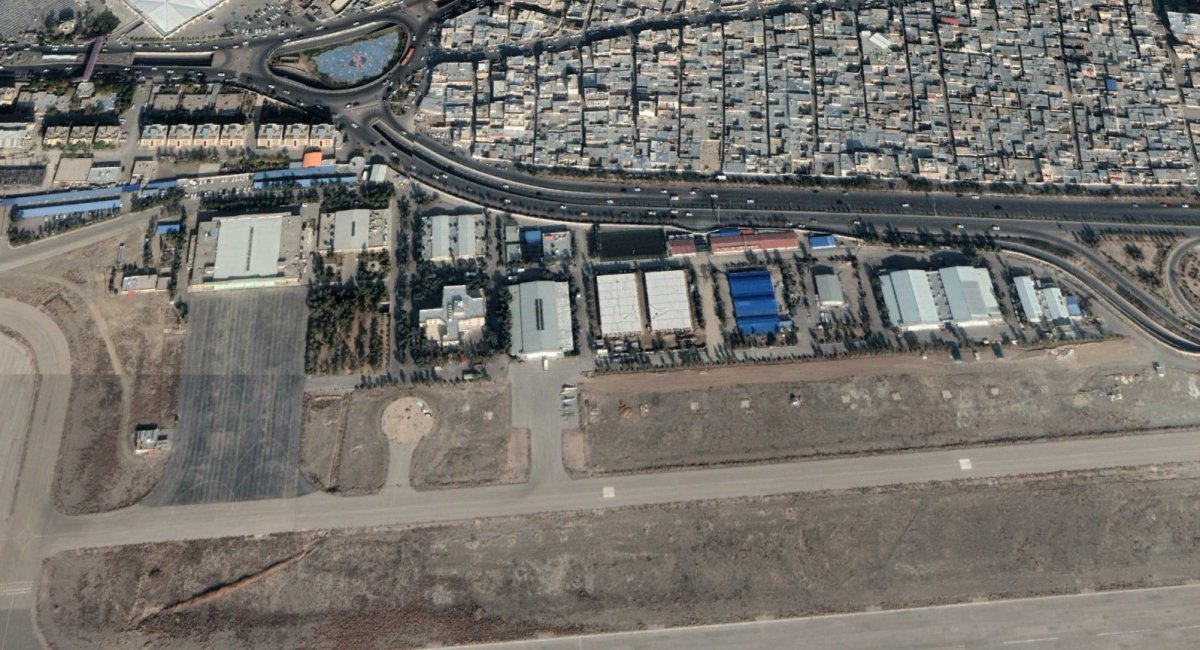 Iran has a tendency to built its military facilities near water. Notably, the proposed site for the production facility, Yelabuga, is near the Kama River. In addition, russia is ready to provide space and communication so that Iranians can built the desired plant.
Read more: The First C295 For India Is Ready to Replace the An-32, the Plane Is Being Prepared For the First Flight
There are more geographical advantages. Russia will be able to receive drones fast and fully, no need in international transportation and complicated logistics.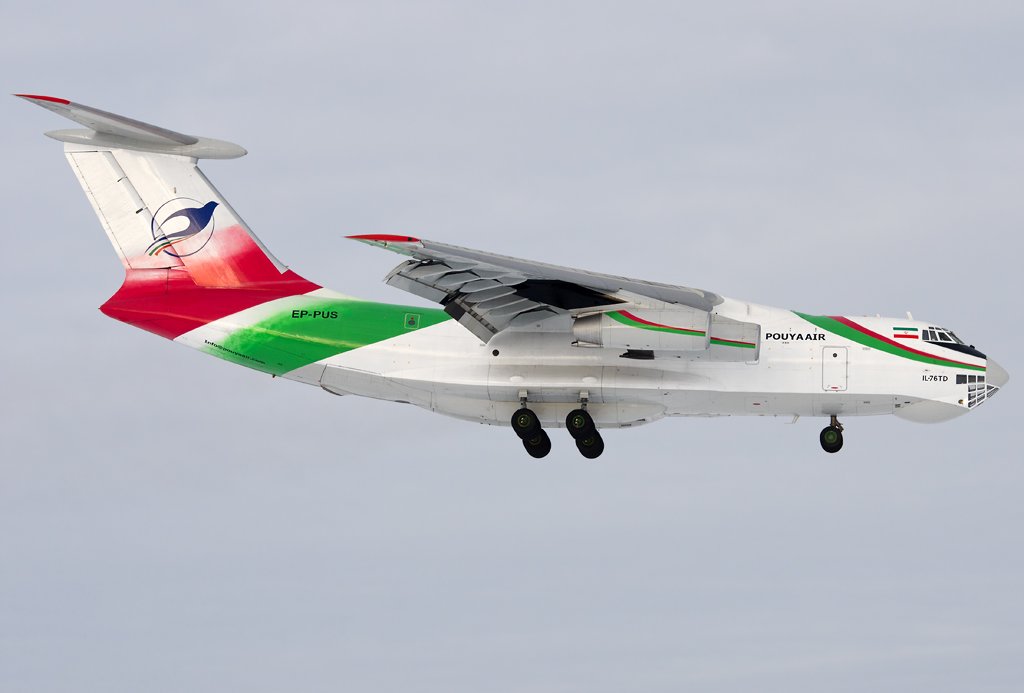 Furthermore, despite Western sanctions, russia still has several supply channels open. That's why the delivery time of all the necessities for the drone production is reduced on the territory of russia.
So the implications of such project will be significant. Russia will be able to use more drones and Iran can become a real threat on NATO's eastern flank.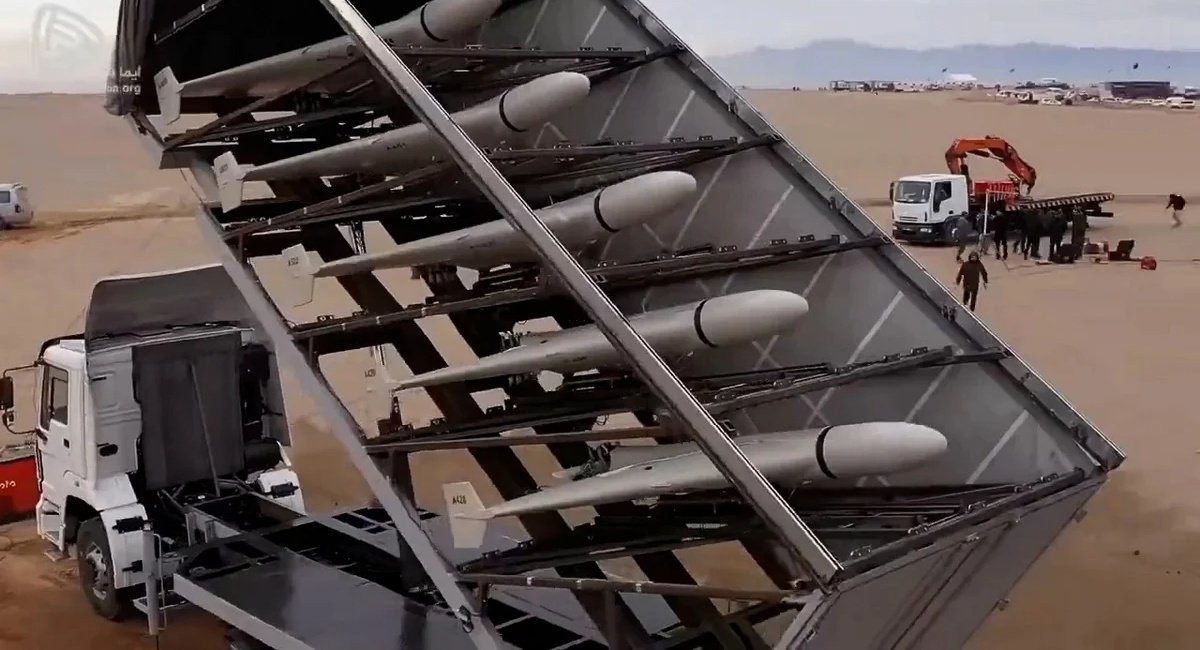 Moreover, the increase in number of drones will cause a need in short-range air defense weapons.
Read more: The MQ-9 UAV With the JSM Cruise Missiles: How Real This Idea Is
---
---