The government of the russian federation has forbidden the export of ammunition for rifled arms; it includes all the most popular calibers used in rifles, machine and sniper guns. Selling the following types of Soviet standard rounds is now suspended:
5.45x39 mm for the AK-74 rifled automatic gun and derivatives
7.62x39 mm for the AK, AKM type rifles and derivatives
7.62x54 mm for PK, PKM, PKT, etc. machine guns; for SVD and other sniper guns
12.7x108 mm for DShK, NSVT, Kord, etc. machine guns
Read more: Reincarnated russian S-80FP Aircraft Rocket Enters Production, 10 Years After the First Prototype Demonstration: Features and Specifications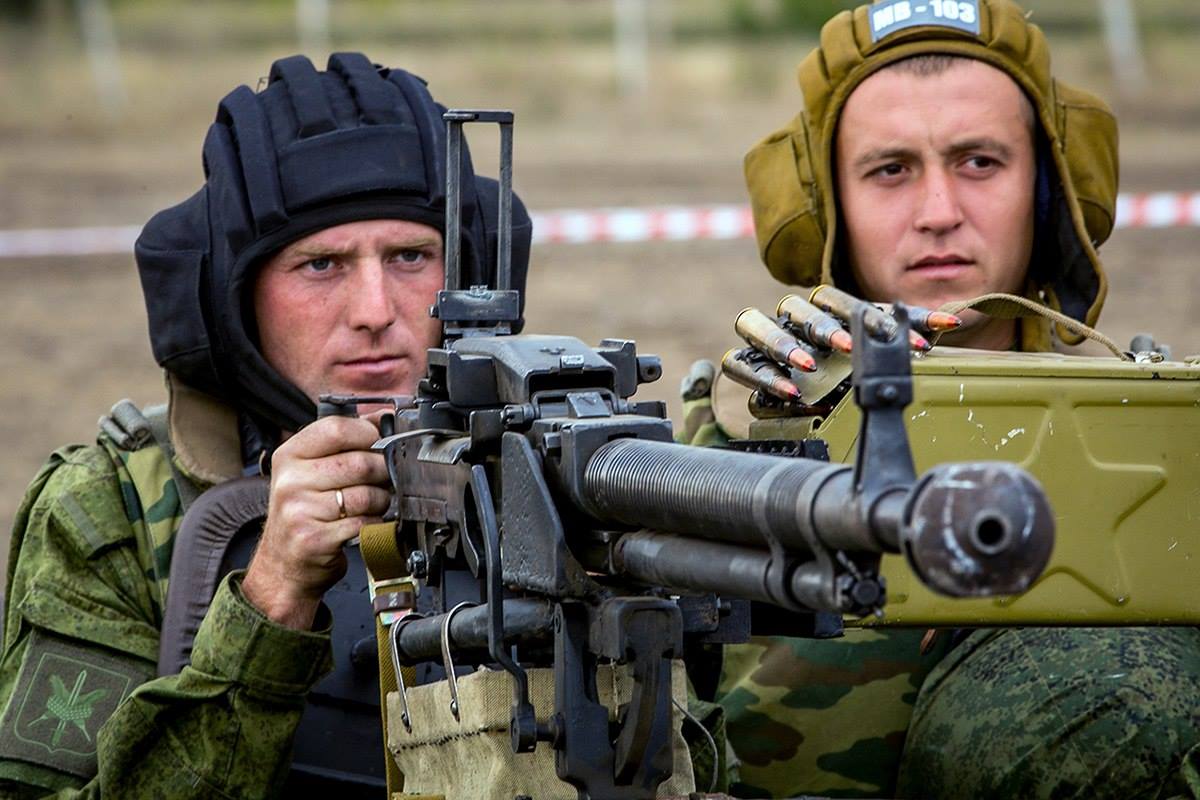 Also, some types of Western standards ammo came under restriction, mostly the ones used in sniper systems:
5.56x45 mm (.223 Rem)
7.62x51 mm (.308 Win)
7.62x67 mm (.300 WM)
8.6x70 mm (.338 LM)
12.7x99 mm (.50 BMG)
The export ban is temporary, it will last until December 31, 2023. It doesn't forbid the transfer of ammunition abroad for the russian armed forces and "other militaries and military formations." That last exception was added to the document's text in order to supply ammunition to the "private military companies" on the territories of foreign countries.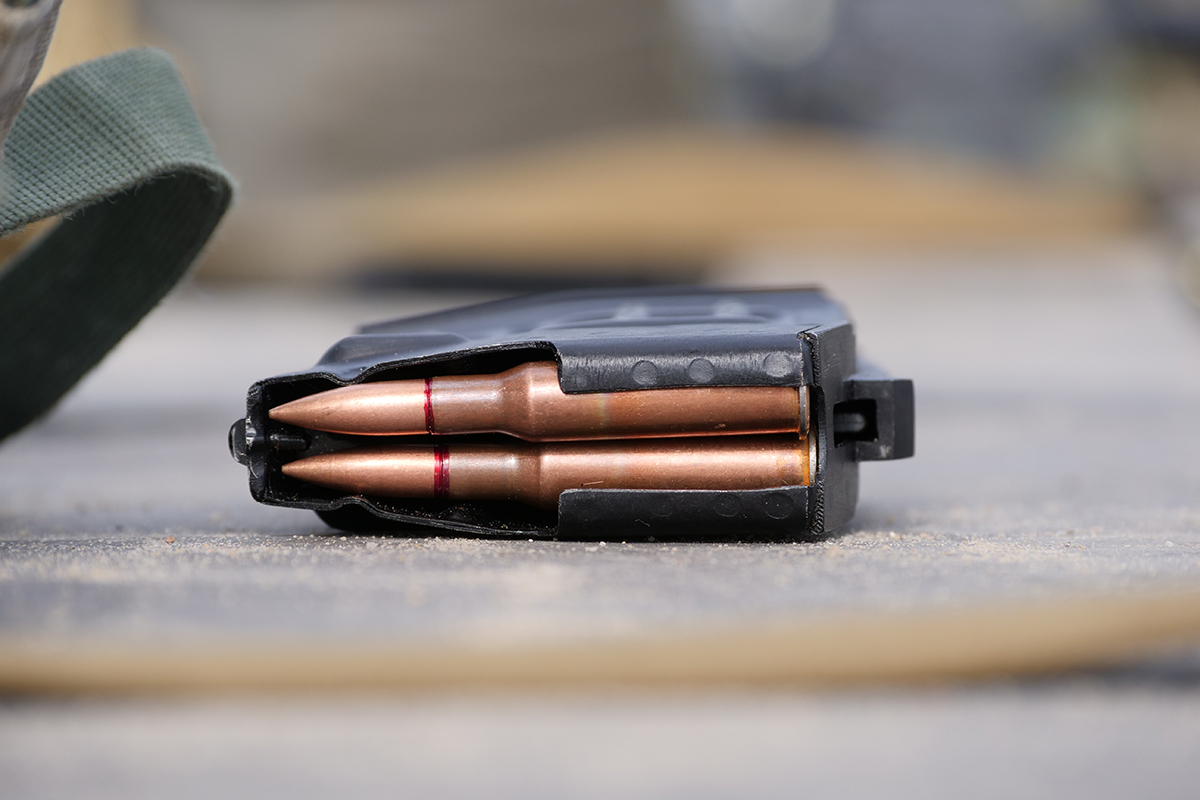 The decree also allows export to the participant states of the Eurasian Economic Union after receiving a special permit from the russian government.
The fact this decree has been issued is interesting in light of the fact that ammunition selling is one of the major sources of export revenue. And some particular countries that use Soviet calibers and are dependent on supplies from russia, have thus received a clear message about the prospects of utilizing russian weapons further.
In other words, the decision made by the russian government is a serious one and must be having an important reason underlying it. The most logical explanation would be that the russian army is running low on small arms ammunition itself, or at least the tendency of decrease is apparent enough to start being concerned.
Here is the original document:
Read more: Greed Takes Over Reason in the New AK-12 of the 2023 Edition
---
---