Germany is planning to supply 40 Marder armored infantry fighting vehicles to the Ukrainian army, a Berlin official said talking to journalists the next day of the announcement, Associated Press reports.
"These 40 vehicles should be ready in the first quarter already so that they can be handed over to Ukraine," said Steffen Hebestreit, spokesman of the Chancellor Olaf Scholz.
Read more: U.S. and Germany Take the Plunge and Finally Commit to Supply Bradley and Marder IFVs to Ukraine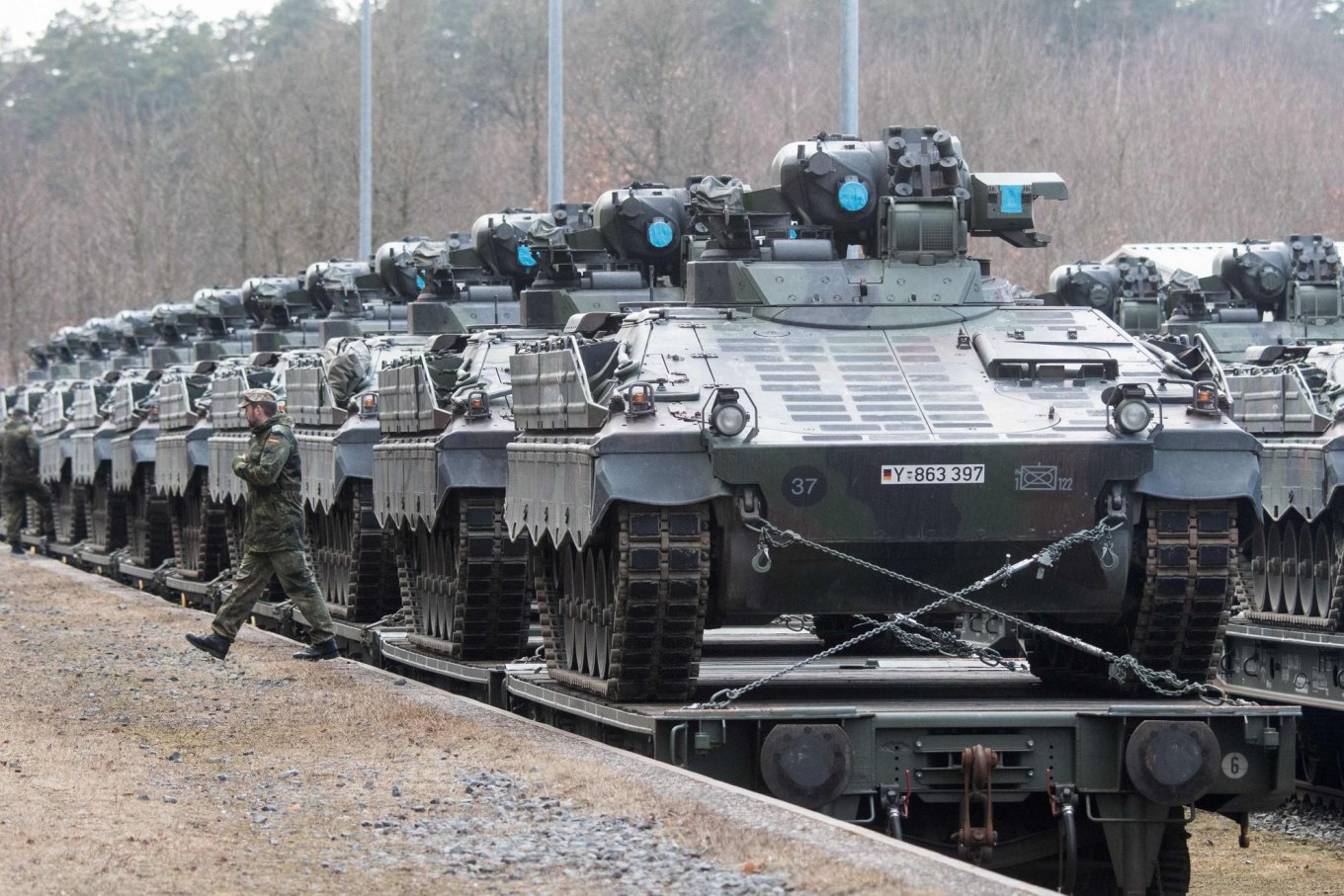 The country will also host Ukrainian soldiers and train them to use the vehicles. It will take around eight weeks, the official said. Given that they arrive in Germany in less than a few days, Ukrainian servicemen may return together with the new vehicles in early March and start using them against russian invaders right away.
In turn, Vice Chancellor Robert Habeck told Reuters that ultimately Germany will send to Ukraine "all Marders that are operational", though did not specify how many it is.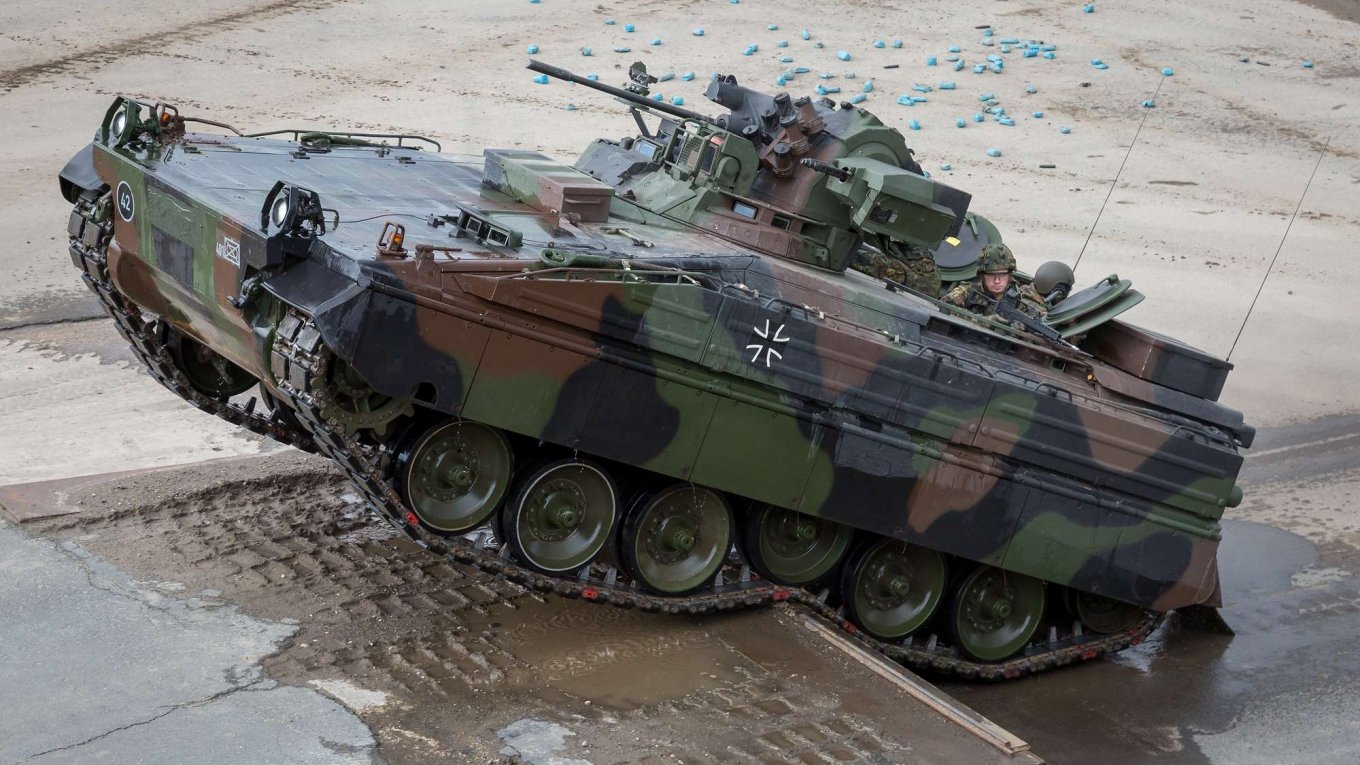 According to the Military Balance handbook, German Army has in service 253 Marder vehicles of 1A3/1A4 modernizations and 71 Marder 1A5, or 324 in general. As for the real quantity of combat vehicles kept in storage, we can look into the data from 2009: 1911 Marder 1A2/1A3.
Now we should subtract the exports since then: 280 to Chile, 50 to Indonesia, 50 to Jordan, 40 to Greece in the latest "ring exchange" deal. In the end, we got 420 in the Bundeswehr; and there are also 100 units at Rheinmetall that were previously offered to Ukraine but denied by the German government.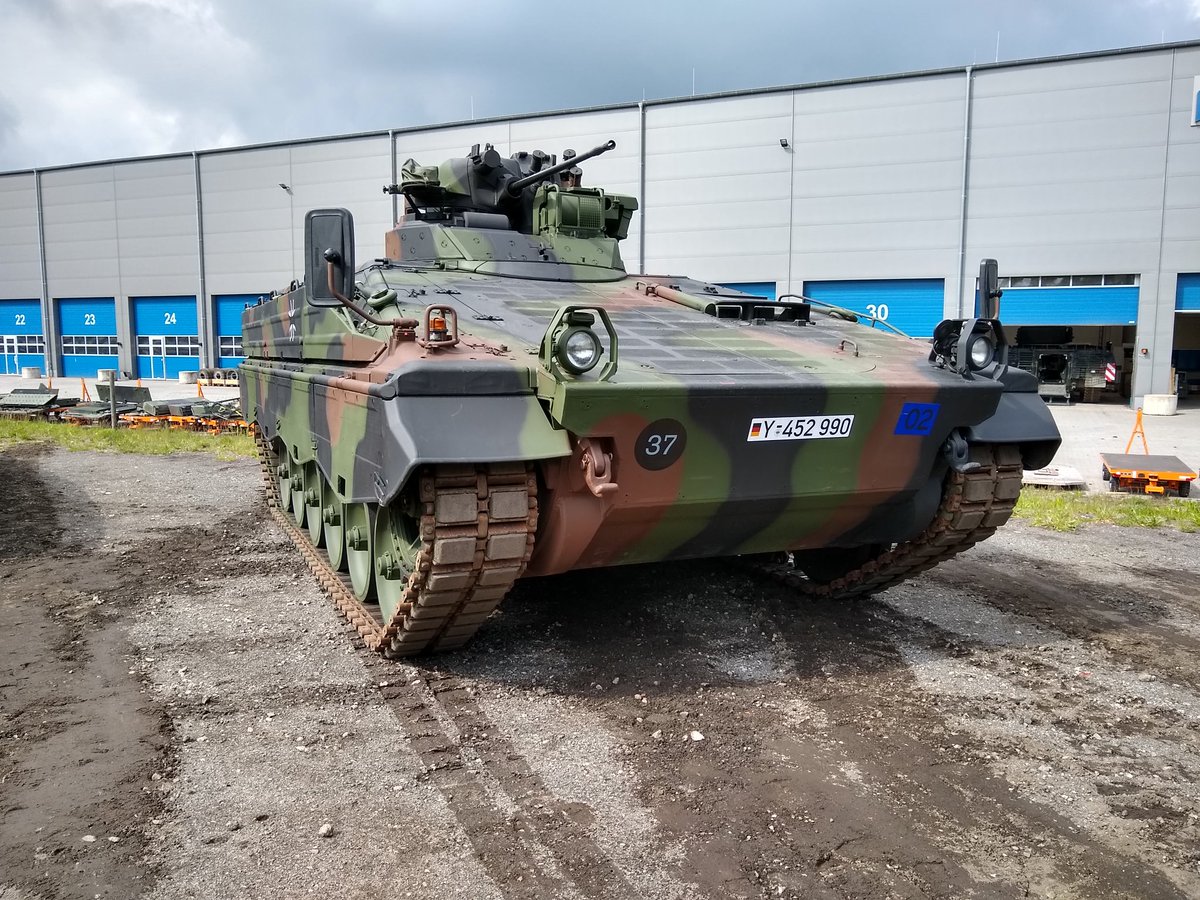 In summary, out of 1911 operational IFVs from 2009, about 1067 may be there in various states of combat-capability, including the ones that got fully disassembled for the sake of spare parts to keep the other vehicles in good shape. Even if due to that fact, the number of "all Marders that are operational" is several times less than expected, it is still hundreds of combat vehicles to potentially give Ukraine.
The long-awaited Marders from Germany, together with American Bradley and French AMX-10RC can be another big game-changer on the battlefield of the Ukrainian-russian war, as Ukraine's "diplomatic front" has been pushing Western politicians to this decision since the very first months of russian aggression.
Read more: Germany Finally Sends Twenty Very Interesting APKWS Weapons to Ukraine
---
---