A Russian delegation visited an airfield in central Iran at least twice to get a close look at Iranian combat drones. This was reported by CNN with reference to the US President's National Security Adviser Jake Sullivan and the satellite images obtained by CNN.
As follows, for the first time, Iran demonstrated the Shahed-191 and Shahed-129 drones to the russians in June at the Kashan airfield. Both of these drones are capable of carrying precision missiles.
Read more: ​Ukrainian Army Gets an Opportunity to Examine the "Lancet": the Newest russian Kamikaze Drone was Found Downed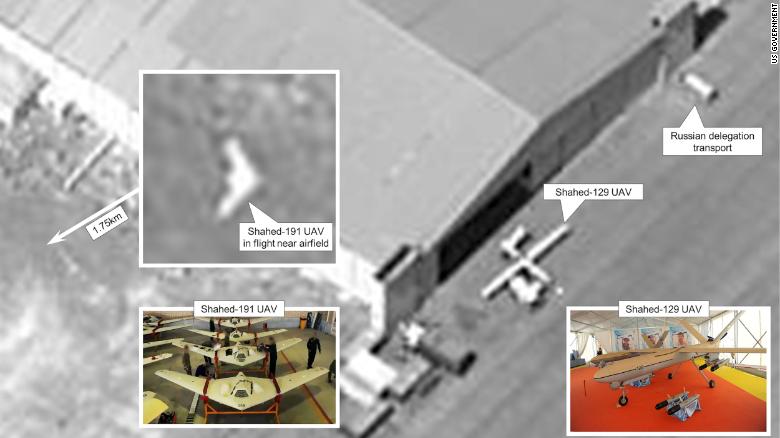 Satellite images taken in June show the UAVs which the russian delegation inspected on the same day. Also, there is information that a delegation from the russian federation visited the Kashan airfield again on July 5, when a similar demonstration of drones took place there.
"We have information that the Iranian government is preparing to provide Russia with several hundred UAVs, including weapons-capable UAVs," Jake Sullivan told CNN in a statement. Although earlier the Ministry of Foreign Affairs of Iran officially stated that it has no intention of selling drones to the russian federation.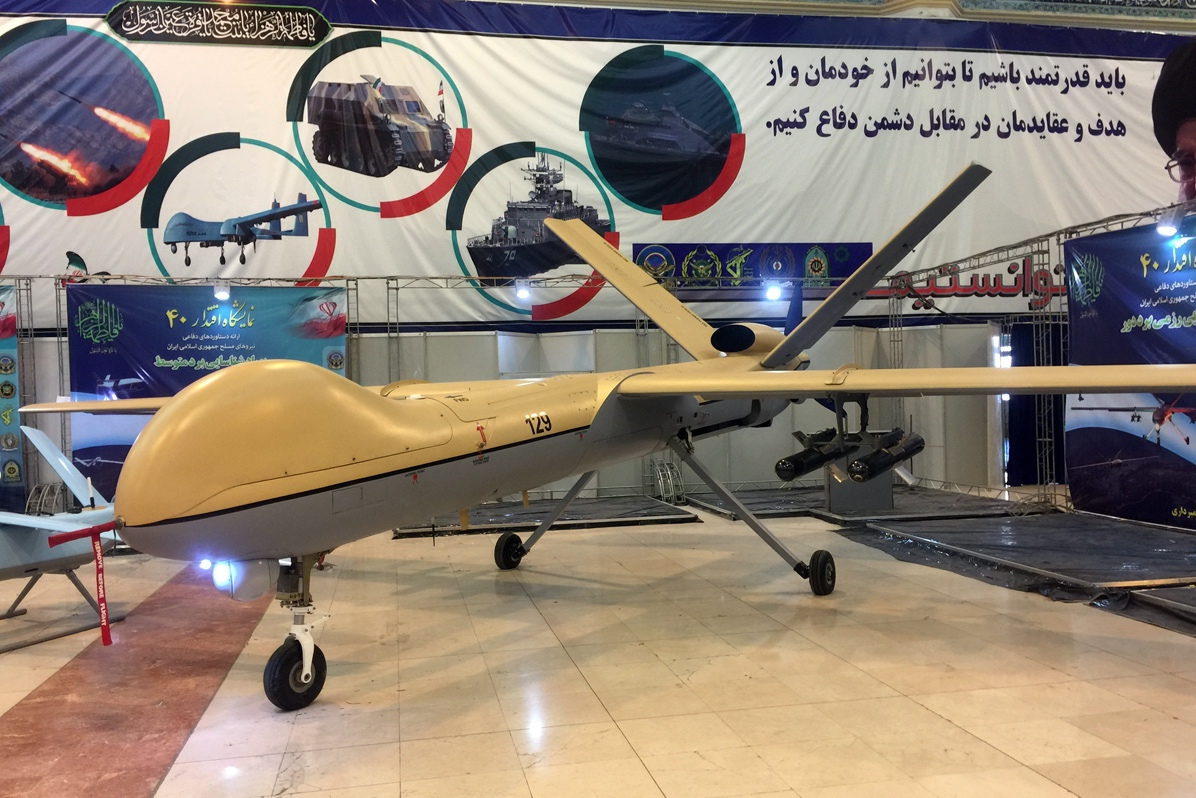 Thus, for the time being, we cannot rule out the possibility that russia will be reinforced by Iranian combat drones nevertheless.
As for the drones themselves, Defense Express has already covered one of them on our Ukrainian page. Here we provide a brief overview of the Shahed-129: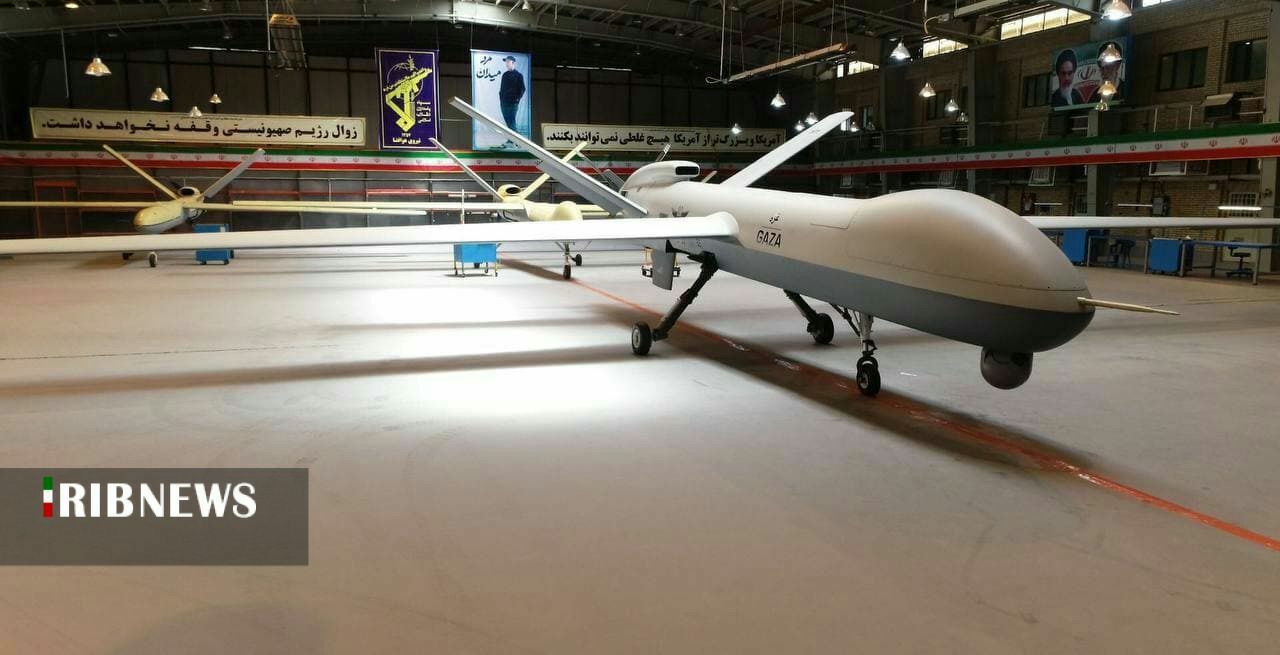 Heavy attack drone Shahed 129 is used only in the formation of the Islamic Revolutionary Guard Corps (IRGC). The Iranians are proud that their Shahed 129 is similar in appearance and characteristics to the American MQ-1 Predator drone. And since the UAV is so technologically complex, it is unlikely that the number of Shahed 129 in service with the IRGC reaches even 100 units.
Fuselage Length – 8 meters;
Wingspan – 16 meters;
The declared combat load is up to 400 kg;
Flight speed – up to 150 km/h, combat radius – up to 200 km (with a claimed flight range of up to 1700 km), claimed flight duration – up to 24 hours.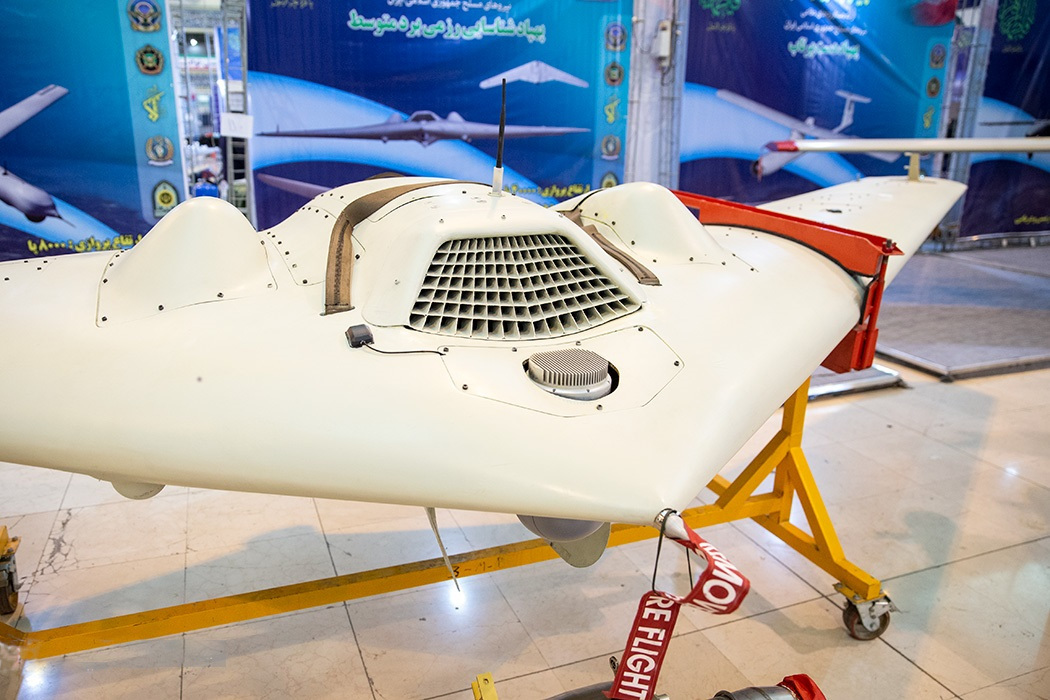 Next, the Shahed-191 is an attack drone, designed according to the "flying wing" concept and based on the American RQ-170, which was captured by Iran in 2011.
It is armed with two Sadid-1 TV-guided anti-tank missiles. The Shahed-191 drone can reach a cruising speed of 300 km/h, stay in the air for up to 4.5 hours and carry a payload of 50 kg.
Read more: Russia's T-80UK Failed Tank Biathlon, Now a Trophy For the Armed Forces of Ukraine (Tank Specification)
---
---