Kuleba said: "We highly appreciate the weapons that Greece is transferring to Ukraine so that we can defend our land. It is extremely important that the long-awaited shipment of BMP-1 armored infantry vehicles from Greece to Ukraine has already begun. Soon they will be arriving for our military and will immediately strengthen the fighting capacity and defense capabilities of our country."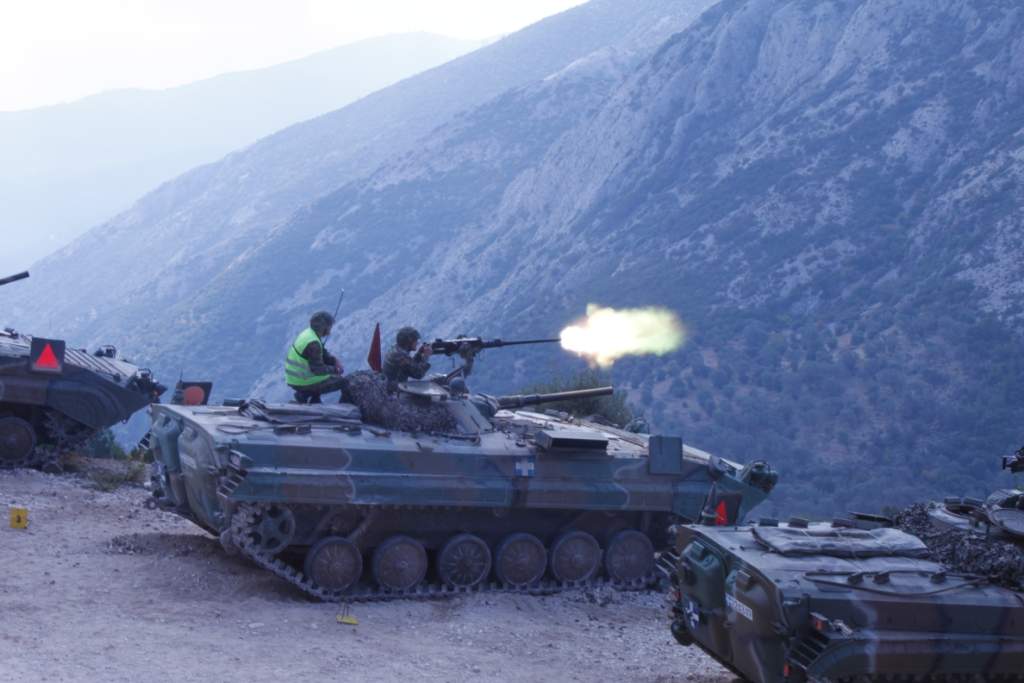 He also emphasized that Ukraine expects continued cooperation with Greece in terms of military assistance. He noted that the priority is to strengthen air defense.
Read more: Germany Announced Deliveries for Ukraine 100 Tanks from Greece and Slovakia
"Greece knows our request and will process it," he said.
As previously reported, Greece is handing over BMP-1s to Ukraine as part of the "circular exchange" with Germany. On October 17, it was reported that the first Marder IFVs from Germany had already arrived in Greece. In total, Athens will receive 40 of those IFVs.
BMP-1A1 Ost is an East German modification of the Soviet BMP-1P, which was sold to Greece after the reunification of Germany. There, they were additionally equipped with an M2 Browinig machine gun or had their turret replaced with a ZU-23-2 anti-aircraft gun.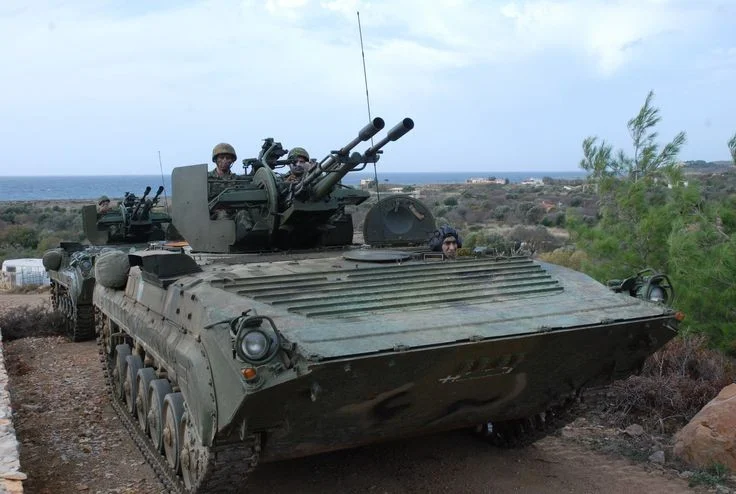 In the 1990s, Greece received approximately 500 such infantry fighting vehicles. Some of them were handed over to Egypt, and a part to Iraq.
In June, the Greek Minister of Defense announced that Ukraine will receive up to 30 BMP-1s from Greece, although prior to that, they announced the possibility of transferring a much larger number of armored vehicles – up to 100 BMPs.
Read more: Germany And Greece Could Not Agree On the BMP-1 Supply For Ukraine
---
---