Between 1979 and 1993, the U.S. defense industry produced 8,800 M1 Abrams main battle tanks in total. The average was 840 units annually, or 75 a month, according to public data. Moreover, the capacity could be doubled or even tripled if necessary.
However, the ongoing defense contracts indicate a reduced production rate nowadays of only 12 tanks per month or up to 135 per year, Defence24 reports.
Read more: ​Ukrainian F-16s Will be Maintained in Poland, Pentagon Says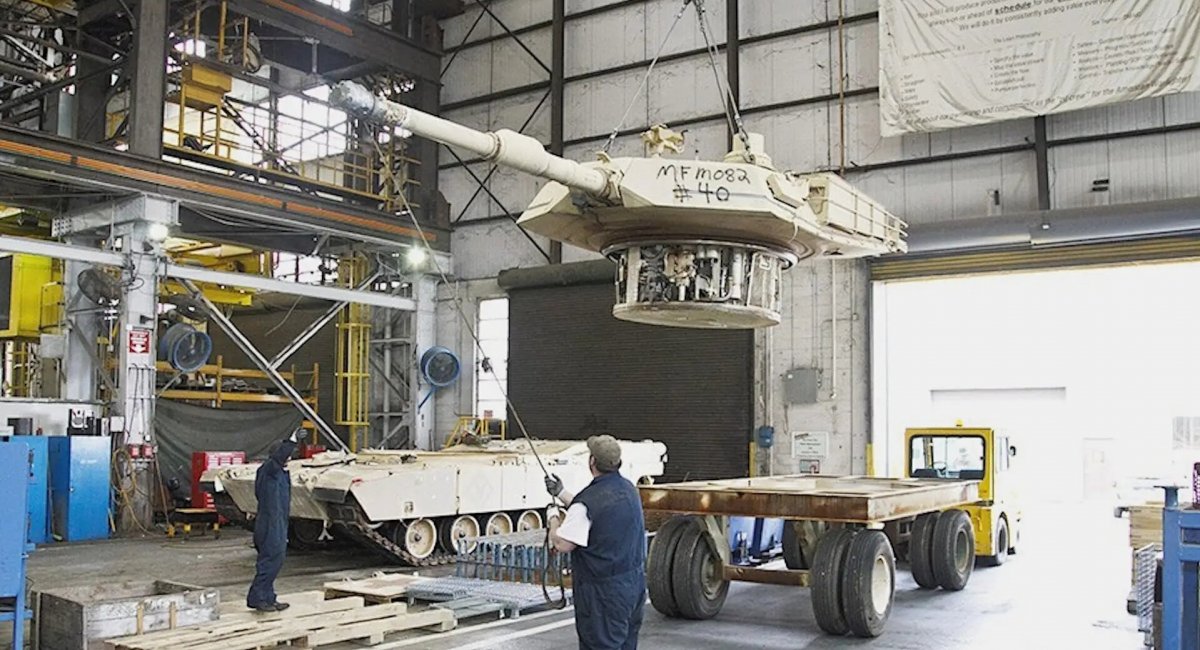 The authors of this Polish website published an overview suggesting that the American industry now primarily focuses on modernizing old tanks taken from storage. Quite often, the stored vehicles are tanks in the name only, as even the turrets were stripped, leaving empty hulls. Still, even these shells become source material for making new units.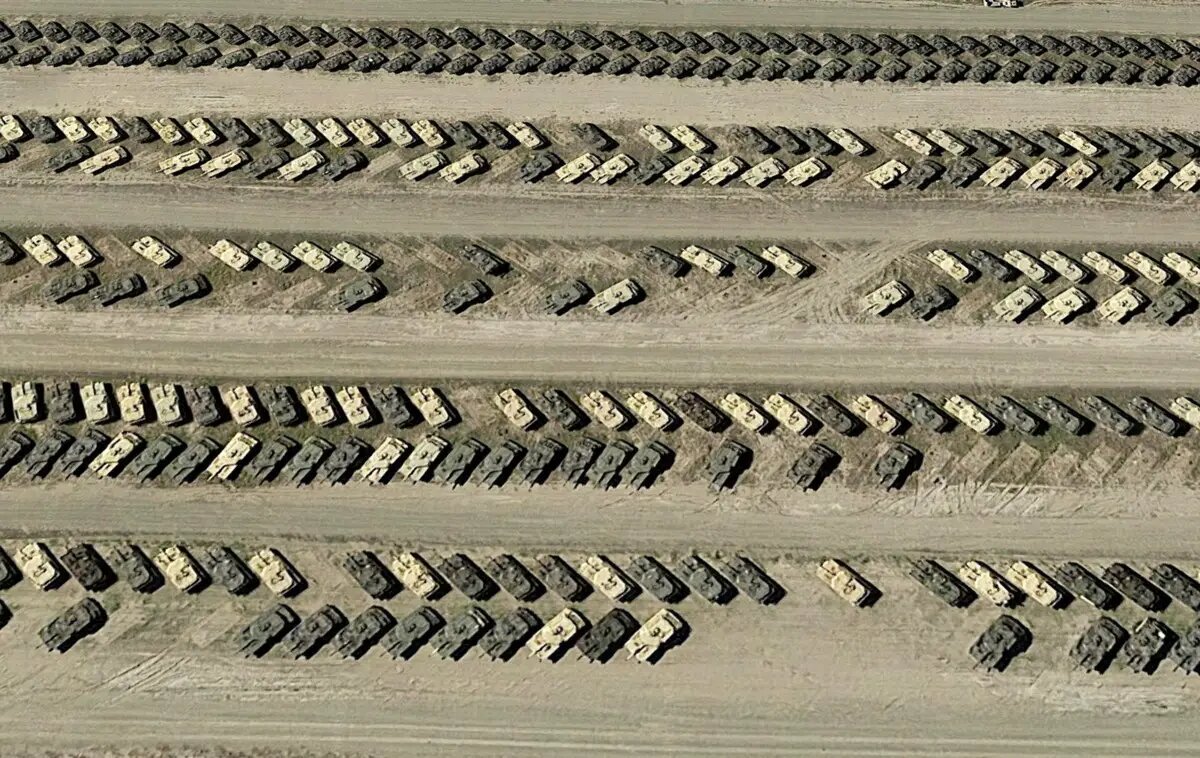 These nuances may cause discrepancies in estimating the actual U.S. tank reserve, with Defence24 suggesting 6,000 vehicles, including those in active service with the U.S. Army units and those kept at storage bases outside the U.S.
In turn, The Military Balance 2023 handbook from the U.S.-based International Institute for Strategic Studies estimates 2,500 M1 Abrams tanks in operation and 2,000 more in storage as of the beginning of the year, totaling 4,500 tanks.
Official data submitted to the UN Register of Conventional Arms suggests the U.S. has 4,200 usable tanks, Defence24 adds.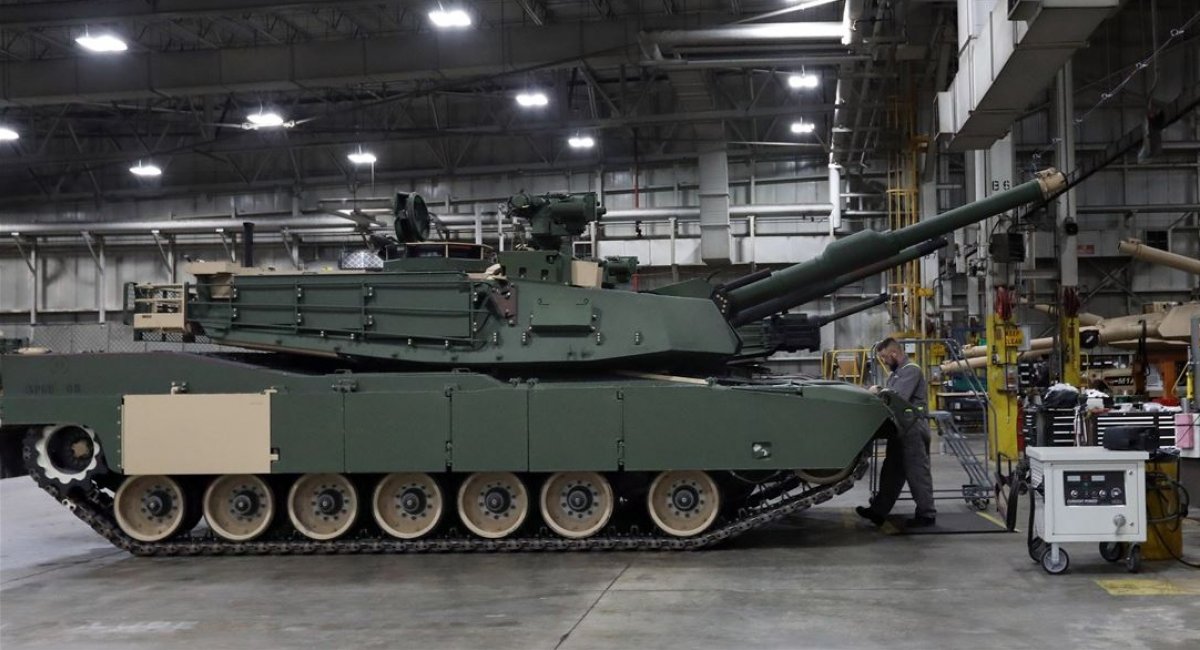 On the part of Defense Express, we should keep in mind that the sum of M1 Abrams contracted by various countries is over 1,500 tanks queued up for the next several years. Among them, Poland expects to receive 83 tanks a year according to a deal for 250 Abrams signed in January 2021.
All of the above, including the technological approach to making new tanks, the condition of vehicles stored, and the quantity of resources, explain why the United States is having so constrained tank supply to its allies. Here he can point out Ukraine which was waiting for eight months until the first tanks were withdrawn from American stocks and delivered to Europe.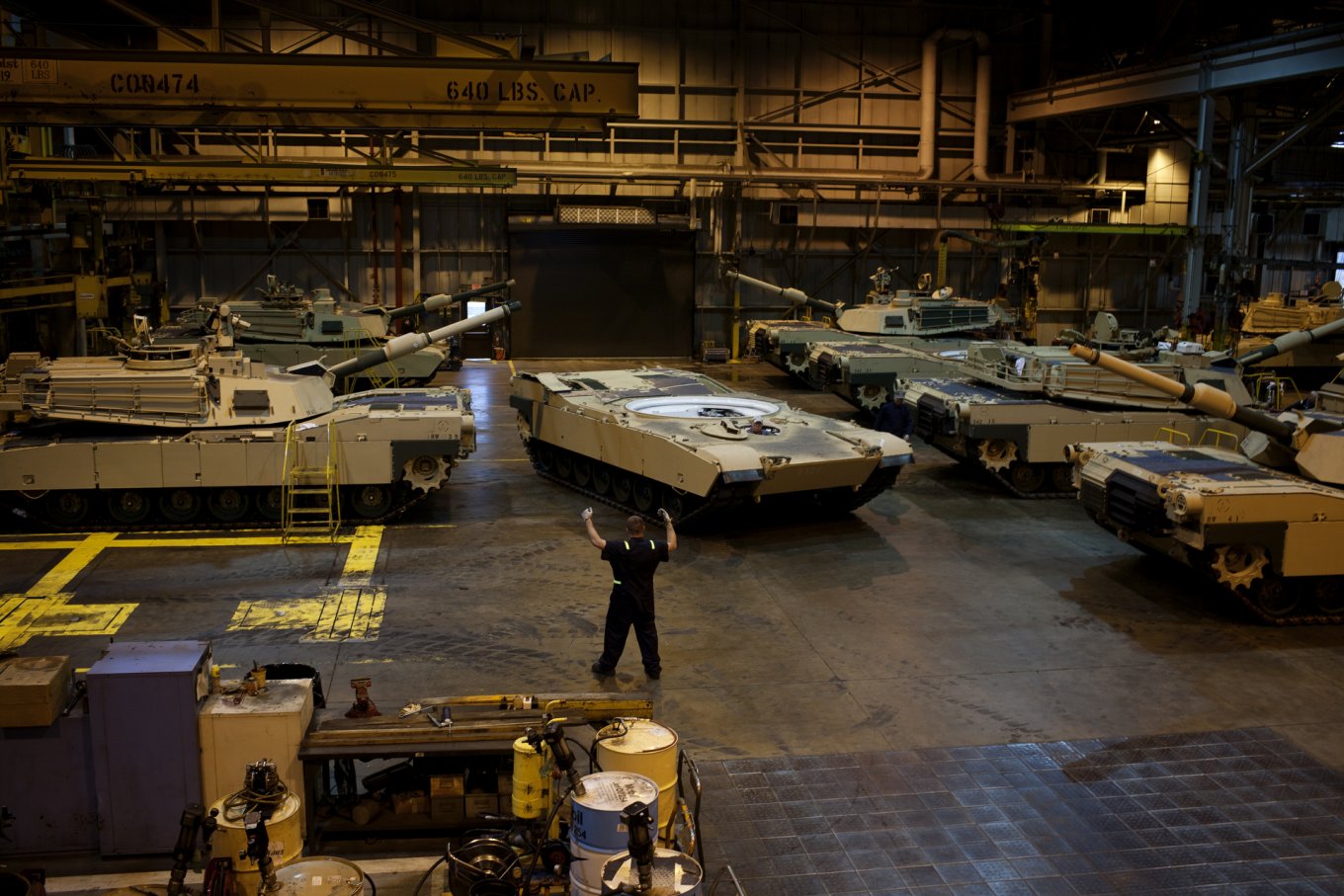 Read more: ​The russians "Hunt" for Abrams Tanks near Avdiivka, Security Service of Ukraine Exposed FSB Agents
---
---