The mission Transporter-3 is a so-called smallsat dedicated rideshare mission by SpaceX, in which the company launches a number of satellites which includes up to 200 kg of payload mass for various customers for as low as $1 million on one rocket. The mission's target is a sun-synchronous orbit. This would be SpaceX's third rideshare mission.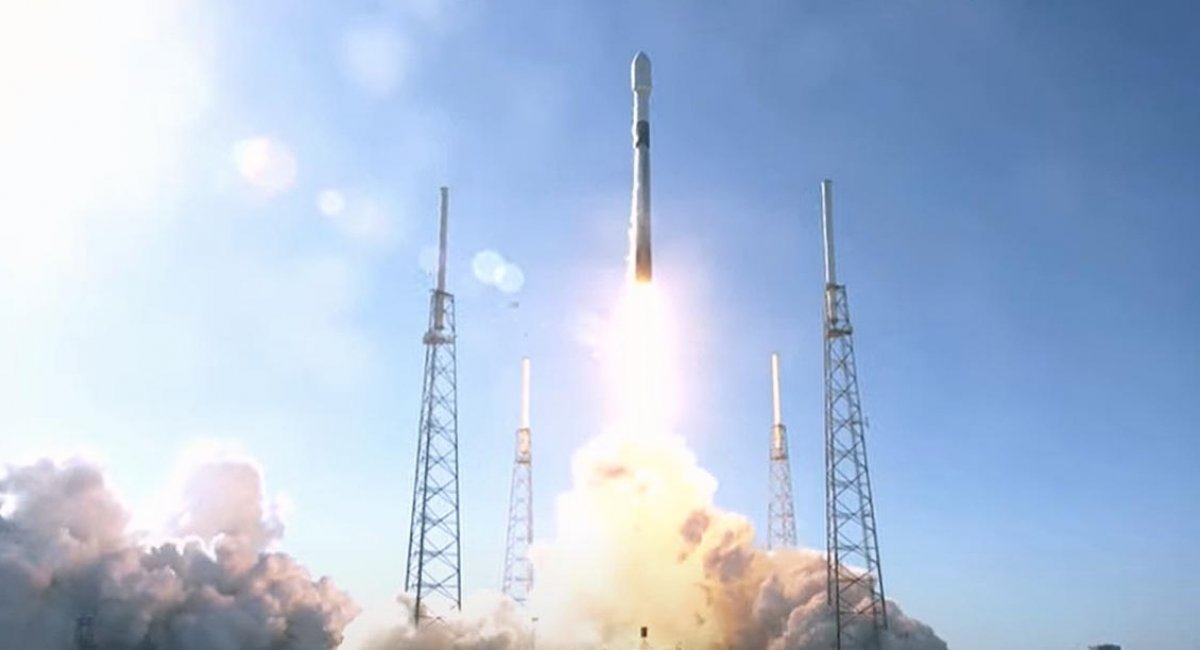 This mission is comprised of 105 satellites for commercial and government customers. Most of the payloads are microsatellites (10-100 kg) and nanosatellites (1-10 kg), including CubeSats, PocketQubes, and orbital transfer vehicles.
Read more: ​Raytheon Demonstrated Counter-Drone Capability of its Coyote Block 2+ Drone (video)
Sich-2-30 satellite was developed and assembled by the Ukrainian company Yuzhnoye State Design Office, Dnipro City, during 2017-2020. Some components of the satellite were manufactured by companies from Europe and South Korea. Assemblies and final tests took place in 2021. All tests were successful.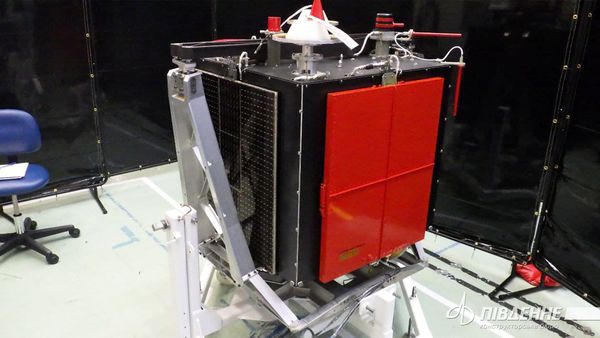 The main mission of Sich-2-30 satellite is to monitor the use of land, vegetation, forest, water resources and to eliminate the consequences of natural disasters. In addition, the satellite can help obtain data on the creation of engineering structures, the movement of military equipment and ships.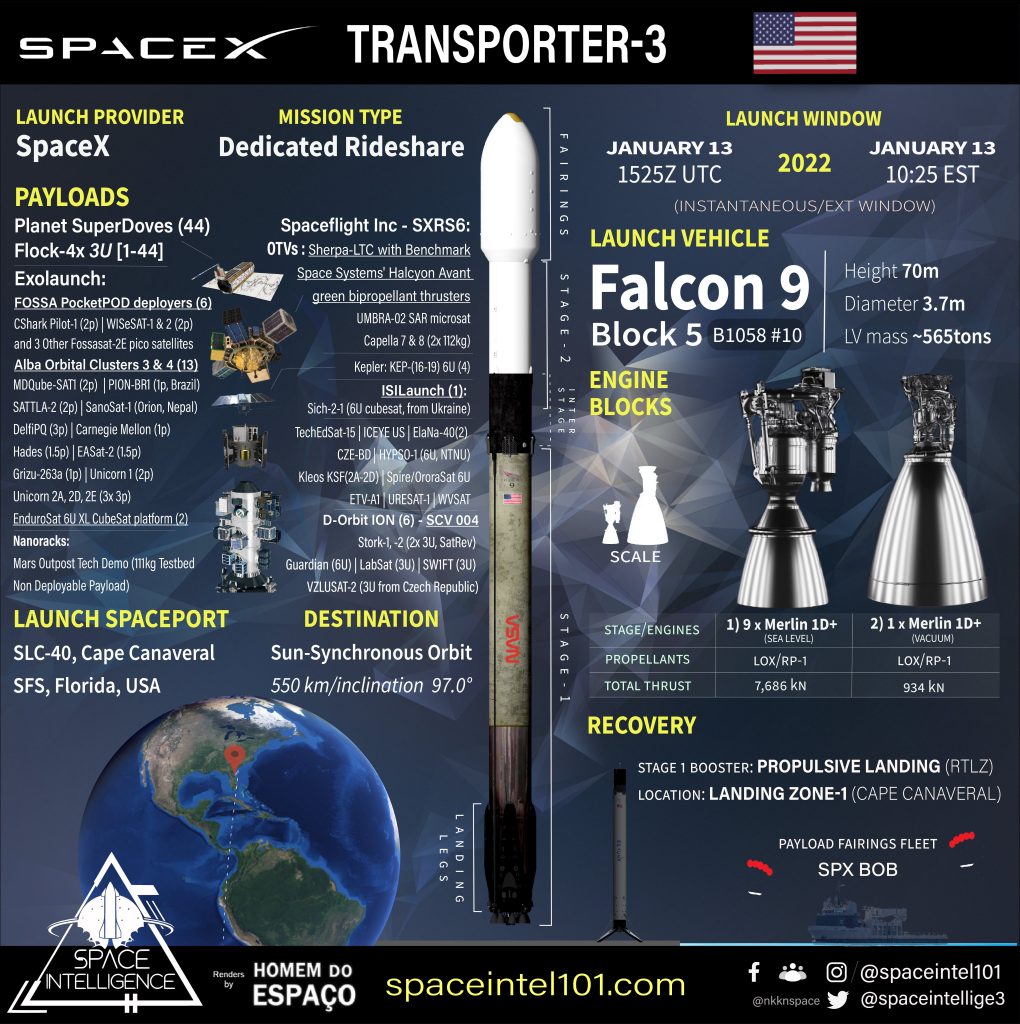 The satellite is to become the first domestic Earth remote sensing spacecraft over the past 10 years.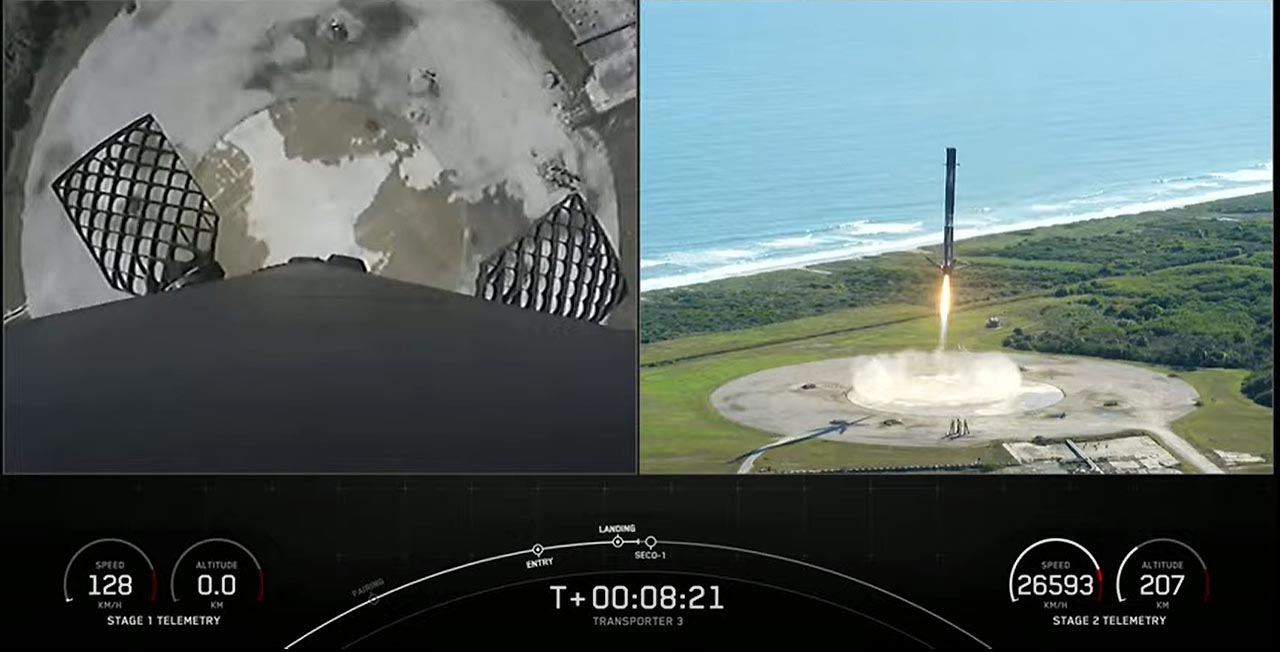 Read more: A New Russia-West Cold War Becomes Hot: Battle for Ukraine and for Common Sense
---
---