Ukrainian state defense industry is working on a potent answer to the Shahed drones supplied to russia – a loitering munition of its own, capable of reaching as far as 1000 km into the rear.
The announcement comes from the state concern Ukroboronprom which incorporates all state-owned defense enterprises of Ukraine, Defense Express reports.
Read more: Developers from Ukraine Created a Unique Submarine: Armed With Torpedoes and a 'Drone' Function
"The range is 1000 km. Warhead weight is 75 kg. Finishing the development," reads the statement. It comes after today's morning strike on Ukrainian cities with loitering munitions of Iranian origin, the Shahed-136 labeled in russia as Geran-2.
Air Force Command reported 26 of these drones shot down in multiple regions but several managed to hit the cities. Five exploded in Kyiv, causing damage to civilian infrastructure and casualties among civilians, as one hit a residential building.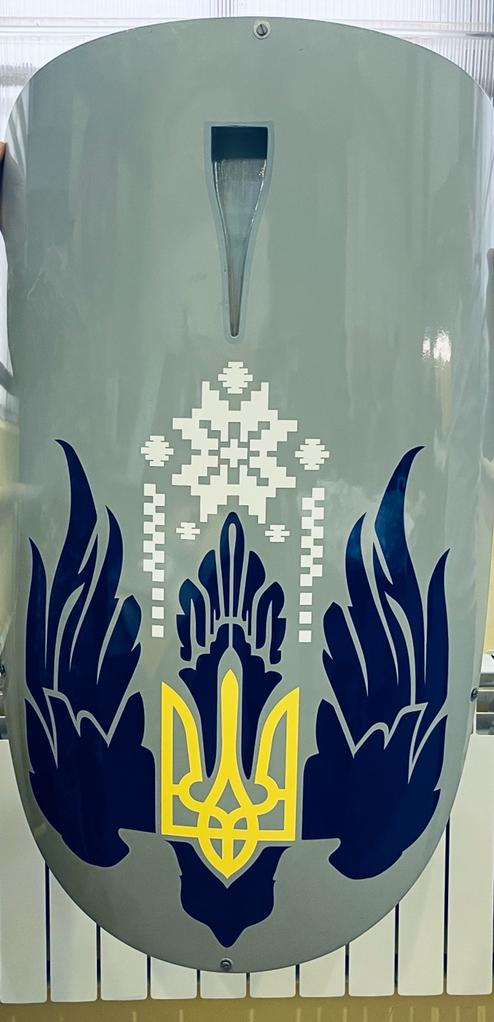 But these strikes only make Ukrainian weapon makers work harder, states the state concern.
"Ukroboronprom has been working extra hard since the russian full-scale invasion. We tell practically nothing (it's necessary, believe us – author's note), but this 'nothing' successfully works on the battlefield, and some other 'nothing' successfully passes test after test," says the enterprise as it flashes a photo of the loitering munition in development.
As Defense Express earlier reported, at the same time, Ukrainian volunteers recently raised money for acquiring an anti-drone system with a code name of "Shahed Hunter" to protect the airspace from Iranian-russian drones.
Read more: Belarus Army Applied a Triangle as a New Tactical Sign to the Equipment
---
---