The US Navy plans to purchase dozens of new high-speed targets based on AGM-88 HARM anti-radar missiles, The War Zone reports.
Thus, within three years, the US Navy plans to receive AGM-88 HARM missiles converted into the Supersonic Sir-Launched Targets (SALT) AQM-88A, which should replace the AQM-37 target drone.
Read more: Ukrainian Air Force Hints That Not Only MiG-29s Used to Launch HARM Missiles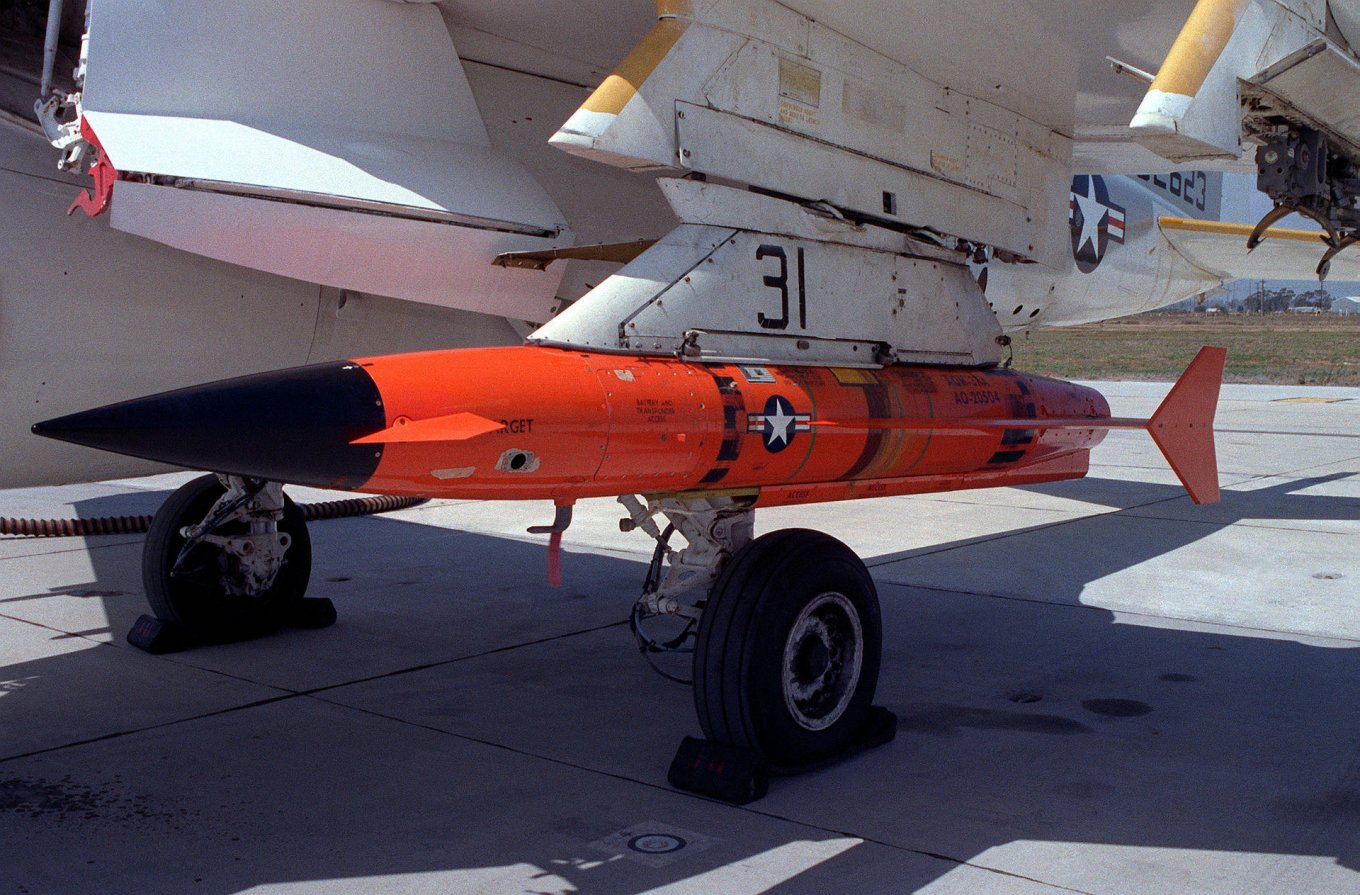 The USA used different variants of the HARM missile in numerous conflicts, but these missiles attracted real attention during the russia's war in Ukraine, when the Ukrainian Air Force destroyed russian SAMs and electronic warfare systems from their MiG-29 and Su-27 fighter jets.
The "transformation" of HARM into an air target involves replacing the active warhead with an inert one, as well as modifying the control section. At the same time, the rocket engine and guidance section will remain unchanged.
In fact, converting HARM to an air target is a cheaper solution compared to purchasing new special air targets with similar capabilities.
The new HARM-based AQM-88A should provide the flexibility to play multiple air threats, including certain types of air-to-air or air-to-surface missiles. It is currently known that the AQM-88A prototype was successfully demonstrated in December 2020, and the Navy plans to acquire 50 units of these air targets in 2023-2025.
Read more: 268 Days of russia-Ukraine War – russian Casualties in Ukraine
---
---