The state tests of the new Project 22800 Karakurt small missile ship are being conducted by russia in the Black Sea: Defense Express previously reported that russia may be testing its new Kalibr cruise missile carriers, but now we have confirmation from our own sources that at least one missile ship is passing a trial.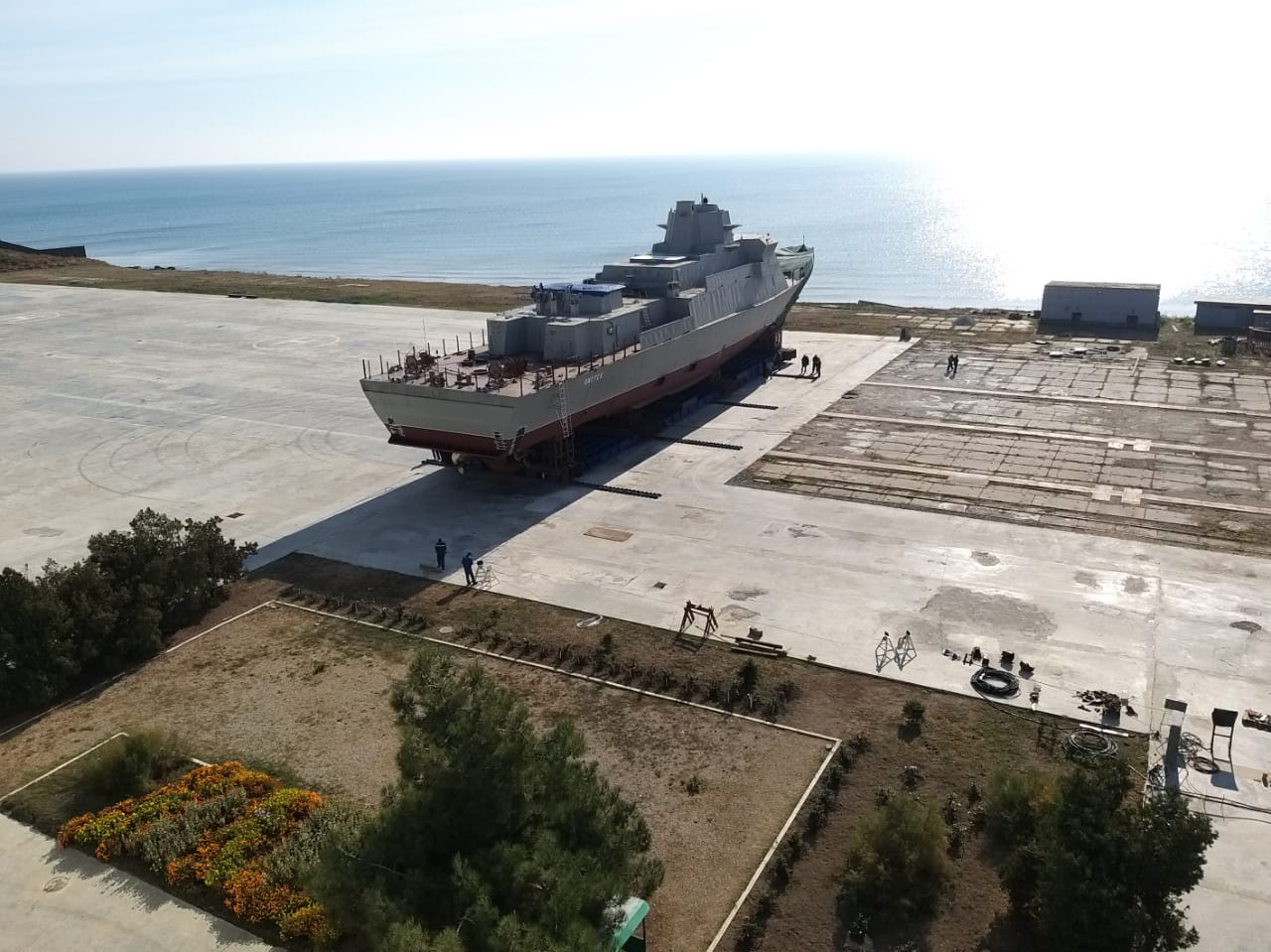 So, on November 10, the preliminary testing of the surface-to-air missile system of the Zyklon small missile ship was conducted, and on November 12, the capabilities of the Pantsir-M air-defense complex were re-tested, artillery firing was conducted as well.
Read more: ​How are Military Trainings, Preparation for Mass Exercises at the End of the Year in belarus​ are Going On
In addition, it is currently known that russians want to complete the state tests of the Tsyklon small missile ship this year already, so it will probably enter service at the end of this year or the beginning of next year. At the same time, another ship should also enter service in 2023, which is the Askold corvette of the Project 22800 Karakurt.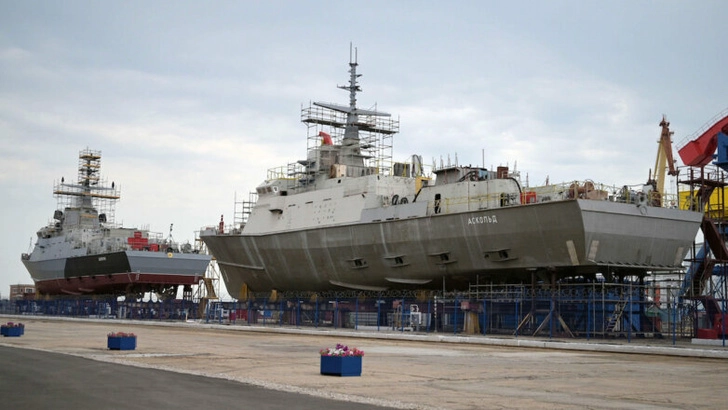 Defense Express reminds that the construction of these corvettes started back in 2016 in temporarily occupied Kerch, and they were supposed to strengthen russia's Black Sea Fleet in 2020. However, later these deadlines were shifted, and only the first corvette was launched in 2020, and the second one in 2021.
Read more: 263 Days of russia-Ukraine War – russian Casualties in Ukraine
---
---