Yesterday, the russian army transferred reserves to the Kupyansk direction. During this process, the invaders "lighted up" some of their combat vehicles, which received "enhanced" protection.
In particular, these are the BTR-82A, which the Orcs generously hung with Kontakt-1 ERA blocks and also the BMP-2, which for some reason was armored with the same Kontakt-1 ERA blocks. The only thin this reactive armor can do for the IFV is to contribute to the "unification" of the crew and the lightly armored vehicle forever together when exploded. As when activated, such "protection" will destroy the infantry fighting vehicle's body no less effectively than an anti-tank missile or a rocket-propelled grenade.
Read more: The Armed Forces of Ukraine Conduct Military Training On the Border With Belarus
Basically, there is a serial variant of BMP-2 protection reinforcement in the arsenal of the russian army, which has an index of 675-sb3KDZ and consists of polymer anti-cumulative grids. The question why they didn't hang it on their BMP-2 remains unanswered.
we will also hardly be able to find out soon why they did not begin to improve the protection of their BMP-2 IFVs at least to the serial "Afghan" BMP-2D standard.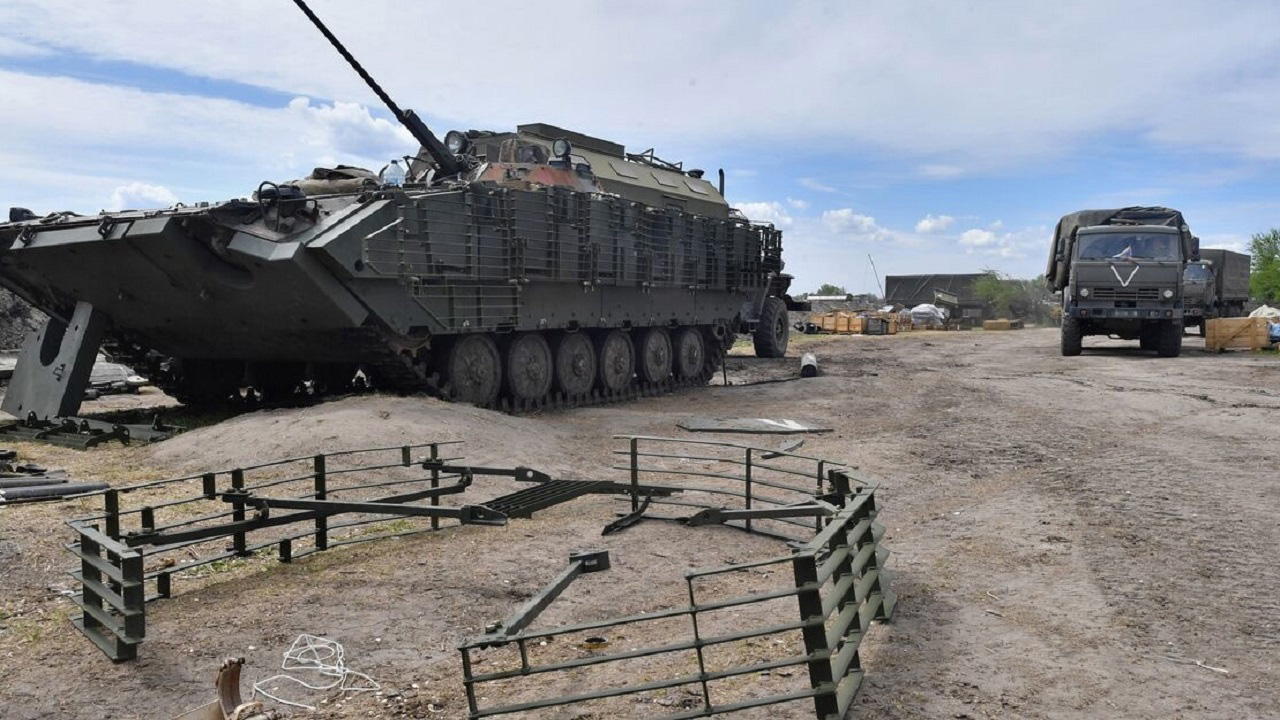 From all this, the following conclusions emerge. It seems that in russia's motorized rifle units the most deficient category is not even trained infantrymen, but competent subs in the technical part. Otherwise, a technically literate person would not let the Contact-1 be hung on vehicles that are not adapted for this.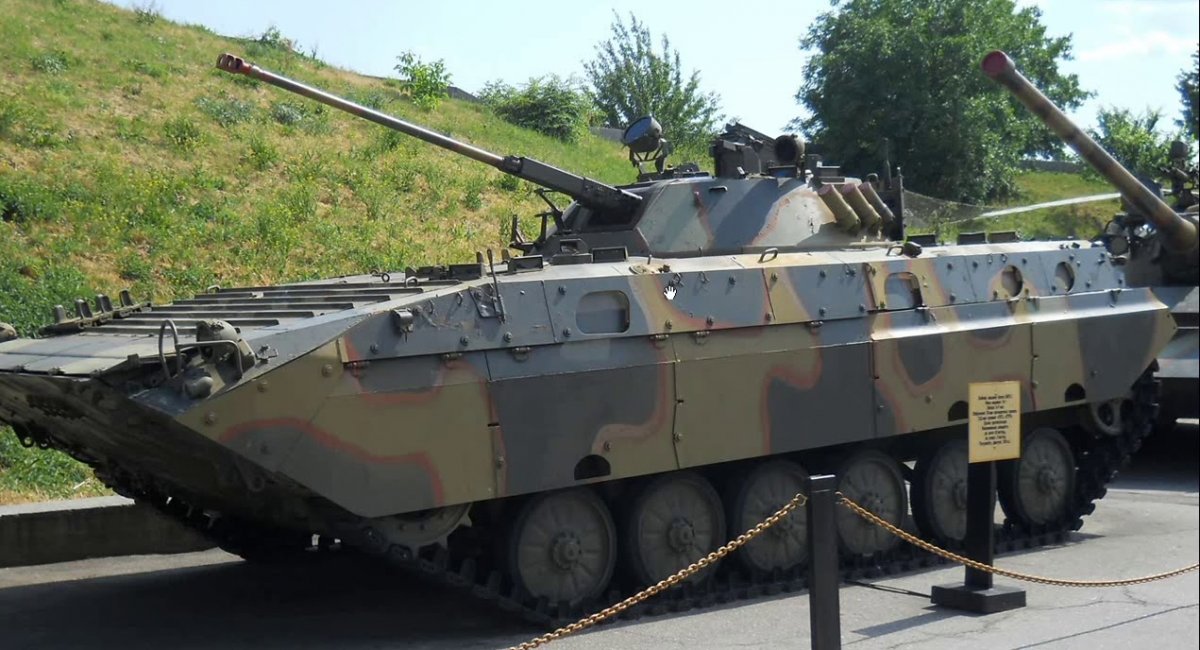 The best thing russian military defense system can do, is to return to service de-conserved combat vehicles, without any serial modifications, at least in terms of protection.
Read more: 199 Days of the War: russian Casualties in Ukraine
---
---