Russian surveillance drone crossing into neighboring Poland before reentering Ukrainian airspace, where it was shot down, Air Force Command of UA Armed Forces said.
The sighting was the latest indication of the war entering the airspace of a member of the North Atlantic Treaty Organization.
Read more: How the rashists shot down their own drone
The Russian drone appeared to be surveilling the Ukrainian military training center that was hit in a Russian missile attack on Sunday, the Ukraine air force said in a statement overnight.
It should be noted that the drone, which has been identified as a Russian-made Orlan-10, has crashed in Romania on March, 14. The aircraft has been found by a local farmer in the municipality of Dumitra, just over 100 kilometers south of the Ukrainian border.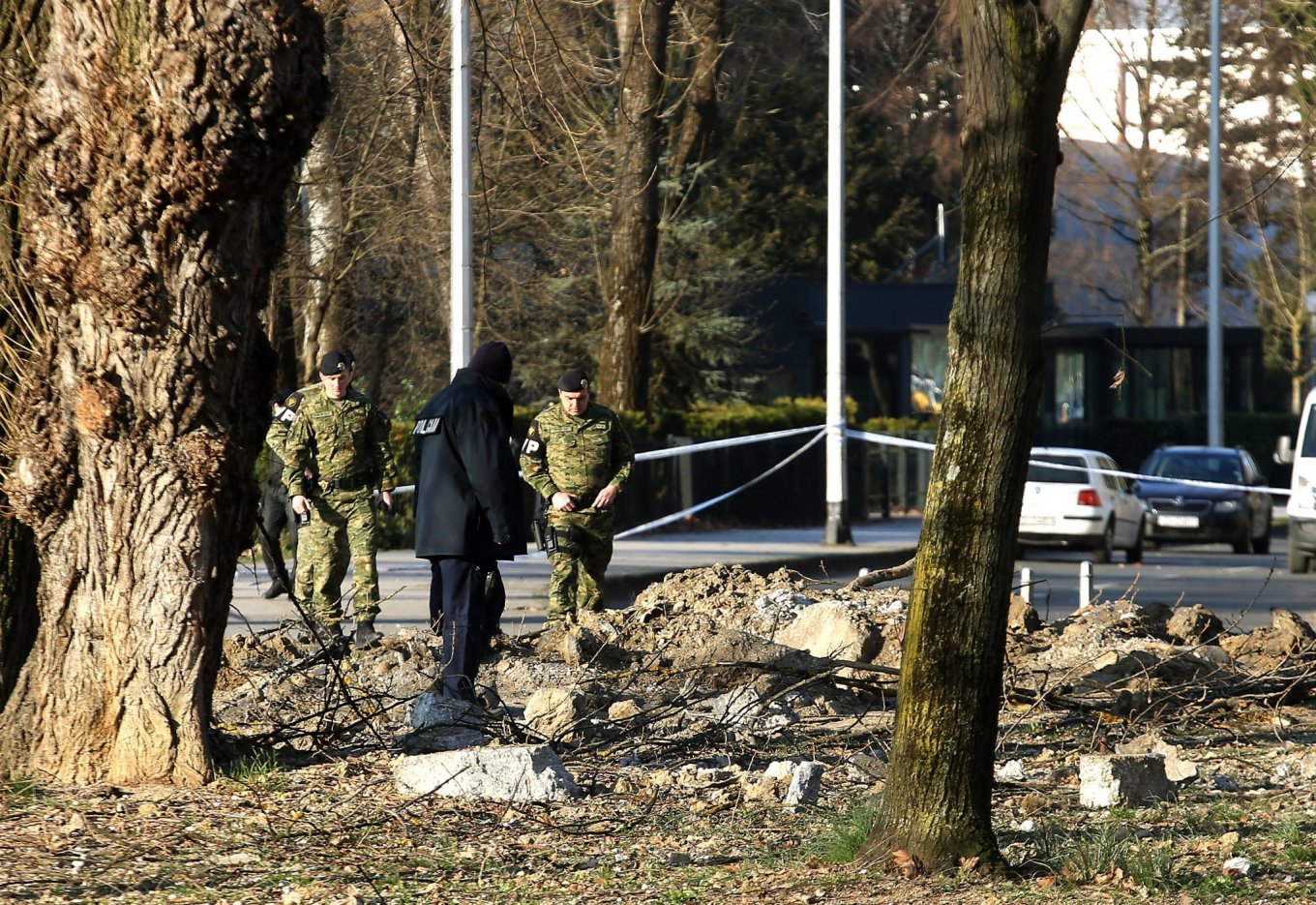 Before that UAV Russian Tu-141 UAV crashed in Zagreb, Croatia.
Read more: Russian drone Orlan-10 crashes in Romania
---
---