Italian shipbuilding company Fincantieri S.p.A. still has not abandoned the S1000-class diesel-electric submarine project developed in cooperation with russian Partner State-Owned Enterprise Central Design Bureau For Marine Engineering "RUBIN". The project was suspended in 2014.
The project was redesigned as the S800 light submarine. Italy is trying to find costumers in the Near East without mentioning russian involvement now, according to Defence24.
Read more: Russia Increased the Number of Warships, Including 4 Missile Carriers with 24 Kalibr Missiles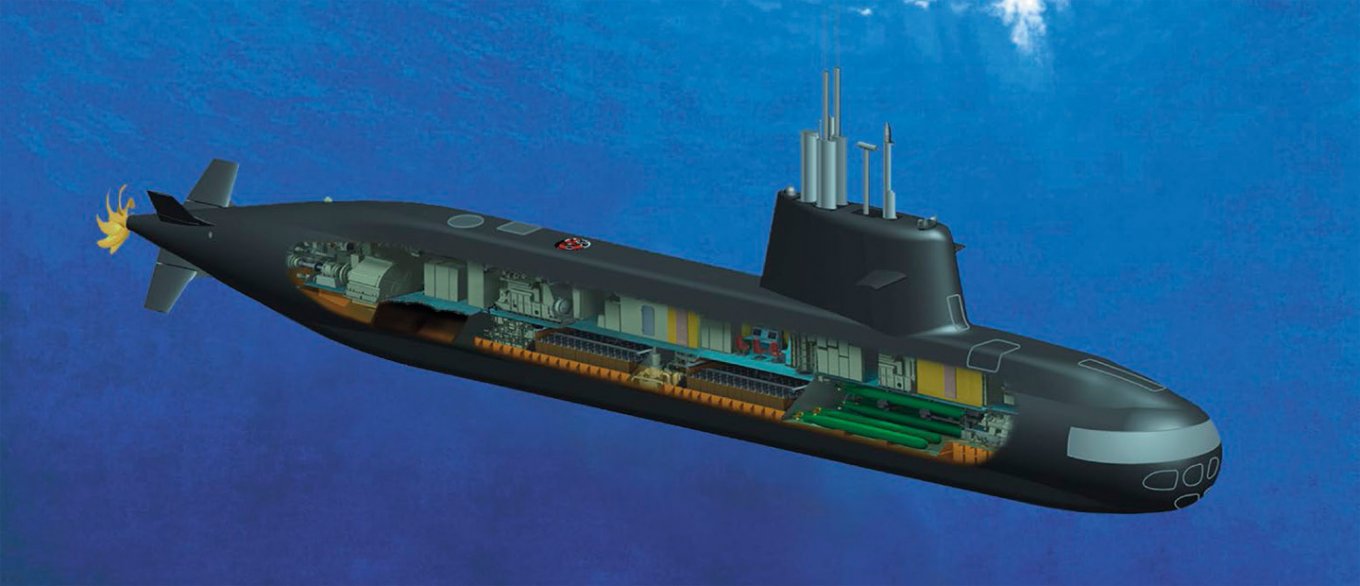 The main feature of the S1000-class submarine was Italian air-independent propulsion and russian body production technology (used in the Project 636 Varshavyanka manufacturing). S800 submarine is just a smaller version. The displacement of the submarine is 750 tons surfaced (850 when submerged). An overall length is 51 meters, the body diameter is 10 meters.
The small submarine will be operated by a crew of less than 20 personnel. It has an operational depth of 250 meters, the projected speed of 15 knots, an overall endurance of 7 days. The submarine will be armed with 5 heavy torpedoes and 2 submersibles.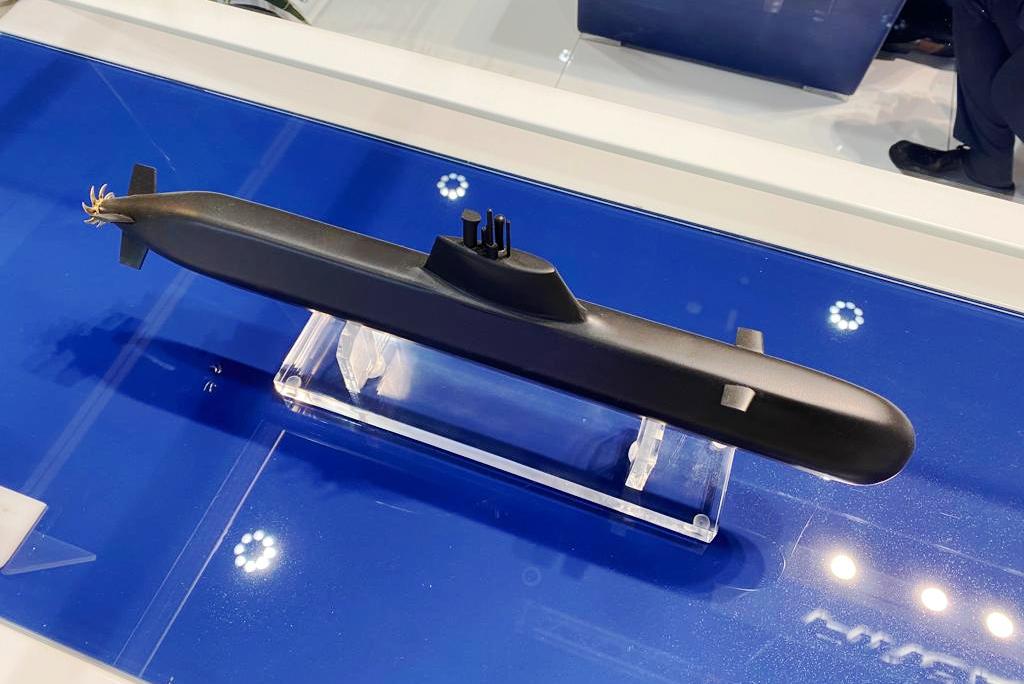 The S800 coastal and shallow water submarine was put on display for the first time at IDEX 2023. Fincantieri hoped to find costumers there. For instance, Pakistan, which is a "regular", bought 10 Italian the SX-404-class submarines in 1960s and 3 the Cosmos-class submarines in 1990s, which are still in a service.
The Italian Navy does not want the S800 light submarine. It won't be a successful project without Italian Navy's interest. That's why it still exists only on paper, although the Italians promise to built the first one in 4 years.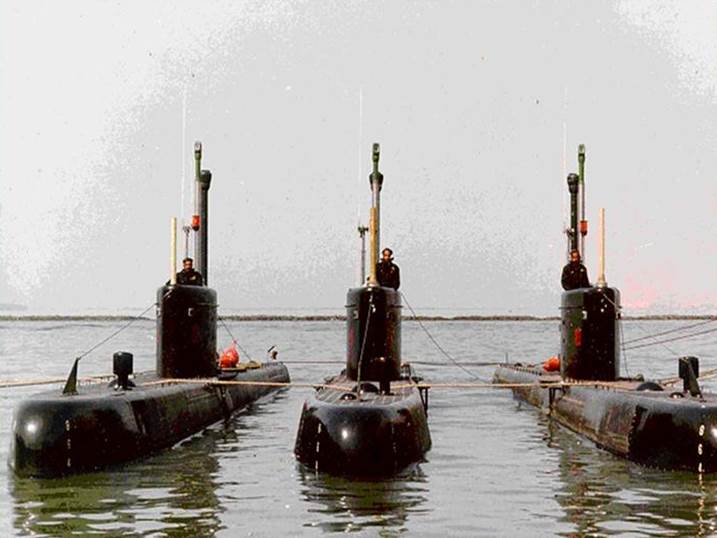 Pakistant probably won't want the S800 light submarine either, as the SX-404-class submarine's displacement is 28 tons and the Cosmos-class submarine's displacement is 110 tons. It's not rational to buy a whole new submarine that сan't even be compared to the old ones.
Read more: ​Spain Gives Ukraine Only Five Harpoon Missiles But It's Enough to Take Down Five "Moskva" Cruisers, And More
---
---